बरसात के मौसम में बच्चे जगह जगह हाथ लगाते है वही हाथ मुंह तक जाते है क्या डेटोल सेनिटाइजर इससे बचने के लिये अच्छा विकल्प है ?
Translated to English
In the rainy season, the children place their hands in place; the same hand goes to the mouth. Is Detoll Sanitizer a good option to avoid this?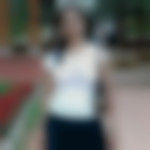 wellness Corner