my son is 5 yr old but he always do toilet in bed. what should I do for this problem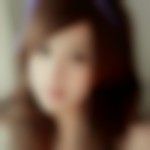 Created by Updated on Sep 08, 2018
health Corner
This is an instant, automated response to support you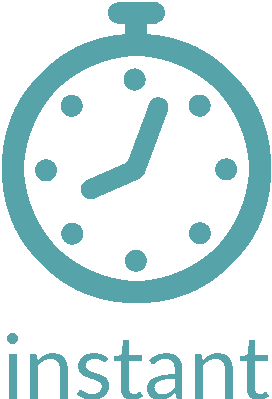 Answer:

Why is my child bedwetting?
Bedwetting, also known as Enuresis, is a type of sleep disorder, which is faced by millions of families. It is very common amongst young children but can continue up to teen years and even adult hood. In most cases the exact cause is not known. An unfortunate aspect about bed wetting is the embarrassment, shame and the affect it has on the self-confidence of the child. Bedwetting in most children is not due to an underlying cause, but in some children, there may be an underlying condition. It is wrong to assume that children wet their beds because they are lazy or doing it wilfully. This disorder can cause pain and disturbance to all involved. Bedwetting can also happen due to delayed development of the nervous system; here the child does not realize when his/her bladder is full. To know more causes of bedwetting, read this blog - Why bed wetting is never a child's fault
How can I stop bedwetting in my child?
If your child is being toilet trained, it is important to be patient, as some children take longer to learn bladder control. Limiting a child's fluid intake in the evenings may help in reducing the chances of bed wetting at night. Children should never be punished or shamed if they wet their beds. This may worsen their fear and affect their personalities in the long run. Wetting episodes should be handled calmly and accident-free nights should be appreciated; this will encourage the child to make more of an effort to end the habit. The child should be made aware of the fact that bed-wetting is a common occurrence among many children and the child can control it in time. Bed-wetting may be due to stress, trying to find out the real reason behind the stress or anxiety and figuring a way to sort it out with the child may help make a difference. A doctor may be consulted to rule out any infections such as Urinary Tract Infection or other medical causes such as Sleep Apnoea or even Diabetes. Also, waking the child every 2-3 three hours to go to the toilet in the night by either of the parent may help in tackling the issue. To know more ways to stop bedwetting, read this blog - Why bed wetting is never a child's fault
Home remedies to stop bedwetting
Some home remedies are known to effectively curb bedwetting. These have been tried and tested by parents over the years. Eating a handful of walnuts and raisins at bedtime are known to help to keep the child dry over time. Banana is known to bind the stomach and also help with bladder control. A spoonful of a mixture of jaggery, celery seeds and black sesame seeds (all in equal quantities) can be given to a child in a cup of milk every morning. This is known to be effective in bedwetting when taken regularly for a month or two. A mixture of 1 teaspoon of Amla (gooseberry) with 1/8 teaspoon of black pepper powder can be given to the child at bed time. The child should be in a stress-free and a comfortable environment at home. The chances of bedwetting are more if a child is constantly worried about the thought that s/he will be teased by a friend or a sibling. To know more ways to stop bedwetting, read this blog - Why bed wetting is never a child's fault
Note: Please check for allergies in your child and his/her medical condition. Please consult with the Doctor in person for physical examination and treatment. Aruna Vishwakarma found the answer helpful.
Also Read
Skip
Find answers from Doctors about your baby's health and development 24X7 Parents' Partner Download APP
31% Queries Answered Instantly