Child Psychology and Behaviour
पाँच बातें जो बच्चों में गुस्से को कम करती हैं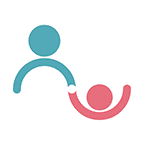 Created by Parentune Support Updated on Mar 15, 2017
1.जो माता पिता बच्चों की बात सुनते हैं उन बच्चों को गुस्सा कम आता है.
2. जो बच्चे खेलकूद में भाग लेते हैं वे शांत होते हैं.
3.जिन बच्चों की नींद पूरी होती है उनमें गुस्सा कम होता है.
4.व्यायाम या आंसू के निकलने से गुस्सा कम हो जाता है.
5. बच्चे के मानसिक और शारीरिक बदलाव को माता-पिता समझेंगे तो उन्हें उन पर विश्वास हो सकेगा, वे उग्र नहीं बनेंगे
आपका एक सुझाव हमारे अगले ब्लॉग को और बेहतर बना सकता है तो कृपया कमेंट करें, अगर आप ब्लॉग में दी गई जानकारी से संतुष्ट हैं तो अन्य पैरेंट्स के साथ शेयर जरूर करें।
Kindly
Login
or
Register
to post a comment.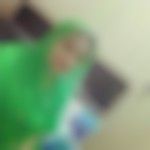 | Aug 27, 2017
I m mother of 15 old baaby | Aug 26, 2017
Ya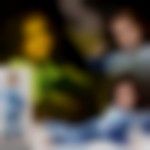 | Aug 25, 2017
Mera beta agr kuch demand karta hai or wo agr na le kar de ya uska kaha hua koi kaam na kare to wo bht rota hai or samjhane par bhi bilkul nhi samjhata.. bht jyada jid karta hai. Kya karu aise me. Please suggest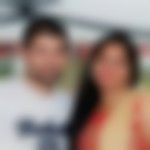 | Aug 25, 2017
Mera beta bhot jiddi h kehna nhi manta or kuch bi puchho gusse se bolta h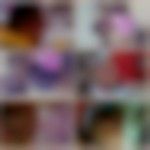 | Aug 25, 2017
Meri beti 3 years ki hai phele woh bilkul clear bolti thi 5 .6 days se woh kahi baat meh atak key bolti hai yeh kaise theek hoga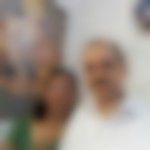 | Aug 25, 2017
Mera beta bolta to bhut hai pr kya bolata hai smjh me nhi ata clear nhi bol pata hai kya kru uske sath k sab bacche bhut clear bole lete hai kya kru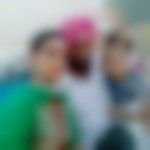 | Jul 27, 2017
Hlo meri beti jab washroom jane ke lite bolo to bhut jidd krti hai aur beech mai hi bathroom kr deti hai bhut roti hai choti choti baat pr chidti hai
| Jul 26, 2017
Mera beta jide hae teasing habit hae her samey yahe sab kerta hae apne Bhaï se Hali ke bache ho ya school always compete aate hae yahah tak ki Ben me bhe kise ko bihari kehata hae kuch bhe I am very upset batt per please chaie use bahut bigrta ja rahe ha please advise me what to do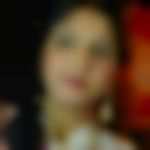 | Jul 26, 2017
Hi mam,actually my son is vry naughty and he don't wanna listen anybody. make different types faces. he does not do anything at time,always aggressive and misbehave | Jul 20, 2017
very nice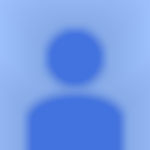 | Jul 17, 2017
Can anyone tell me what is the right age for karate training
+ START A BLOG
Top Child Psychology and Behaviour Blogs
Top Child Psychology and Behaviour Talks
Top Child Psychology and Behaviour Questions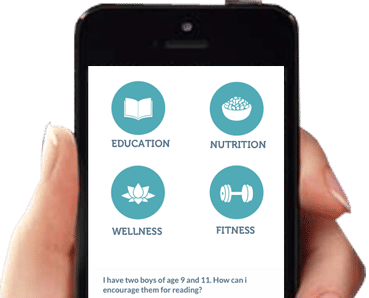 Download Parentune App
Please enter a valid mobile number.