Parenting
5 Tips to teach your child compassion!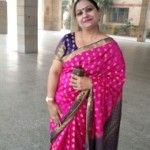 Created by Harit Bagga Updated on Apr 22, 2017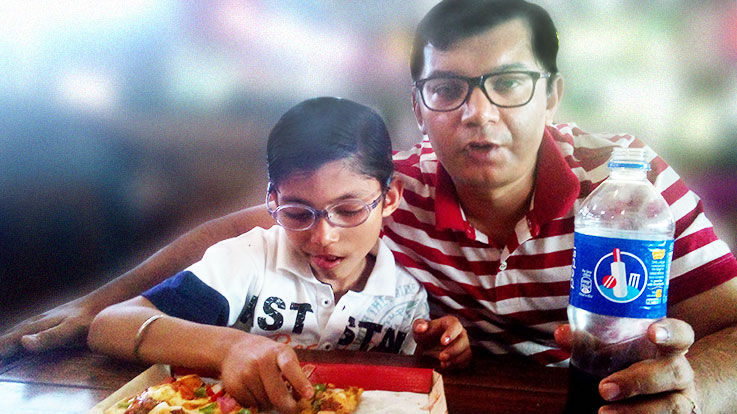 As a parent you are worried about your child lacking soft skills like kindness, sensitivity, consideration for others? And you feel that the issue is more apparent because you live in a nuclear family and with both of you busy with your work, there is no one to teach your child these soft skills. But worry not; as I bring to you some easy, tried and tested tips to ensure that your child grows up to a wonderful human being who not only feels for herself but for the entire society and especially the less fortunate.
1. Life is not a fairytale: By all means narrate all the fairytales to your child, but try not to keep her in a wonderland. Ensure that she is also exposed to misery of life through news and any other medium. This way she will learn that life is not always a bed of roses and there are thorns in it too that need to be dealt with a smile on a face.
2. Demands can go unfulfilled too: She is your only child and you want to fulfil her each and every demand. But do understand that not all the demands have to be fulfilled or each whim catered to, especially if she creates a fuss and leaves her meal half-eaten. This is where you as a parent should try and explain her that many children of her age go to sleep on an empty stomach night after night.
3. Praying keeps us grounded: Prayers offer to our respective Gurus or lords help us stay grounded and thankful for the bounty of food, and shelter bestowed on us. So teach her the importance of prayers. Remind her to thank God for every morsel that she eats and every cloth that she wears, for then only she will appreciate the value of things. Also, do keep in mind that child learns by an example so if you as a parent follow your preaching then only your child will follow it too.
4. Shared celebrations are fun: Next time when your child insists on celebrating her birthday at a posh restaurant, ensure that she does so but in the evening. In the morning plan a visit to a nearby old age home or orphanage to distribute not only sweets but something more meaningful like books, clothes, specs, walking sticks(for old people). This will inculcate feeling of meaningful sharing with others and your child will be pleased with herself.
5. Bedtime stories: Revive the tradition of bedtime stories and share the moment with your child as you narrate some interesting stories or real life incidents and anecdotes with your child. Remember to switch off your laptop, mobile phones and other distracting gadgets and concentrate only on your child. This is also the time when your child may tell you all about her day. While you are listening to her remember that you are gifting her one of the most valuable gift anyone can bestow on a fellow human being – listening patiently.
These are few of the ways I practice in my life to ensure that my child grows up to be a kind and sensitive human being. I would love to hear your ways and ideas. Please do share them in the comments section below to make the piece more meaningful for all the proparents!
Happy parenting!
Kindly
Login
or
Register
to post a comment. | Aug 10, 2017
Very useful things has been explained about our children. It's very good.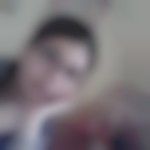 | Jul 04, 2017
Very useful..... thanks a ton | Jun 08, 2017
good information thanks ... | Jun 08, 2017
thanks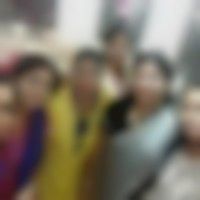 | May 04, 2017
Thank u for such a meaningful information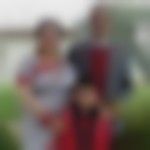 | Apr 26, 2017
I m working woman nd my child is a dayboarder. what ever time we spent together is quality time .I do practice all those things which would make him compassionate. thanks for giving tips as well | Apr 25, 2017
It's really very helpful for me to give my child good values and help him to become good human. Thank you so much.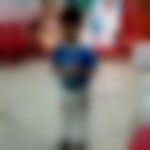 | Apr 25, 2017
thanks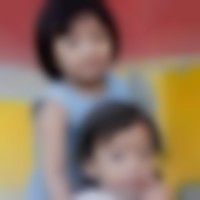 | Apr 24, 2017
thank you for uplifting humanity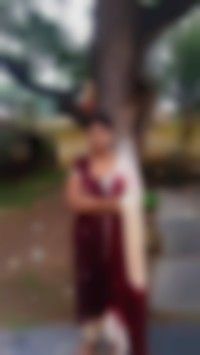 | Apr 23, 2017
m qixwumjtw6m. enmdojwd?ww66666666djtg''!?!!?!!vtxt. wtgd?a?6&(??*-+-+ | Apr 16, 2017
Who | Apr 15, 2017
fhyhj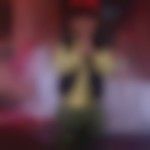 | Apr 15, 2017
Thanks for a lot of values information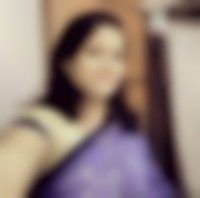 | Apr 15, 2017
Sneha Shambharkar Gaikwad
good information my child is a boy he is 3 now he will now start gng to school from June ,I am worried as he is very active and always keeps him busy in kitchen stuffs like he likes to cook, wasting water all the time. how can I handle this stuff.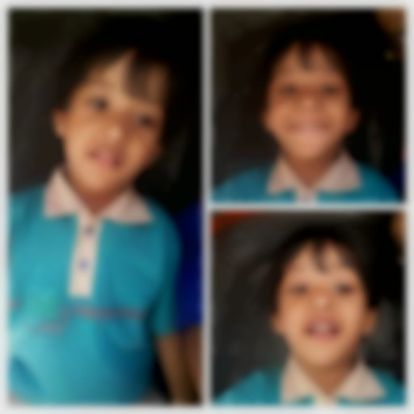 | Apr 15, 2017
thanks for valuable information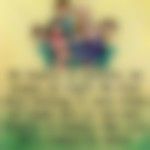 | Apr 15, 2017
superb!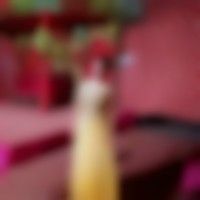 | Apr 15, 2017
nice | Apr 15, 2017
great information ,Thanks a lot for sharing | Apr 15, 2017
useful information... thankyou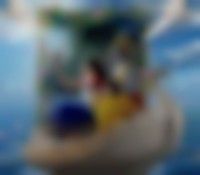 | Apr 15, 2017
feel good to read this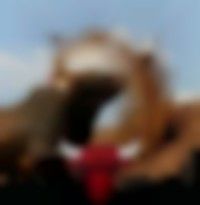 | Feb 23, 2017
hi, It is a good one thanks for sharing.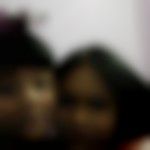 | Feb 10, 2017
useful article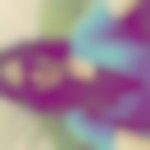 | Jan 18, 2017
thank you... useful info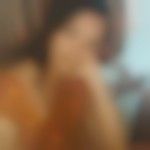 | Dec 30, 2016
thank u for your useful information | Dec 28, 2016
@shikha - your daughter does a wonderful thing. I think i am going to try this with my child too. | Dec 23, 2016
I happily agree... becoz I feel more happy by spending time with my daughter.. | Dec 17, 2016
Nice ...☺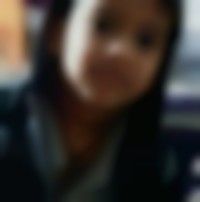 | Dec 16, 2016
very useful | Dec 14, 2016
nice one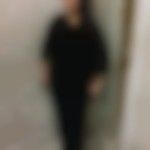 | Dec 10, 2016
i m also following these steps in our life.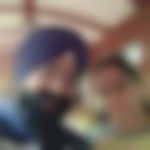 | Dec 09, 2016
Ur guidance will always enlighten our lives.... Luv u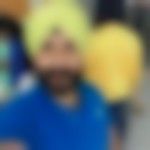 | Dec 08, 2016
Very Nicely written Harit Ji I think every parent shall practice this for shaping their children's future and should spend quality time with their kids All points are very practical and helpful Thanks | Dec 08, 2016
my daughter is 5 yr old... she practices 2 prayers every morning and evening that she gets widom to perform well in her class and other is for all the children in world get food everyday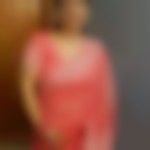 | Dec 08, 2016
truth explained very nicely | Dec 08, 2016
really true words .. | Dec 07, 2016
You are true, Realization is the term for us(parents), and then conveying the same to the child... we all want our children to be a better human being... | Dec 07, 2016
thks... very nice tips....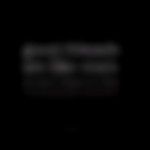 | Dec 07, 2016
so true.. I m doing same.. nd results r amazing.. even my daughter use to say smtime dat gv my home to poor children.. I vl buy new one | Dec 07, 2016
thank you and its really a need full lesson to be taught to kids | Dec 07, 2016
really good tips. thank u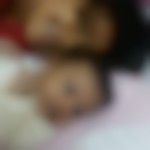 | Dec 07, 2016
Really helpful... thanku | Dec 07, 2016
thanks. it is really helpful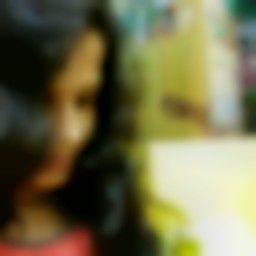 | Dec 07, 2016
thanks alot....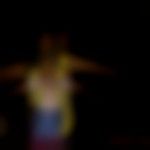 | Dec 07, 2016
Thanks,really a very helpful tips . if we follow it properly we will solve many issues with the kids
+ Start A Blog
Top Parenting Blogs
Top Parenting Talks
Top Parenting question

{{trans('web/app_labels.text_Heading')}}
{{trans('web/app_labels.text_some_custom_error')}}
{{trans('web/app_labels.text_Heading')}}
{{trans('web/app_labels.text_some_custom_error')}}