Health
8 Must-Knows – How to Make Handwashing A Habit!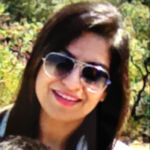 Created by Dr Himani Khanna Updated on Oct 15, 2016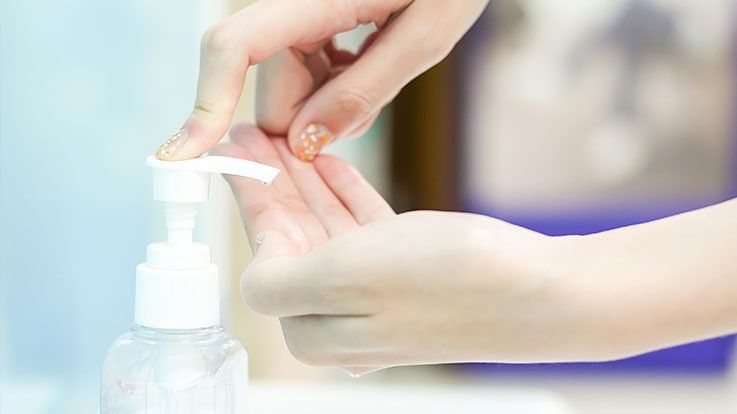 Wash your hands before you eat anything, my mom used to say. At that time, I used to feel what's the fuss? It's not as if I had been playing in the mud or doing some dirty work that I need to wash my hands so often. However, as I grew up, I realised that germs travel from our not-so-innocent hands to our mouth and end up in our stomachs, resulting in infections – sometimes mild, sometimes severe. Here's
 Why wash our hands?
Every year, millions of children do not live to celebrate their fifth birthday because of diarrhoea and pneumonia. Hand washing with soap is among the most effective and inexpensive ways to prevent these diseases. This simple behaviour can save lives, cutting diarrhoea by almost one-half and acute respiratory infections by nearly one-quarter.
Some facts we need to know
Hand washing reduces the risk of getting a stomach infection by as much as 47 percent.
2 to 10million bacteria lurk between fingertip and elbow.
The number of germs on fingertips doubles after using the toilet.
Germs can stay alive on hands for up to three hours.
Why do we need to promote hand washing?
So while there are many benefits to be derived from hand washing, it is seldom properly practised. Below are some pointers to get it right. Let us all resonate the theme of this year's global hand washing day - "Making Hand Washing A Habit"
1.    Easy, comfortable and safe: Small children may find it difficult to reach the wash basin or even the tap. So invest in a safe stool or if possible invest in a wash basin that is matched to your child's height.
2. Fun-filled experience: Use fun-looking soap pumps or brightly coloured little soaps, maybe in fun character shapes – your child is going to start loving this habit.
3. How about an Anthem: Scientists say that to get rid of 90 percent of germs we need to wash our hands with soap for about 20 seconds – that can seem a lot for a tiny tot. So try and make up a special song or nursery rhyme to help pass the time.
4. More tools! A hand washing chart: There can be a prize or not, but having a chart with tick boxes is an idea worth trying – your child would want to wash up simply because he/she wants to tick off the box!
5. Let's use some art and craft: Sit down with your child and create a poster that shows her the steps of hand washing. It could be a picture chart or a collage made out of relevant photos cut out from magazines.
​6. Lead by example: Your child learns best by seeing and doing. They also love to copy what Mum and Dad do, so get your hands under the tap.
7. Instructions on the loop: Keep repeating the instructions to your child until the habit is well ingrained in your child's routine. It is imperative to create a routine, as your child will appreciate the routine. For instance, make it a routine to wash hands after going to the toilet, before eating, after a bout of outdoors or playing with pets. Be patient and you will see the results.
8. Let's talk about germs: Your child needs to know that by hand washing he/she can get rid of germs that cause sickness, which in turn keeps him/her from games and fun.
These are some of the tips that Dr Himani Khanna has shared. As a parent, what would you do to inculcate this habit in your child? Please do share your tips in the comments section below – the tips you share are invaluable for other parents.
Kindly
Login
or
Register
to post a comment. | Nov 20, 2018
blb is the session is mmmmmmbbngfmbfnfbbfbfffffmv bbnfnm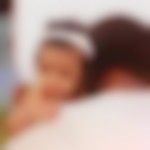 | Nov 13, 2016
very helpful tips

{{trans('web/app_labels.text_Heading')}}
{{trans('web/app_labels.text_some_custom_error')}}
{{trans('web/app_labels.text_Heading')}}
{{trans('web/app_labels.text_some_custom_error')}}