Food and Nutrition
90% of brain development happens by age 6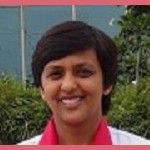 Created by Dr Shipra Mathur Updated on Jul 04, 2018 Did you know, 90% of the brain development of your child takes place by the age of 6? And the right stimulating experiences and nutrition in these years helps build his/ her foundation. So, what can you do to help your child in his/ her brain development? Read our expert blog to find out.
Have you been noticing how quickly your toddler is learning new things? Isn't it fascinating to watch him/her speak new words or pick up on lyrics so fast? Is s/he trying to look for things on his/her own? And of course, it is such a great feeling to watch our little ones get familiarized with his/her surroundings! Do you know what this means? Well, it means your child's brain is developing very fast in these initial years.
In fact, 90% of your child's brain develops by the age of 6!
It develops very rapidly in these growing years. A brain is made up of neurons called brain cells that form connections called synapses with every learning experience. Repeated experience strengthens the connections. As they grow, more connections are formed leading to maximum brain connections being formed by 6 years of age; after that, the connections only prune to become lesser. Pre-schoolers have 100 trillion nerve cell connections, the most they will ever have in their lives. That is why children learn faster than adults – because their brain is more active than an adult's making him more curious, more exploring, more brave and more adventurous!
Different functions develop over different time periods across these years for languages, habits, social skills, numbers, and symbols. During this time, your child will learn a lot many skills, absorb information, discover talents and get to know other incredible things that will help him/her in the long-term.
Needless to say, these formative years lay the foundation for the remaining years and the right stimulus in these years has a very pivotal role to play in their future selves. How do parents nurture this phase:
Now that we understand the importance of brain development in these growing years, it is of utmost importance to understand how can we provide the right stimulating experiences to stimulate their brain and nutrition that aids this rapid brain development. We can proceed to the next modules in this online workshop.
A child's brain grows in multiple dimensions like Logical, Visual, Kinesthetic, Intrapersonal, etc. as proven by research by a Harvard University professor. These intelligences have a bearing on the personality of the child and parents can help shape their children's future by nurturing their intelligence and helping them in their holistic development
IIIrd Module. The important nutrients for their development
Research has shown that certain nutrients like DHA, Choline, Iron, Zinc, Iodine and Vit B help in brain development. They help in brain's physical formation, memory, nervous system, etc. The deficiency of these nutrients have implications on the child's cognitive abilities. Hence, it is important to understand the right nutrients and their role in the brain development. However, nowadays with children being fussy at eating sometime or them having a smaller appetite, it gets difficult to give the required nutrients in adequate quantities daily.
Nutrition & Stimulation For Brain Development:
So, parents, nutrition in required quantities as well as mental stimulation in the form of interaction with family, surroundings and positive learning experiences are crucial too for brain development of your child.
I hope this article was helpful for you. Do share your thoughts with me in the comments section below.
Disclaimer:  The views, opinions and recommendations expressed in this article are solely those of the author and intended as an educational aid. Please consult your doctor for professional advice concerning specific health/medical matters. This article is supported by   Junior Horlicks. Kindly
Login
or
Register
to post a comment.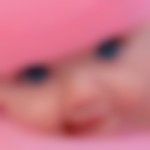 | Sep 19, 2019
it's am elixir for baby.. it's completely digested so breastfed babies are do not poop for even a week sometimes. very well explained. thanks!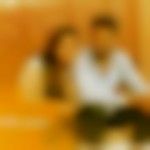 | Jun 12, 2019
÷#×××12. ve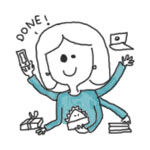 | May 23, 2019
this blog is insightful | Sep 25, 2018
I never recommend any health products which were available in market... actually this my opinion only | Sep 04, 2018
khushbuIand56565rsp33exw4 | Aug 23, 2018
kjdjdjdjfjrdjdjhaa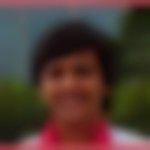 | Aug 23, 2018
@ pooja verma - yes, that is normal. Now his one vocabulary will increase more in this year.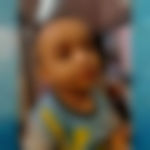 | Aug 21, 2018
my son is 16th month old n he speaks only mumma ,papa ,ka ka ka.. Is dis normal at his age?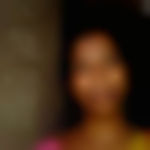 | Aug 20, 2018
thank you for information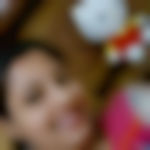 | Aug 20, 2018
thanks mam for sharing such a important blog.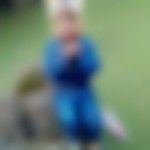 | Aug 13, 2018
Thanku shipra mam for ur wondeful & informative blog that give us information nutrition in our child food take part in brain development.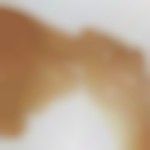 | Aug 13, 2018
@Soumoni You could give foods which have DHA, Choline, Iron, Zinc, Iodine and Vit B in them. For example - Wallnuts, Fish, Iodine salt etc.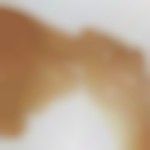 | Aug 13, 2018
@Mandeep You could give him spinach, beetroot. The best way is to mash them while preparing chapati or you could also make smoothies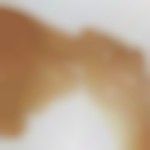 | Aug 13, 2018
@Bhagyalaxmi yes Jr. Horlicks is for kids.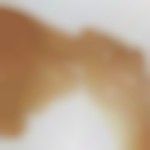 | Aug 13, 2018
@pooja you could always refer to the weight height chart from IAP.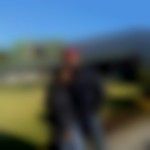 | Aug 12, 2018
what type of food have to give for brain development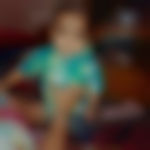 | Aug 09, 2018
MerA beta 5 yaers ka he usme iron ki Kami he vo kuch nhi khata koi receipe bato with nuutrision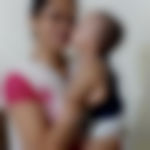 | Aug 09, 2018
junior horliks is good for kids or nt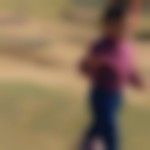 | Jul 23, 2018
My baby is just 11kg and she's 2 yr old. Is she underweight? | Jul 22, 2018
oooo | Jul 22, 2018
m | Jul 22, 2018
mml | Jul 09, 2018
l | Jul 09, 2018
o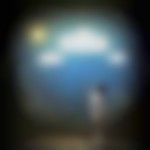 | Jul 09, 2018
Thankyou Doctor for sharing | Jul 09, 2018
Horlicks is relaibale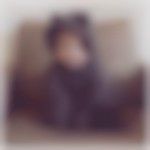 | Jul 09, 2018
thankyou for sharing this | Jul 09, 2018
Nutrients such as DHA, Choline, Iron, Zinc, Iodine are also scarce in children... natural sources of these nutrients can be given to children...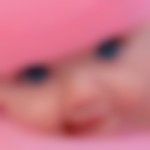 | Jul 09, 2018
@Kalpana I agree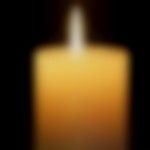 | Jul 09, 2018
We should focus more on overall growth..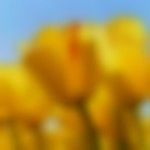 | Jul 09, 2018
@Arika you can start with home cooked rich protein, carbs,omega III filled diets and ample amount of playful activities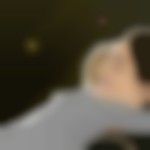 | Jul 09, 2018
Thankyou Doctor for sharing this comprehensive info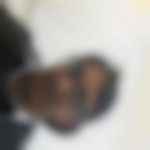 | Jul 09, 2018
nice.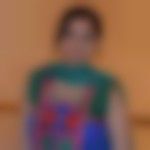 | Jul 07, 2018
what food items should I I give to my daughter on daily basis for brain development
+ Start A Blog
Top Food and Nutrition Blogs
Top Food and Nutrition Talks
Top Food and Nutrition question

{{trans('web/app_labels.text_Heading')}}
{{trans('web/app_labels.text_some_custom_error')}}
{{trans('web/app_labels.text_Heading')}}
{{trans('web/app_labels.text_some_custom_error')}}