Articles and thought pieces written by subject matter experts provide significant knowledge base to our visitors. These cover many areas such as foods to improve immunity or what oil to use for baby's massage. Every blog is written keeping certain age group in mind. This helps parents in...
Read More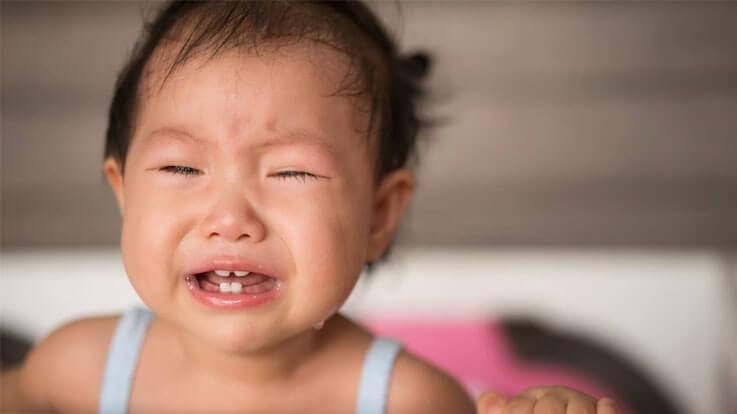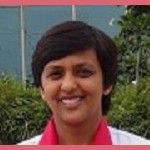 Dr Shipra Mathur Oct 12, 2018 | 1 to 3 years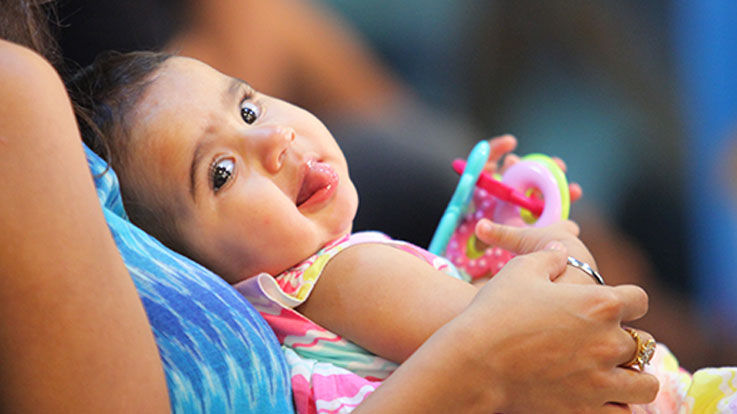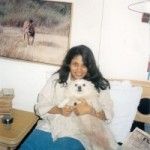 Swati Nitin Gupta Mar 07, 2017 | 0 to 1 years
Dental care for new borns
When you became a mum, you took care of your baby's every little need – and while doing so, you learnt a few things your...