Articles and thought pieces written by subject matter experts provide significant knowledge base to our visitors. These cover many areas such as foods to improve immunity or what oil to use for baby's massage. Every blog is written keeping certain age group in mind. This helps parents in...
Read More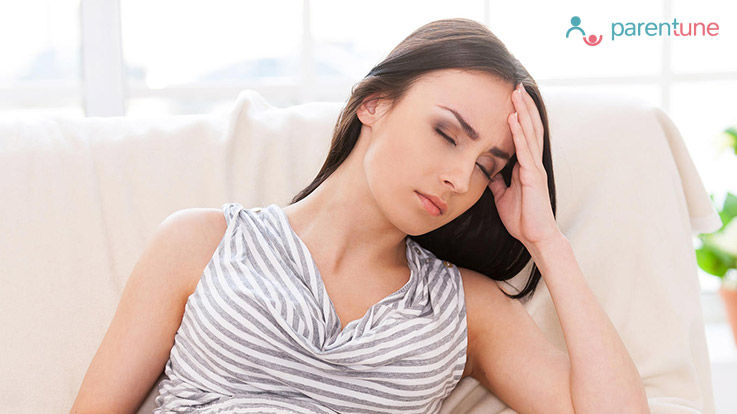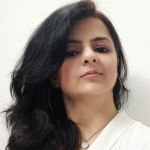 Shikha Batra Jul 26, 2020 | Pregnancy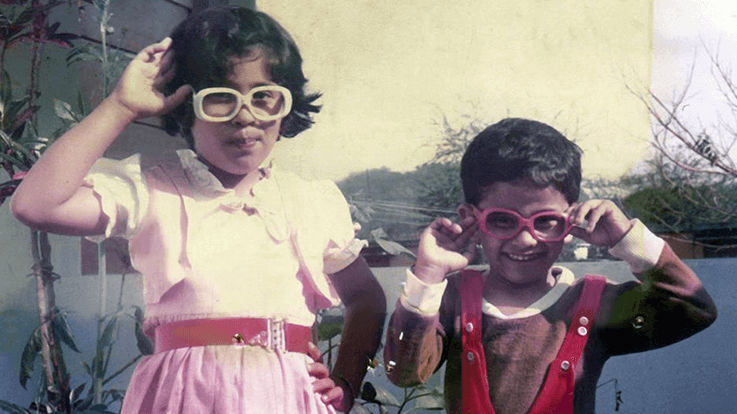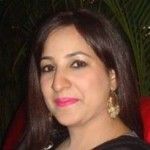 Shweta Chopra Mar 29, 2020 | 7 to 11 years
Uniqueness of a sibling bonding
Why are siblings so important for each other? Are they mere companions? "Today 25 plus years later we three know that be...
Top Child Psychology & Behaviour Talks
Top Child Psychology & Behaviour question