Articles and thought pieces written by subject matter experts provide significant knowledge base to our visitors. These cover many areas such as foods to improve immunity or what oil to use for baby's massage. Every blog is written keeping certain age group in mind. This helps parents in...
Read More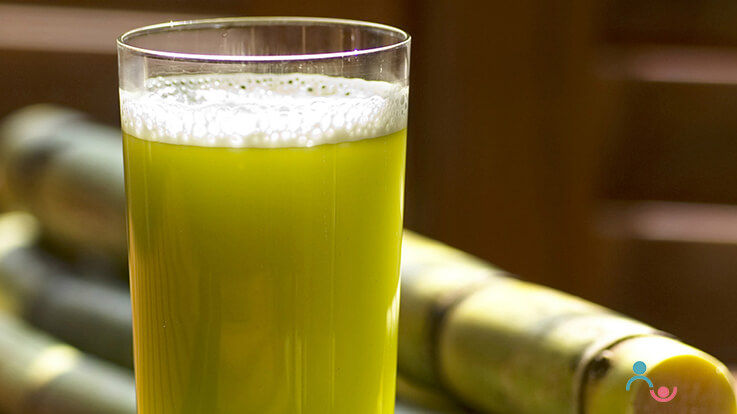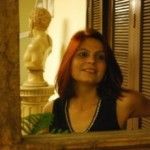 Tanuja Sodhi May 15, 2013 | All age groups
Fruit Juice- An exposé
Mom, should I eat or drink my fruit? - Isn't it time to know the facts around the perennial question; if having fruit j... Tasneem Sariya May 17, 2019 | 3 to 7 years
Top Food & Nutrition Talks
Top Food & Nutrition question