Articles and thought pieces written by subject matter experts provide significant knowledge base to our visitors. These cover many areas such as foods to improve immunity or what oil to use for baby's massage. Every blog is written keeping certain age group in mind. This helps parents in...
Read More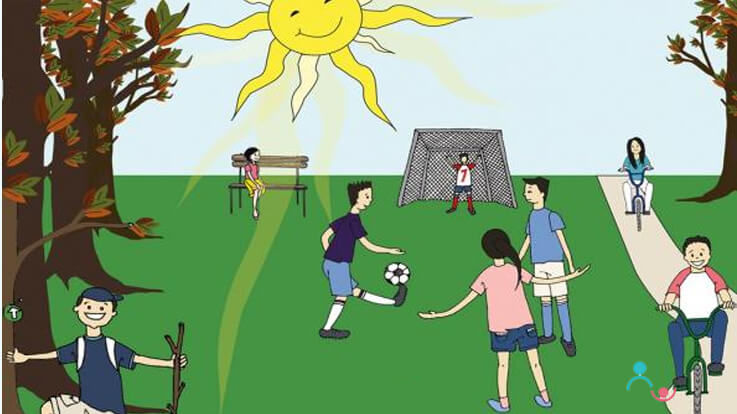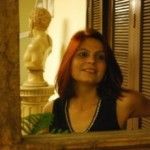 Tanuja Sodhi Jan 02, 2014 | 3 to 7 years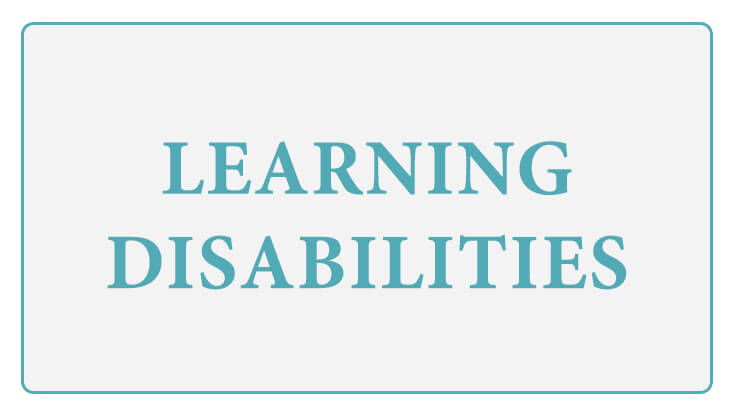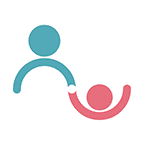 Parentune Support Jun 25, 2012 | 3 to 7 years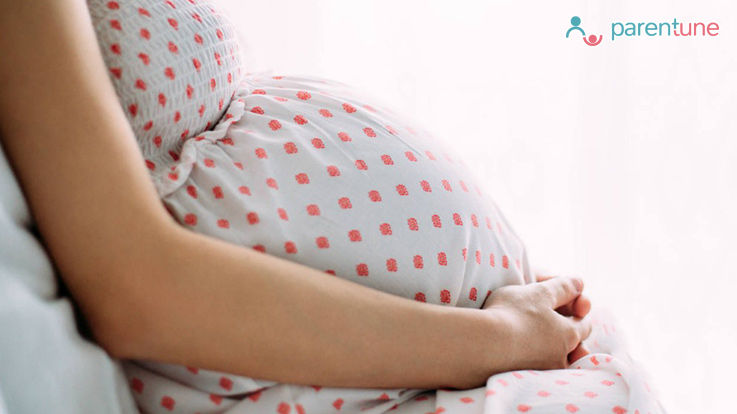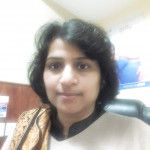 Dr Pooja Mittal Apr 05, 2020 | Pregnancy
Understanding Ectopic Pregnancy
Normally the fertilized egg travels down the fallopian tube to the uterine cavity where it implants and grows into a foe...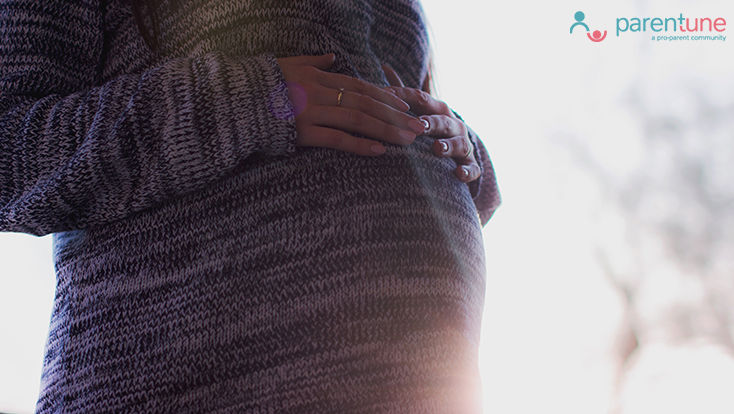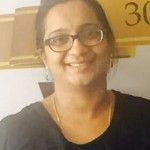 Ambili S Kartha Dec 23, 2019 | Pregnancy
Top Health Talks
Top Health question