Articles and thought pieces written by subject matter experts provide significant knowledge base to our visitors. These cover many areas such as foods to improve immunity or what oil to use for baby's massage. Every blog is written keeping certain age group in mind. This helps parents in...
Read More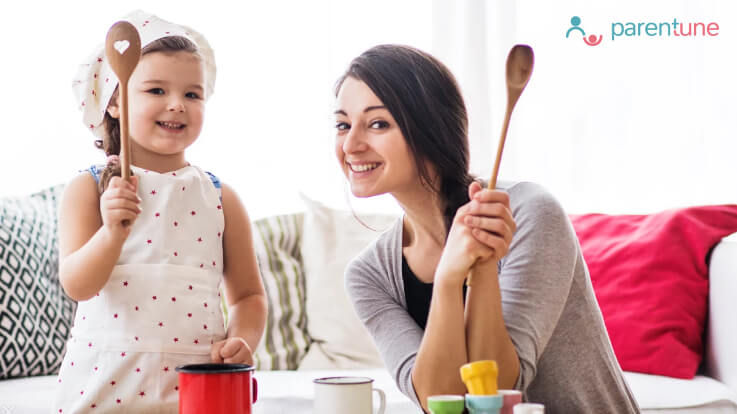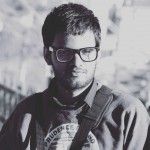 Kshitij Yadav May 31, 2018 | 7 to 11 years
Hone Your Little Chef's Skills
When you let your child to enter the kitchen to prepare healthy meals together you actually help them learn the signific...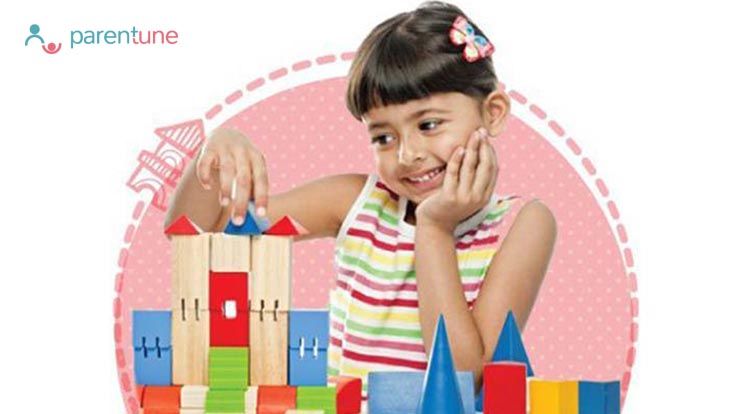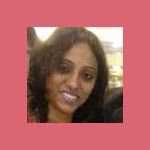 Sugandha Tiwari Mar 27, 2018 | 3 to 7 years