Articles and thought pieces written by subject matter experts provide significant knowledge base to our visitors. These cover many areas such as foods to improve immunity or what oil to use for baby's massage. Every blog is written keeping certain age group in mind. This helps parents in...
Read More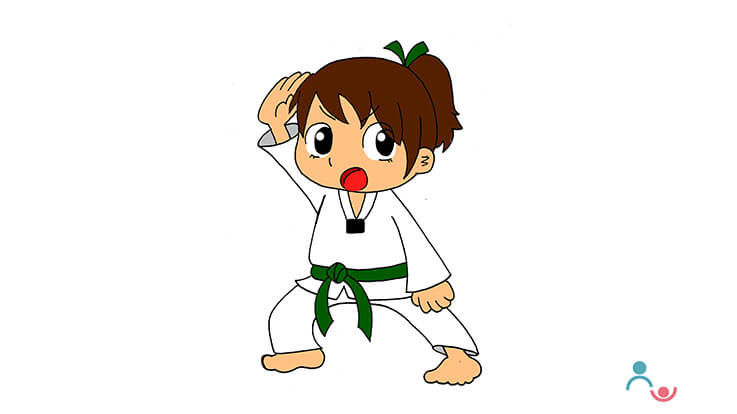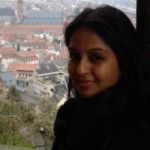 Anurima Jan 23, 2013 | 3 to 7 years
Martial Arts for Children
As her 5 year old leapt into the air screaming, in what looked like a karate kick, it instantly raised her blood pressur...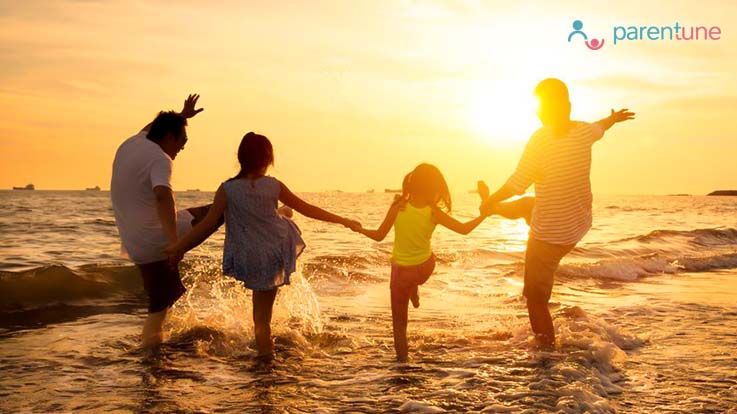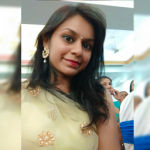 Urvashi Shah Mar 25, 2018 | 11 to 16 years