Parenting
A mom's 6th sense! Created by Jahnabi Medhi Updated on Sep 18, 2019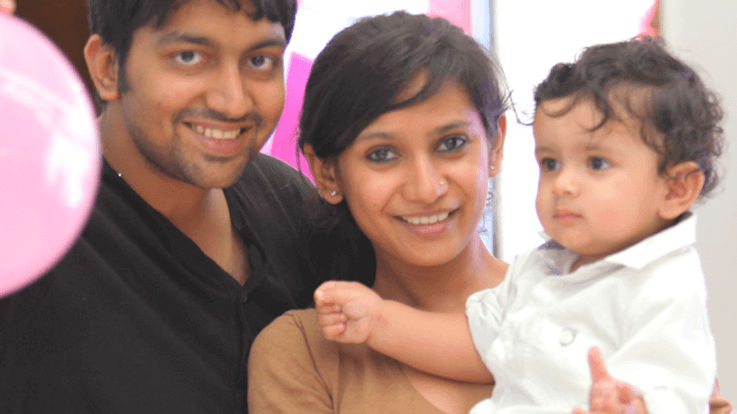 Being a mother is perhaps the happiest moment of my life. The journey has just begun with my three months old little angel and life since then hasn't been the same again. Being a working mom, juggling between work and home and striking a work home balance were on my cards.
And I don't know how I thought that the new journey would be a cake-walkafter the little one (LO) joined us. However, of course, it wasn't that simple. What was I thinking! The initial few days after the delivery were difficult with the c-section persistent pain and while at it, learning the ways of rearing my new-born. No matter how naïve I have been in managing my child, the feeling I get when she cuddles in my arms, when I breastfeed her, is inexpressible. I feel heavenly in more ways I could ever describe.
As a mom, I feel that not only have I given her birth I will also continue to be her lifeguard throughout. While I understood this, next began the continuous struggle to be the perfect mother and doing the best for my child. Doctors, friends, family, relatives, baby sitters all came up with different ways, customs, traditions, habits, myths, all with good intentions for the child. I realised how it is a constant struggle for a first time mum to decide what to take, and what not to from all this advice from all corners. One is also thinking about ensuring what is right for her child given so many perspectives.
I feel a mum is gifted with a sixth sense of sorts to do what is right for her child. I also realised something else in these last few months, I have realised that I need not be the 'perfect mum,' instead I simply need to be a 'happy mum'. I was unwell for a week with severe back pain and I could not even carry my little one in my arms. Doctor had advised me complete bed rest. I could clearly read it on my daughter's face that she could sense my pain and had a clue that there was something wrong. She wanted me to cradle her in my arms. Her smile faded away seeing her mom unwell. When I took her in my arms there was an impromptu twinkle in her eye. Such is the bonding between a mum and a child, I thought to myself.
No matter who loves your child how much, a mom shall always hold a special place in the child's heart. I feel so blessed and full of gratitude that God has given me this beautiful relationship to cherish forever. I also feel deep gratitude to all the moms – working moms, stay at home moms. I feel lucky to be a mom and feel that all of us moms play a key role in raising our child to be a good human being. Just remember to take care of yourself to take good care of your child and that happy moms raise a happy child!
Kindly
Login
or
Register
to post a comment. | Nov 26, 2019
Sure | Sep 18, 2019
e32222wq+÷#*6:"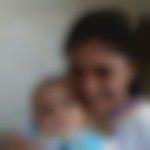 | Mar 16, 2017
Truely said... | Mar 16, 2017
so true...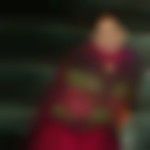 | Mar 16, 2017
it's very touching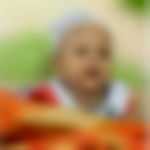 | Mar 16, 2017
so true. how much ever I am tired or upset but whenever my daughter smiles I forget everything.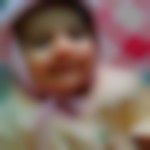 | Dec 14, 2016
Feeling so blessed n thank God alwys for this precious gifts to all beutiful mothers....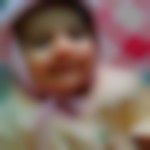 | Dec 14, 2016
No matter how much the other person love ur baby but the Mother alwys hold special place in their heart.... very touching... m experiencing wit my 5yrs son... thnx for sharing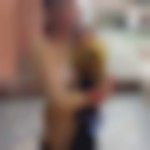 | Nov 20, 2016
absolutely true. when ma see her baby. she forgot all her pain which she suffer that time. I also have c-section and palates down while delivery. I cnt even care my baby. And I have lot PR LM while breastfeed. bcoz doc has advise me bed rest.. my baby support me lot. And may be bcoz of my angel god have save my life.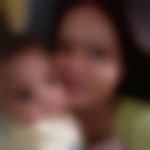 | Nov 16, 2016
Really the feeling of being a mother is inexpressable. When the child smiles and hugs her ,a mother feels as if she has reached heaven. Just loving this feeling of being a mom with my 9 month old angel..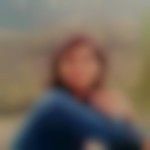 | Nov 16, 2016
Thank you all for the lovely comments. We are all beautiful mothers.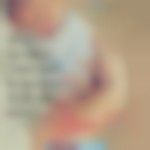 | Nov 16, 2016
Excellent Description about being a Mom.. | Nov 16, 2016
absolutely true... go thru these everyday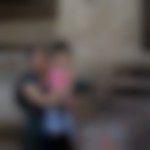 | Nov 16, 2016
well said ..same feel I am having towards my kids.. great feel ..enjoying my motherhood ..I love u my dear kids.. I love u ma..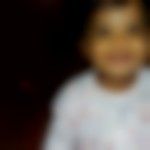 | Nov 16, 2016
very nice message for all presents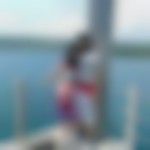 | Nov 16, 2016
beautiful msg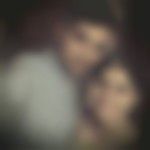 | Nov 16, 2016
indeed soooo true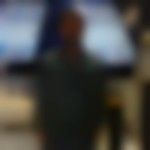 | Oct 30, 2016
Nice one and beautiful message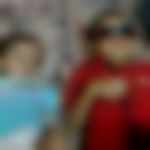 | Oct 21, 2016
Nice one.. very touching article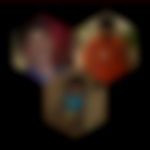 | Oct 16, 2016
Thanks for sharing.. its beautifully written about relationship | Oct 12, 2016
very nice. | Oct 10, 2016
beautifully written. motherhood changes life permanently. Its the greatest gift of life.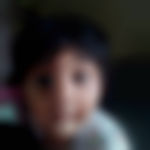 | Oct 10, 2016
awesome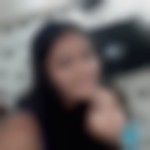 | Oct 10, 2016
so true..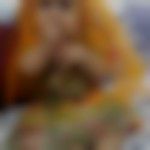 | Oct 09, 2016
so true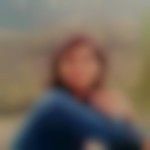 | Oct 09, 2016
Thanks everybody for the lovely comments. Mother and child relationship is the best in the world. A mother would always do the best for her child. And a mother should always believe her instincts. She can never go wrong for her children. | Oct 09, 2016
beautifully explained.... can feel the warmth of every single word.. n can feel the love between my mom n me... | Oct 09, 2016
ya its true being a mom s the wonderful thing.... and also I start loving my mom more.... mother and child relationship s best ever.... motherhood s simply superb... | Oct 08, 2016
Very well written. can relate to each and every word . :-)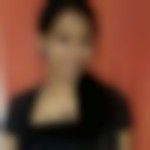 | Oct 08, 2016
very true.. :)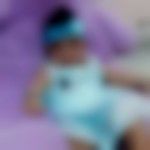 | Oct 08, 2016
exactly same feeling i m having | Oct 08, 2016
awesome | Oct 07, 2016
very true I too felt same | Oct 07, 2016
VB be beneficia1ry re my new k1llwlkkkkIU U kaki me to get yu | Oct 07, 2016
really true | Oct 06, 2016
really moms are great | Oct 06, 2016
thanks for sharing, my feelings hv changed as a totally new human being when my angel was born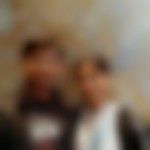 | Oct 06, 2016
very true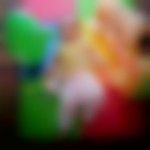 | Oct 06, 2016
very true!!! | Oct 06, 2016
6th Sense.... the ultimate power... :) | Oct 06, 2016
thank you ☺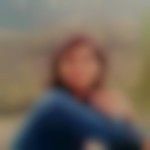 | Oct 06, 2016
Anyway the bond between you and your child will never fade away. Do not worry. Spend as much time as you can with your child. We all have to manage our work and home. Am sure you are doing it well too. Keep the faith and be a happy mother. | Oct 06, 2016
nice blog.... i am a medical student.. my baby is jst 3 months n i had to leave him with a maid to continue college.. it is hard for me not only to leave him but also i am getting only a little time to spnd with him after college due to these studies.. i am feeling a huge gap between me n my child.. this always worries me.. i am afraid that will he forget me... becz i had a strong bond with him in the initial 3 months.. but now i think i am losing it.. i dont know will i ever be able to enjoy that so praised mom child bond of love... i love him a loooot. . | Oct 06, 2016
I so agree with you... last week I was hospitalised as I was suffering from dengue and I can literally understand that my little one was very much annoyed looking at the saline bottle and IV in my hand.. he understood that I am not keeping well and was not in good mood for all those of my hospitalisation...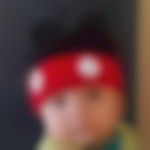 | Oct 06, 2016
I very much agree. Written with all honesty. | Oct 06, 2016
very true, being a mom is happiest and heavenly feelings with lots of pains and worries though. | Oct 06, 2016
Acknowledge your words... a little smile do wonders... a soft touch makes u stressless...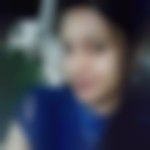 | Oct 06, 2016
yup.. I also agree n I m also very happy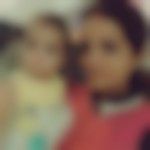 | Oct 06, 2016
I agree too.. it's a blessing... n u need to b happy to keep ur lil one happie.. a frustrated mother shower all her frustration on her children.. | Oct 06, 2016
it's absolutely right | Oct 06, 2016
truely said... nature bestowes mothers with this sixth sense.. evry new mum just needs to listen to it n trust it over anything. :)
+ Start A Blog
Top Parenting Blogs
Top Parenting Talks
Top Parenting question