Parenting
Are Movie Theatres for Infants?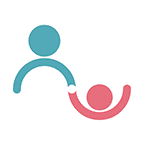 Created by Parentune Support Updated on Apr 20, 2015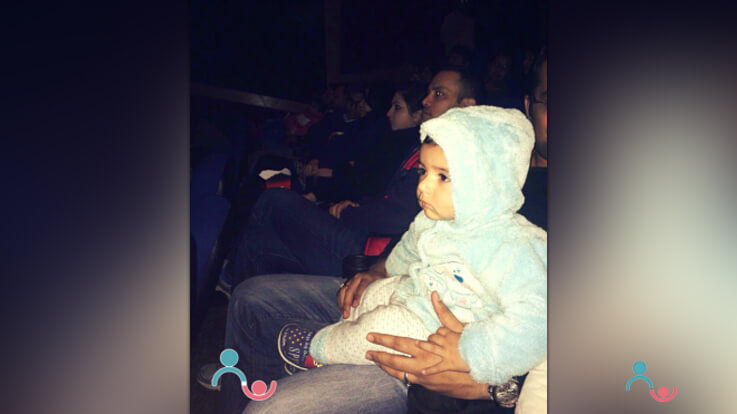 Movies are a welcome break for the parents, especially new parents, but ask infants if they feel the same! Being a parent to a new-born means some sacrifices have to be made and going to a movie theatre is one of them. And, being a responsible parent means putting the safety and well-being of the baby above everything else. Consider the following risks you are exposing your child to when taking an infant to the theatre.
•Don't assume that the baby will sleep through the movie. The loud noise from the speakers and the light from the movie screen can scare the baby and make the child irritable, confused, and disturb his sleep pattern.
•The decibel levels in the theatre are too high and can damage tender ear drums. Movie theatres have around 110 to 115 decibel levels whereas 60 to 70 is a normal conversation decibel level. Just imagine what you are exposing your child to!
•Parents should also bear in mind that they would be putting their baby's health at risk. People cough and sneeze and the air in the enclosed A/C theatre is re-circulated. Moreover, the proximity of an infected person, makes it more easier for your baby to catch the infection.
•If the child starts to cry one parent will have to take the baby out of the theatre and he/she will miss a good part of the movie. Both parents will be stressed in such a situation and the whole purpose of going to the movie for entertainment is defeated. Moreover, parents may feel frustrated and lose their cool with the baby.
•People pay money to watch the movie and are not there to hear your bundle of joy scream. People are quick to let their displeasure known and more often they are not very polite.
•With AC in full swing, the temperature inside the theatre may not be suitable for the baby.
It is therefore better to make arrangements to watch movies at home. This way both parents can relax and enjoy the movie when the baby is sound asleep. Even if the baby is awake there won't be much fuss as babies can be best managed at home. Still if the parents can't resist the temptation then it is better to leave the baby with a care taker or an obliging family member. Or wait, till the child is 4-5 years of age, and then he will be better prepared for a movie theatre experience.
Kindly
Login
or
Register
to post a comment. | Jun 07, 2017
The same discussion me n my husband had last night for our baby. Better to avoid theatre | May 04, 2017
Great piece of information for all the new moms thank u so much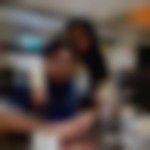 | Jan 29, 2017
Reading this I can remember once how I tried to take my 4 months old to the planetarium... N as the voice said 'there are millions of stars' ... My little shining star shrieked high... Being a first time mum is all together a different experience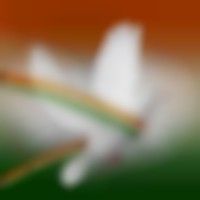 | Jan 28, 2017
Manasa Rajashekhar Debbati
usefull one, thank u. | Jan 28, 2017
very good blog.... had this thing going on in my mind - whether I should take my 9 month old to such experience... but your blog gave me d pros n con's... Thanks a lot.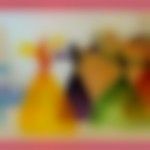 | Jan 28, 2017
hmm... useful | Jan 28, 2017
vr true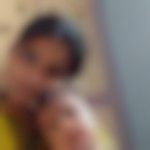 | May 11, 2016
It's true and informative article.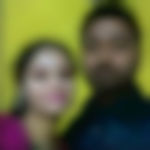 | Apr 16, 2016
Very nice n very informative blog. | Apr 12, 2016
Useful article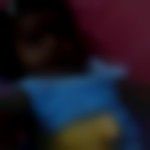 | Sep 23, 2015
Useful article... | Sep 03, 2015
Thanks for the awareness :)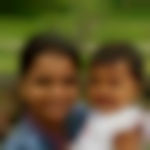 | Sep 03, 2015
Useful info | Aug 26, 2015
Thanks for awareness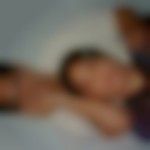 | Aug 25, 2015
V good information. Thanks a lot.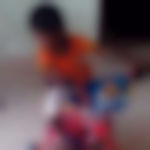 | Aug 24, 2015
Thanks for the infm. | Aug 24, 2015
Very useful info... Thnx for sharing..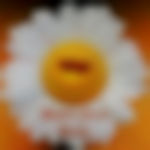 | Aug 24, 2015
True | Jul 18, 2015
Hell blog for new parents | Jul 16, 2015
im waiting for the right time | Jul 16, 2015
thanks fr d info | Jul 16, 2015
what a usefull info!!! thank you soooo much... | Jul 16, 2015
what a usefull info!!! thank you soooo much... | Jul 16, 2015
Well said.. Even I follow the same with my kids.. | Jul 13, 2015
We are still waiting thankx for the info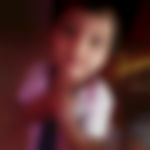 | Jul 08, 2015
Good information | Jun 13, 2015
I have been exposed to movie theatre when I ws 3 months old and my love for the thetres are undying. I have taken my son to movies whn he was around 2,but with my daughter , I intend to start earlier. Hope she enjoys | Jun 12, 2015
I waited for two years... Bt still we manage to leave dem. at home wid their grand mother... Bt my lil girls enjoyed alot wen we take dem for a movie first time... Though thanks for sharing information.. | Jun 12, 2015
I waited for almost three years to go to a movie during my first son. Now with my six month old daughter ..we started going to movies. She happily sleeps.. With little adjustments we can have good entertainment in lives. I was so frustrated during my first son. Now with second child I tend to take things easy..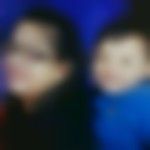 | Jun 11, 2015
Thanks for the info | Jun 08, 2015
So true... I am glad to wait till my son turns 4.. :) he is now 1. 8 years.. :) :)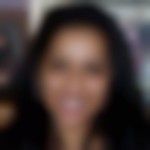 | May 28, 2015
Nice blog :)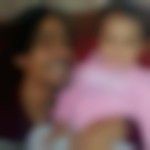 | May 21, 2015
Well I took my baby for her 1st movie the other day. She completes 3 in June and she actually enjoyed the experience. That said in no way am I saying the above write up not right- as a matter of fact I am very much 'For' it in this case. It is absolutely and totally for the parents to make this call as they would be the best judges in this case; however I believe it should not be before 2 and a half years old atleast. We as parents thought a lot about it and planned accordingly. We were prepared at the 1st instance to be ready to leave if need be and if she (baby) got to disturbed or uneasy. We also very much did prepare her by letting her know that she was going to see something on the Biiiiiiiiig TV with a Biiiiiig box of Popcorn.... and Wallah! The whole 1st experience went off well. It was during the last 10 to 15 minutes of the movie that she started getting impatient; however we managed to get through with no issues... The day after we saw Piku, Deepika and Amitabhji appeared during the IPL match and she screamed- "Daddy, Daddy, see Aunty Piku from the Big TV". That made my day..... | May 21, 2015
good blog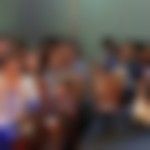 | May 20, 2015
3D could be a worry, and the noise levels. You could take ear muffs for your child may be. | May 20, 2015
Can we take my 3 year old for the movie. He enjoys watching some action movies n animated ones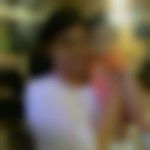 | May 20, 2015
Very well written.. Absolutely true | May 08, 2015
thnks for the information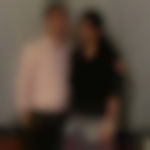 | Apr 29, 2015
thnks fr d infoo | Apr 28, 2015
yes movie theaters not good for children | Apr 28, 2015
goo dblog | Apr 27, 2015
Thanks 4 d information | Apr 22, 2015
Informative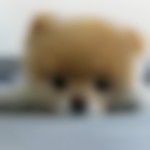 | Apr 22, 2015
good blog