Parenting
Babycare
Health
Benefits Of Using Olive Oil For Baby's Massage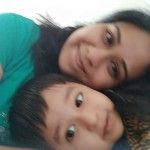 Created by Soma Sarkar Updated on Nov 18, 2019 Babies are very delicate and sensitive. They require special attention in all over of their health, their diet, skin or hair. By breastfeeding and massaging we can make the mother baby bond stronger. Indian tradition helps mother's to know much better about massaging all our mother and mother in law guide us the proper way or we can always consider taking help of maalish wali. It has tons of benefits. Skin massage is also considered as a therapeutic touching way that has physiological and mental effects on the infants.
In addition to helping you and your baby bond massage help your baby in many other ways like it calms down your baby, helps in digestion, helps in weight gain, boost immune system, helps with better skin texture, brain development, metabolism and many more.
Now next question arises which oil? Traditionally mustard oil was used.Selection of right type of oil is important as many local products have side effects like allergies or rashes. Doctors prefers Olive Oil. It is the safest.
What Is Olive Oil?
Olive oil is a fat which is obtained by processing whole olives. They are fruits of a traditional tree crop of the Mediterranean Basin, named olea europaea.
Some Benefits Of Olive Oil -
It is like a lotion and a perfect moisturizer for baby's skin.Olive oil makes baby skin smooth, shiny, and healthy
Helps in toning and healing skin
Olive oil can be used in both cold and hot weather
Cradle cap is a form of dandruff that causes a layer of dry skin to form on the baby's head shortly after birth, olive oil really helped my son to get rid of that
It has a high content of oleic acid and low linoleic acid. Linoleic acid strengthens your baby's skin barrier, oleic acid increases the permeability of some layers of the baby's skin
It is rich in healthy fats, phenolic anti-oxidant Vitamin E, oleic acids, regular massage helps in obtaining good skin tone, promoting bone and muscle health
Also Read: Benefits Of Almond Oil massage For Your Infant
Mustard Oil massage Benefits, How to massage, Precautions for Infants
How To Use?
One easiest way is to have it in small amount as it is and rub gently twice a day
For cradle cap (dandruff) you can warm oil and massage gently on hair roots before bath
During bath you can add few drops in bath water
After bath you can mix little oil with baby lotion and apply
Massage Directions -
Face and tummy:
Follow heart shape movements. Try to ensure that the baby is not feeling uneasy due to massage
Chest:
Rub from inside to outside shoulders. Try and move your fingers gently and do not apply pressure at the time of rubbing.
Arms and legs:
From arms to fingers and thighs to down toes. Masaaging helps the baby to achieve healthy bones. 
Back:
Downward gently through spine and sides gentle rub.
Again mother's instinct is best if you see any bad effects like rashes or redness after oil massage please talk to your pediatrician.It depends baby to baby.But my personal experience says it's the best.I didn't got any skin related issues. Massage helps them in the long run, my son is 4 now but still it's a routine now to massage before bath with olive oil.
Hope these tips will encourage you to massage your baby. Please comment if you have other suggestions.
Did you like the blog? Did you find it useful? Do share your thoughts with us in the comments section below; we'd love to hear from you.
Kindly
Login
or
Register
to post a comment. | Jan 07, 2020
Why my two and half month baby spits?? | Jan 06, 2020
Hi Augusta, I have been massaging my baby with olive oil from day one and he is gonna be 1yr old soon. I do it every day and his skin glows ... it's really nice | Jan 06, 2020
which olive oil is best for baby massage and pls share the link | Jan 06, 2020
Tania. nilufa@gmail. com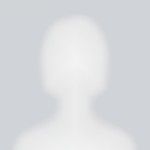 | Jan 06, 2020
@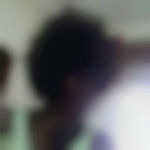 | Nov 27, 2019
My baby is one year month now can I use olive oil on boby | Nov 18, 2019
Thanks can i used coconut oil to massage 2 mouth old | Sep 16, 2019
Best brand of olive oil for 2 year baby massage?? | Aug 19, 2019
its very hot weather here... should i massage my baby with oil or simply use baby powder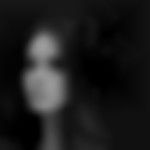 | Aug 19, 2019
i qq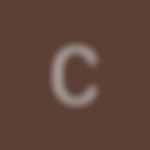 | Feb 04, 2019
Hello My name is Chris Paul and This is a very nice post, Thanks for Sharing. Get the Best Of Assignment help in Canada.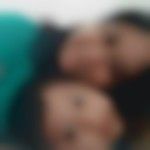 | Dec 06, 2018
monica yes sure it's great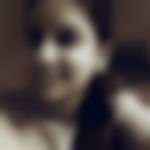 | Dec 05, 2018
my baby is 9 month I'm using coconut oil can I switch to olive oil | Aug 06, 2018
Can v use olive oil in cooking for baby I mean in upma sewaiya rice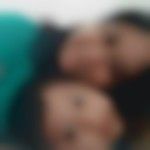 | Jun 22, 2018
You can use Figaro olive oil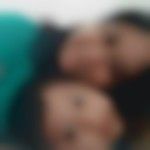 | Jun 22, 2018
Tanya Ghosh you can surely start after fifteen days of birth it can be used for hair also.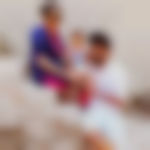 | Jun 09, 2018
Yes it is very good......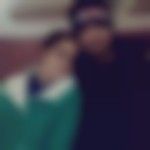 | May 24, 2018
yes.... olive oil best for babies......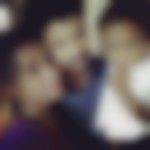 | May 23, 2018
oilve oli massage for 15 days baby in summer day is useful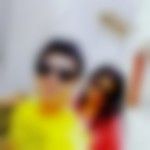 | May 23, 2018
from which month start my babies body massage? betroli olive oil is perfect for body massage?? which hair oil for babies is better? please give me answer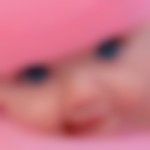 | May 20, 2018
useful tips!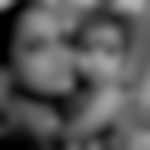 | May 19, 2018
really good ...thank you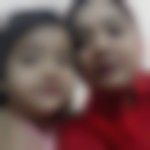 | May 19, 2018
Yes I liked it nd it's the useful information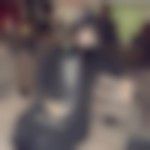 | May 19, 2018
which company oilve oil is best
+ Start A Blog
Top Parenting Blogs
Top Parenting Talks
Top Parenting question