Parenting
Can't help shouting at your child? Maybe this will help...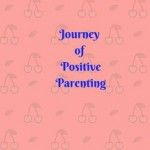 Created by Deepti Thakur Updated on Jun 29, 2017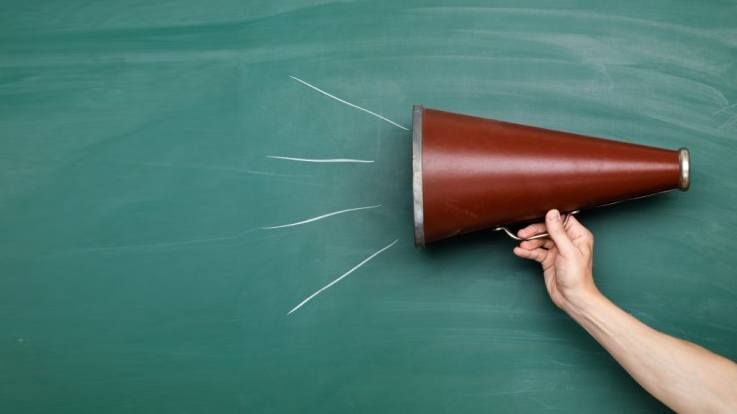 A few days ago, I was on my way to pick up my 4-year-old daughter from school. Suddenly I heard loud voices, and when I looked over, it was a mother shouting at her 5-year-old daughter."I won't let you do this for the rest of your life," she was saying. I was shocked.
Along with the mother was a teacher whom I have seen complaining every other day about one child or the other. I looked at the little girl, who looked as if she had lost everything and wondered whether she even knew the meaning of a lifetime? Then I looked at her mother's face—I felt as if she has lost all her patience after listening to the complaints of that teacher.
The big question
We need to ask ourselves: Why do we raise our voices? Most parents say:
Children don't listen unless we shout at them
Our parents yelled at us, and that's why we behave in a better manner. We're just following our parents
Our elders told us that we need to keep child in control, and we can do so only by methods raising our voices or and hitting the child
We feel helpless and don't find any better ways to make them understand
All these age-old beliefs are absolutely wrong, though, and here's why we should communicate better with our children, and try to understand them:
Children really don't listen even when we shout at them. Their mind isn't really focusing on anything; they're thinking of ways to escape
This is where what we call "shifting the burden" develops. Children learn to put their mistakes on anyone else's shoulders, and never learn to take responsibility for their mistakes. They know that if they will admit their mistakes, the parents won't sit with them and teach them how to correct their mistakes, but will punish them harshly
Recent studies have shown that yelling is as harmful for child as hitting him or her is. This research was not known to our parents, who no doubt did what was best known to them. We have better ways
Why control our children? They are human beings with feelings and self esteem, just like us. We want our children to become confident and responsible adults, but how will they feel confident when we don't let them make small decisions or learn from their mistakes, without communicating to them why what they did was wrong?
Do you guide your children with love, or through fear? What method works best for you? Let us know in the comments below!
This content has been checked & validated by Doctors and Experts of the parentune Expert panel. Our panel consists of Neonatologist, Gynecologist, Peadiatrician, Nutritionist, Child Counselor, Education & Learning Expert, Physiotherapist, Learning disability Expert and Developmental Pead.
Kindly
Login
or
Register
to post a comment. | Jul 10, 2017
im facing same prob wit my 5yrs old daughter she wnt listen mainly eating God cant able to feed her n hits her brother of 19months plz help m for a solution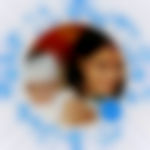 | Jul 10, 2017
Yes am also doing same thing am sorry for that but I can't control myself I got irritation than... | Jun 30, 2017
hi i also loose patience with my 4 year old daughter. i don't know why but she keeps on hitting her 7 months sibling n then we all yell at her. after 5 mins its the same thing. i don't know how should I handle her.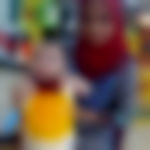 | Jun 30, 2017
i do the same mistake, i really dont know sometimes i get irritated bcoz m hypothyroid patient and due to hormonal imbalance all my frustration come out on kids.... i yell on them like mad and sometimes hit them also.... plzzz tell me how to control my mood swings.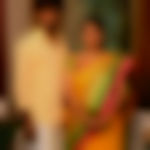 | Jun 30, 2017
I too do the mistake I shout him when he did not hear me but here after I will try these techniques | Jun 29, 2017
Hii Harsha, kids of this generation r very smart, u might have some times unwilling fulfilled his needs wen he cried so he might have understood that n made it a pattern that if I cry I will get it. wen he cries for small things u should try to distract him or give him better options n speak very politely n make him understand I will share my instance: My son always wen we go to mall wanted to play in playzone n spend over 500/- n above for wic I gave him a option to shop any book of his choice wen we go to mall so now whenever we go he doesn't demands for playzone he goes to crossword selects a book n feels happy ... | Jun 29, 2017
Hii Ananya, I feel u should keep a check on the sleeping pattern if he has taken a nap in the afternoon then at night wat time is he on bed n wat all activities has he done between the nap n bed time...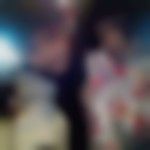 | Jun 21, 2017
teachers only make the problem worse.... nothing much has changed since our times... The minute u go to school for a drop off or pick up.... you will at least have one teacher who considers it her salient duty to complain about a child.. naturally that is when a parent loses their cool and takes it out on the child. | May 09, 2017
my child is very sentimental so we can't yell at her but sometimes we are bound to. please help me out how to tell her what is good for her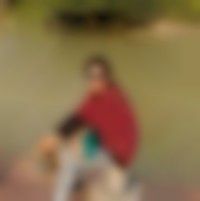 | May 04, 2017
he doesn't sleep till I shout at him... stories, rhymes, songs everything I tried. | May 03, 2017
Pls guide what should b done... Same situation ... And d problem is she always cry for small small things , even though I don't shout evry time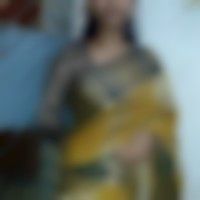 | Apr 30, 2017
my son is 4yrs old.... here is also same problm. ..he is act like he don't care about my shouting. ...not interested in studying, reading or writting... even in drawing. ...wants to play ...or watching TV always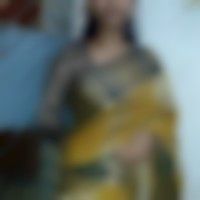 | Apr 30, 2017
my son is 4yrs old.... here is also same problm. ..he is act like he don't care about my shouting. ...not interested in studying, reading or writting... even in drawing. ...wants to play ...or watching TV always | Apr 30, 2017
Hi Deepti.. Most of the time I try to tell things softly but my son doesn't listen atall.. after few minutes he is on his same path again.. Telling softly doesn't work,, yelling at him also doesn't work seriously.. don't how to handle him. I am often loose my temper when he don't listen to me | Apr 29, 2017
Till the time I shout n yell.. .my child never stpls doing his act or never starts doing what I ask him to do.... Its very frustrating that till the time I keep telling him softly.. he never pays heed. He is going to be 10 in next few months.. .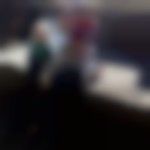 | Apr 24, 2017
I totally agree with Deepti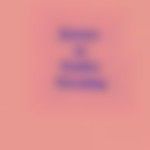 | Apr 24, 2017
I have read all the comments by my fellow parents. Thanks for taking out the time for reading and appreciating. I am coming up next with part 2 of yelling blog, where I have some suggestions to control yelling. | Apr 23, 2017
Thts true... I understand tht... But loose temper very fast... Need good solution for it... If I go for explaining to kids... They don't listen or understand... Example.. Studies... By the time... They will listen... Time goes off... School test comes n goes off... School competition is very high... I can't let them to be average... | Apr 22, 2017
la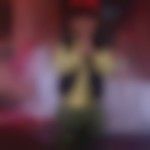 | Apr 22, 2017
Very nice information thanks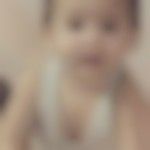 | Apr 21, 2017
thank you so much..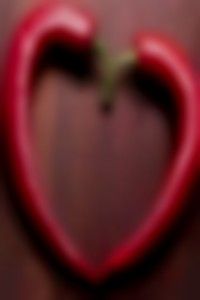 | Apr 21, 2017
true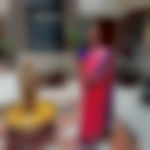 | Apr 20, 2017
Thank you so much.. | Apr 20, 2017
everyday dealing with child whole day for routine activities with stubborn child is like a battle... being already stressed and tired autimatically causes to loose patience and get furious.. although that is wrong everyone of us know but it is really next to impossible job practically for present generation children.... hope i find some other ways to overcome these things ...either by trial and error or analyzing her more deeply day by day trying to improve situations.....
+ Start A Blog
Top Parenting Blogs
Top Parenting Talks
Top Parenting question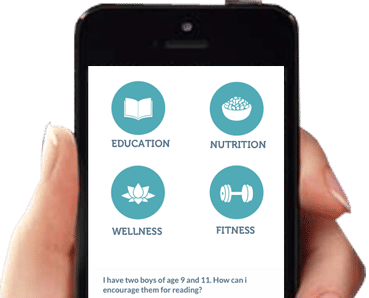 Download Parentune App
Please enter a valid number

{{trans('web/app_labels.text_Heading')}}
{{trans('web/app_labels.text_some_custom_error')}}
{{trans('web/app_labels.text_Heading')}}
{{trans('web/app_labels.text_some_custom_error')}}