Parenting
Education and Learning
Gadgets and Internet
KENT CamEye: The Best Way To Ensure Your Child's Safety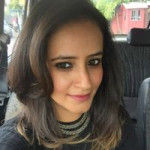 Created by Ekta Updated on May 20, 2019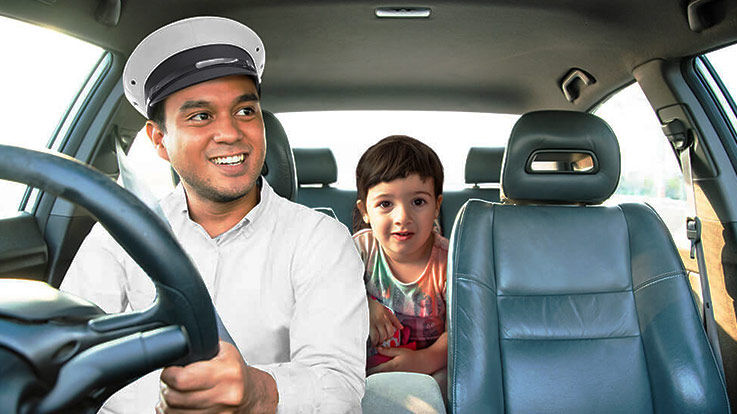 The newspapers, TV channels and social media are flooded with the horrifying news that is enough to scare anyone. As a mother of a teenaged daughter who has just started college, I am in a constant fear whenever she is not home, or her phone goes unanswered. My concerns are valid because I love my daughter and even the thought of something bad happening to her sends chills down my spine.
As a defense mechanism, I don't let my daughter travel alone. She has a chauffeur-driven car for all her tasks. However, leaving her alone with the chauffeur was somewhat bothering me, and I was desperately looking for a solution.
My worries came to an end when I recently came across KENT CamEye. It is a first-of-its-kind vehicle security system that helps me monitor the whereabouts of my daughter through my smartphone. Yes, you read it right! It's all possible through a smartphone. The live streaming feature of this device lets me ensure my daughter's safety. I can even track the real-time GPS location of the car and playback the route the chauffeur took to drop my daughter to her college or swimming class. KENT CamEye is a plug and play device that is designed and engineered in India.
Let me take your through the amazing features of this dash cam cum GPS tracker.
Alerts on Mobile
What's great is that you get alerts on your smartphones if there is something wrong. The AI-based alerts warn me when the driver is over speeding while driving the car. The device also helps monitor other undisciplined behaviours such as driver taking a detour to run a personal errand or sleeping in the car with the AC on.
Another helpful feature for us parents is GPS along with playback of the route taken by the car. Getting an alert when a particular trip begins, live-tracking of the route taken by the driver – all this and much more. All the recordings are uploaded real-time on a secure cloud, and you can view them anytime you want.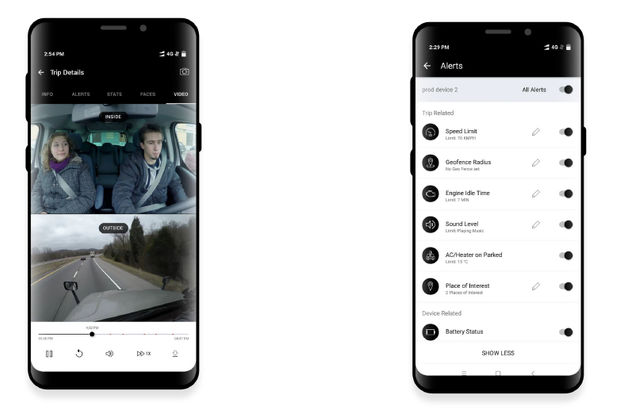 Night Vision Enabled Dual Cameras
The dual camera helps record time-lapse video of both inside and outside of the car. The night mode powered by infra-red LEDs helps record decently even after it gets dark. So, whenever my daughter is late from college, I am at peace that the night mode is recording clearly, and I can see my daughter whenever I want.
User- Friendly Mobile App
I found the app really interesting to use. It gives details through four tabs:
Real-time – my daughter's vehicle's live location or where it is on the move
Live video – inside and outside view the car
Trips and analytics – total distance covered, maximum speed, and engine idle time
Face recognition to whitelist regular drivers – I get an alert when someone other than my driver sits on the driver's seat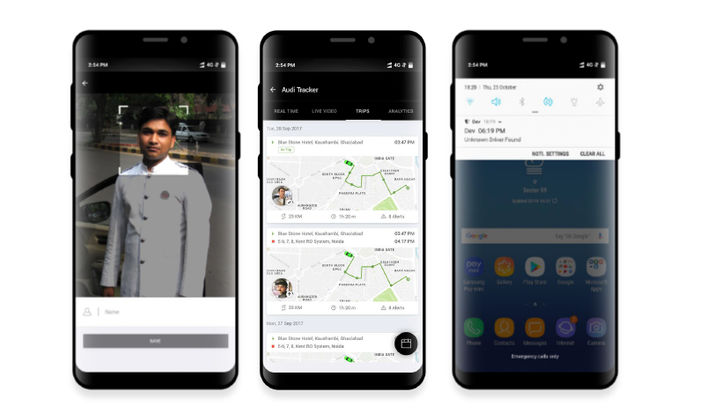 Easy to Install Device
Installing KENT CamEye was a cakewalk. The instructions were clear, and I was able to do the installation without any professional's support. While installing, there were only a couple of things that I had to keep in mind. The most important one being that nothing blocks the view of both the cameras of the device for clear recording.
KENT CamEye is Truly a Blessing
Now my driver knows that my husband and I are constantly monitoring his actions. KENT CamEye has truly put an end to my anxieties and worries. We live in a world where it has become mandatory for everyone to install a smart device like KENT CamEye to ensure the safety of loved ones. To know more on this car security camera, visit the KENT CamEye website
Disclaimer: This blog is sponsored by KENT RO Systems. Their new product KENT CamEye - A Next-gen Car Security Device ensures the safety of your loved ones and car.
Kindly
Login
or
Register
to post a comment.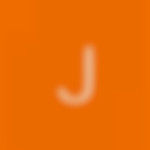 | Jan 14, 2020
p | Jan 05, 2020
j8Ryfe3ஜஜமணபயக | Jan 05, 2020
u36yttuyv sd0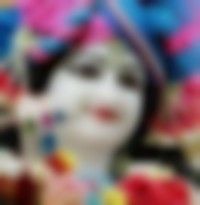 | Dec 29, 2019
hmm hjejb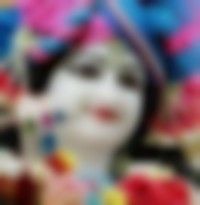 | Dec 29, 2019
nbbn mbmnbnhgnkn rgrvbhbkhbnnjmiiiiukk | Dec 27, 2019
k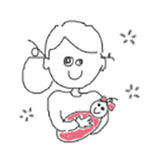 | Dec 25, 2019
G vb £1w | Dec 12, 2019
we 40 | Dec 02, 2019
Bbbj. u | Nov 22, 2019
gc45n . n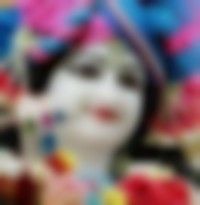 | Nov 01, 2019
click u | Oct 11, 2019
parenting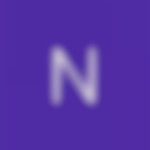 | Sep 09, 2019
did r | May 22, 2019
Cam eye : Truly a blessing. I like this camera. would order soon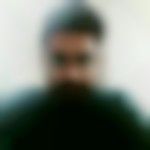 | May 21, 2019
Very helpful gadget for family's safety.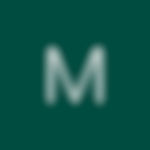 | May 20, 2019
do it have two way audio system ...a good camera to track my children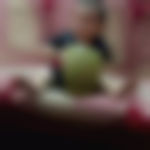 | May 20, 2019
Security is must for my child. Thanks Kent its a good initiative
+ Start A Blog
Top Parenting Blogs
Top Parenting Talks
Top Parenting question