Parenting
Child Psychology and Behaviour
Communication with your child: Have you got it right?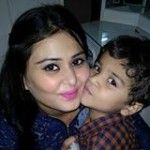 Created by Ridhi Doomra Updated on Jul 14, 2017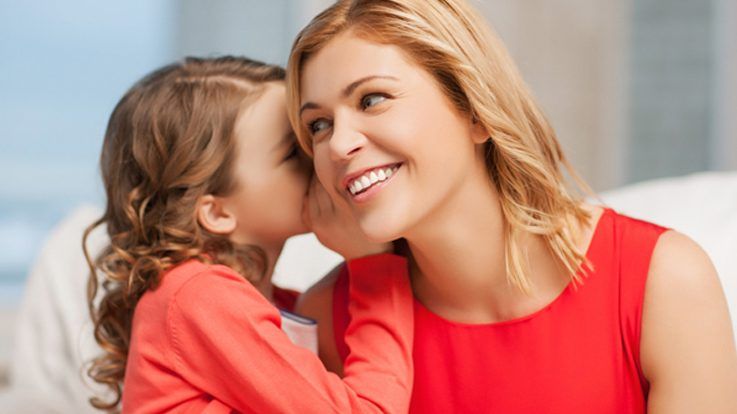 A simple fact is, if you initiate communication about everything at an early stage, you have a greater chance of continuing this in the teen years. However, there are certain rules to be kept in mind while talking to your child:
Listen to them: When your children want to talk, drop everything else. If you continue what you were doing, they will think you don't have time for them. At times we just want to be heard and feel like someone shares our pain. A silent and sympathetic ear is sometimes the best thing we can give to our children. Say things like, "tell me more, go on! That's just awful, I'm here, go ahead" and "let it out."
Give them a choice: When you're talking to your child, give them a choice, whenever possible. Allow them to feel like you're talking to them and asking them, rather than talking at them and telling them. Make conversation a two way street rather than a power struggle.
Be a source of encouragement: When your children confide in you, they should feel relieved, inspired and recharged rather than guilty. When they come to you with a problem or situation, offer your ear as well as words of encouragement, like "I know you can handle it, I am here to help you, I went through this at your age, every problem has a solution".
Avoid the questionnaire or the drilling routine: Out of the blue, follow up on a previous subject of interest before your child comes to you. This reinforces that you care and also brings you into your child's circle.
Make your conversations places of comfort: Try to step away from being just the parent while listening to your child, and put yourself in your child's shoes.
Apologise when wrong: If you say something or do something you probably shouldn't have, say sorry for it. Admit that you too are human and make mistakes.
Avoid untrue statements: Don't say anything out of frustration and anger. Your children will learn to listen and believe when you speak to them truthfully and calmly. Trust and respect come from honesty and sincerity. If you don't mean it, don't say it.
Love them: Don't just love them and keep on doing all your duties and responsibilities of a parent, but tell them that you love them. Show them affection just as you did when they were small. Bake a cake for no occasion, play a game, or take a walk after dinner. Show your love by showing them there is no better time than spent with them.
So go on, take initiative to talk to your child this summer break. Be their friends and not just parents. What steps will you take? Let us know in the comments below!
Kindly
Login
or
Register
to post a comment.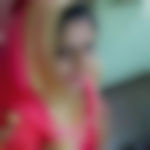 | Sep 28, 2017
thanks mam it is really helpful for me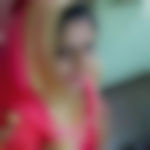 | Sep 28, 2017
thanks mam it is really helpful for me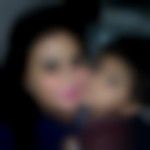 | Aug 02, 2017
Thanku namisha aggarwal, sujitha vinod, ashwini and all my fellow parents | Aug 01, 2017
very useful l will spend Quality time with my son. thank you very much.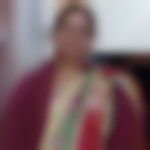 | Jul 27, 2017
Thanks a ton .ur blogs always encourage n r appreciateive too. GOOD! | Jul 26, 2017
Thanx Ridhi for this useful information it's going to be helpful to raised the child in a good manner | Jul 25, 2017
We do need to spend some quality time with our kids. We must not always command which we often do most of the time. We must listen to them and make them feel important | Jul 25, 2017
so good | Jul 24, 2017
very good information | Jul 21, 2017
Thanks for sharing such an informative blog Ridhi....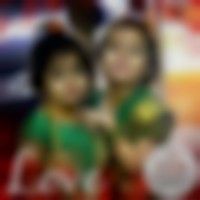 | Jul 18, 2017
Good information which is helpful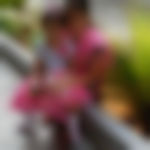 | Jul 15, 2017
Good info | Jul 15, 2017
Thankyou for showing and reminding us of how to be a friend to our kids rather than just a parent. | Jul 15, 2017
thanx for sharing | Jul 13, 2017
very useful | Jul 13, 2017
The most important part of life. We need to understand them as well as make them understand us. This will automatically develop an unspoken bond between us.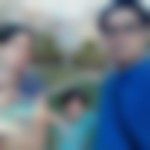 | Jun 23, 2017
thanks.... for sharing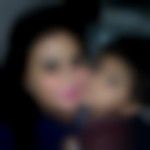 | Jun 03, 2017
Thanku to all my fellow moms and yes its time we start talking to our children and develop a bond that can resolve mutliple problems and also can help them to prepare to face the world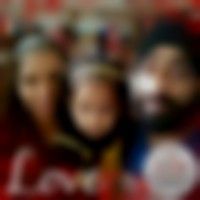 | May 25, 2017
Thanks, Great suggestions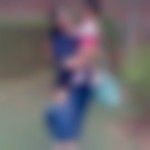 | May 25, 2017
lol ih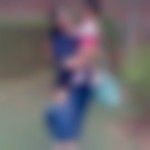 | May 25, 2017
PPP | May 23, 2017
Right communication is so important especially in today's day and age and when each of us seems to be busy with our gadgets. Real communication is missing. Thanks for the blog Ridhi -- a real eyeopener. | May 23, 2017
Beautifully worded write up Ridhi! Thanks for sharing.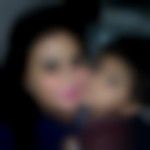 | May 12, 2017
YES Prachi Adlakha, It is really important to communicate to your child to build up that bond so that your child can talk to on anything and everything without any hesitation and in times of need, we can show the the right wrong path.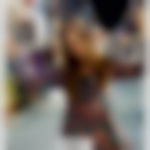 | May 12, 2017
informative nice | May 11, 2017
Thank u for such nice advises | May 11, 2017
Super msg and also useful for me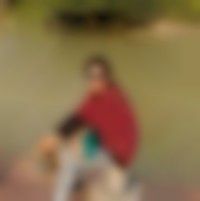 | May 11, 2017
very helpful... | May 11, 2017
Great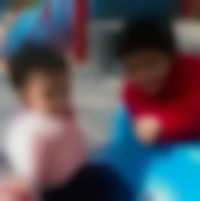 | May 11, 2017
Nice article and truely said sometimes in hurry we don't sit and listen to kids as have shortage of time But yes daily I take my child to swings and on the way to swings we chat while returning back to home we sit for 10 mins so that he can relax have water.... at that time sometimes we talk and sometimes before bedtime we use to talk ...giggle....have bit of fun time | May 11, 2017
v nice... helpful
+ Start A Blog
Top Parenting Blogs
Top Parenting Talks
Top Parenting question

{{trans('web/app_labels.text_Heading')}}
{{trans('web/app_labels.text_some_custom_error')}}
{{trans('web/app_labels.text_Heading')}}
{{trans('web/app_labels.text_some_custom_error')}}