Health
Constipation In Infants & Toddlers - Prevention Tips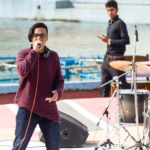 Created by Varishu Pant Updated on Aug 21, 2018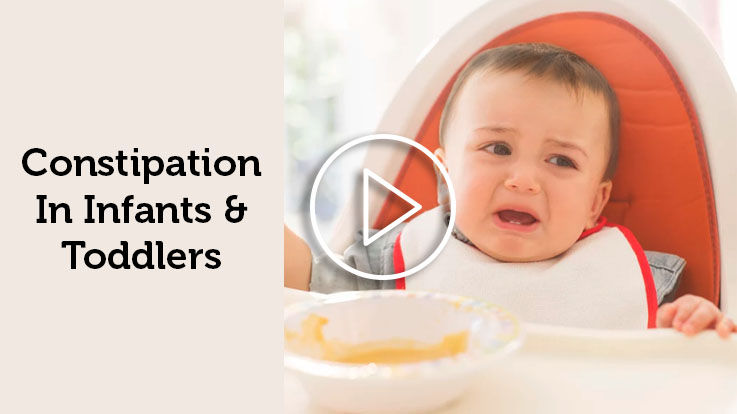 Has your little one been struggling with his/her motions in the morning? Is the stool hard and dry? The chances are s/he is constipated. This video gives you some handy suggestions for your child's diet for such condition. This diet pattern may help your child to overcome constipation. Watch this video and share with fellow parents. 
Also Check: 7 Nutrition tips to help in constipation in children
Kindly
Login
or
Register
to post a comment. | Mar 11, 2019
my baby is six months now how should i introduce him with solid food | Mar 11, 2019
my 1yr daughter not having her food at all.... please can help me out with this......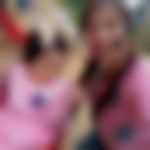 | Sep 03, 2018
mm uhh m hip bob biotic t,l nk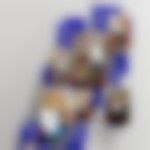 | Aug 26, 2018
hjhfx j | Aug 26, 2018
Hello | Jul 09, 2018
looking