Health
Custard apple: Health benefits for your child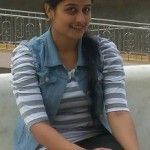 Created by Foram Modi Updated on Jul 14, 2017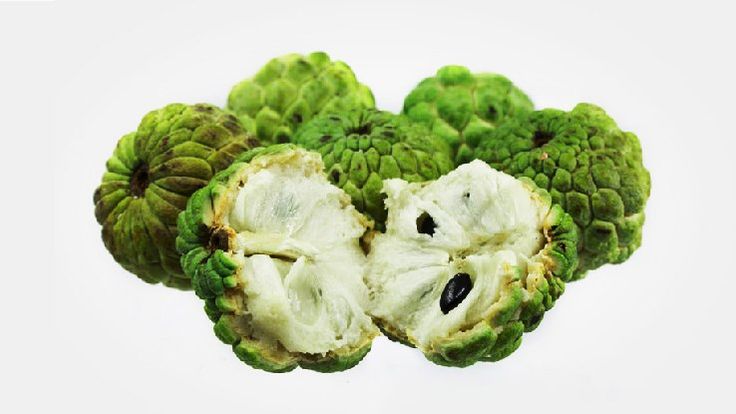 Do you know custard apple is known as Sugar-apple or sweetsop? The flesh is fragrant and sweet, creamy white through light yellow, and resembles and tastes like Custard, so it's known as custard apple. Sugar-apple is high in energy, an excellent source of vitamin C and manganese, a good source of thiamine and vitamin B6, and provides vitamin B2, B3 B5, B9, iron, magnesium, phosphorus and potassium in fair quantities.
Let's discuss about custard apple:
1. Vitamins and Minerals: Custard apple is a rich source of numerous vitamins and minerals prominent ones are discussed below.
Vitamin C:
Strengthening the immune system,
Fights off infections,
It is good for eyes,
It reduces toxicity in infants and children.
Calcium:

Is one of the chief minerals that our body needs for strong bones
  Magnesium:

The body needs magnesium in order to produce energy.
Magnesium also plays an important role in synthesis of DNA and RNA. DNA and RNA synthesis is highly essential in babies and toddlers because their rate of growth is much higher than adults and hence the average supply of magnesium must also be higher.
Phosphorous:

Another mineral apart from calcium that forms bones and teeth is phosphorous.
Phosphorous deficiency can result in weak bones, tooth decay and gum problems in toddlers and children.
Phosphorous also helps in digesting food and is important for brain functioning.
2. Antibacterial properties:
The biochemical extracts from custard apple possess antibacterial properties.
Being a seasonal fruit, eating it during the season can help in fighting against seasonal bacterial attacks.
3. An antioxidants:
The importance of antioxidants cannot be undermined.
Antioxidants are those molecules that help in reducing the effect of free radicals that form as a result of energy consumption in cells.
These free radicals can cause damages to nearby cells and also to DNA.
So, it is important that we include as much antioxidants as you can in your baby's diet.
 Parentune Tip: Being a very rich and fibrous fruit measures to be to include in baby diet.
Selecting the right fruit: While selecting the fruit for your child do keep in mind these few things listed below:
Must be matured or ripened enough to be given to your baby.
The best indication is that the fruit will be soft enough for you to break open easily in one hand.
How to prepare the pulp of the fruit
The pulp of custard apple is white in colour and it contains black or dark colored seeds.
After breaking the fruit, you can actually take a spoon and scoop out all the pulp.
Remove the seeds before serving it to your baby.
The seeds can cause choking in babies and children.
No need to sugar or any sweetener.
 No fruit juice:
Making fruit juice can be tiresome work when the pulp itself has a thicker soup like consistency.
Also, making fruit juice out of custard apple pulp can make your baby more susceptible to sweets and in turn increasing the chances of tooth decay from an early age. Avoid making juice.
Allergies:
The risk of custard apple causing food allergies is low, but there are chances that it can cause allergies in some babies.
Follow the 4 day rule and give custard apple in small quantities.
Did you like the blog on benefits of custard apple? If yes, please share your views and feedback with us in the comments section below. We would love to hear from you.
Kindly
Login
or
Register
to post a comment. | Nov 02, 2017
thank you very much for the information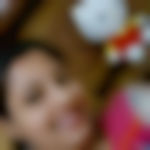 | Nov 01, 2017
thank you, mujhe or meri beti dono Ko hi ye fruit bahut pasand h pr iska nutritional value ab pata chala.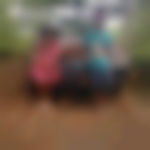 | Oct 30, 2017
wow..... I never knew about this. thanks for the information. it is really helpful for me... | Oct 11, 2017
Thank you very much for sharing this information. I am happy to know this indeed. | Jul 21, 2017
you have mentioned that it is seasonal fruit ,but in which season we should give it to children because at our place it is available throughout the year ? can i make shake with milk and give it to my child ? | Jul 16, 2017
Thanks , its really a wonder fruits , thanks for letting us know about its nutritious properties.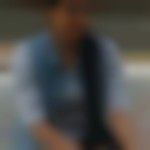 | Jul 15, 2017
every baby is different if u experience cough Do not give and if u wanna try give in afternoon | Jul 15, 2017
but I have experienced that after eating custard apple we get cough and cold so how can we avoid that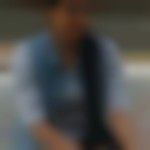 | Jul 14, 2017
Yes, you can give custard apple to the baby after six months of age as it is rich in vitamin C, magnesium, phosphorus and has anti-oxidant and antibacterial properties. Make sure to remove all seeds and make a pulp. Do not give it in the form of juice or add any sugar.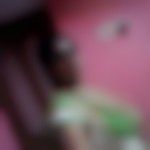 | Jul 14, 2017
wen wil i start to gve to my son?aftr 6 mnths cnpletes shal i gve this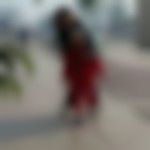 | Jul 14, 2017
is custard apple only recommended for toddlers or anyone can eat this

{{trans('web/app_labels.text_Heading')}}
{{trans('web/app_labels.text_some_custom_error')}}
{{trans('web/app_labels.text_Heading')}}
{{trans('web/app_labels.text_some_custom_error')}}