Food and Nutrition
Monsoon Diet Tips, Recipes For Your Child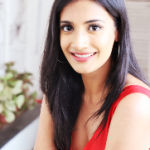 Created by Aparna Jha Updated on Jun 16, 2019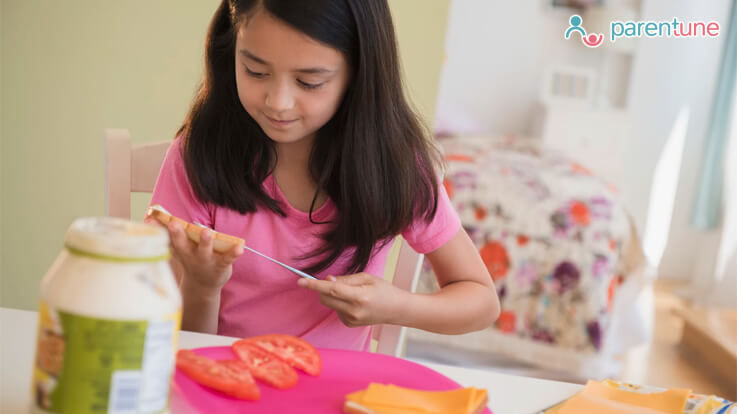 I am sure you are eagerly awaiting for the monsoon season. Soothing wind, the earthy smell during rainfall, and the showers that are much needed in this sweltering season. A change in the weather change almost always implies falling sick, especially with very young children, And so it is of utmost importance to take extra care during the monsoon. Good food and hygiene are the two essentials you need to ensure at all times. Read on what nutritions you are suggested to give your child & more.
Monsoon Diet – What To Give Your Child?
The probability of your child coming down with allergies and infections are intensified during rainy season. Healthy personal habits and a nutritious diet are necessary to prevent severe illnesses. Healthy food for kids in rainy season ensures a strong immune system and defends against diseases such cold and cough and other water borne diseases diarrhoea, typhoid, cholera, etc. Read what to eat and what not to eat in monsoon season .
Best Monsoon Diet For Your Child
Here are some things you can give your child during the monsoon season:
Curd: It is considered to be best during jaundice and hepatitis and helps in digestion. Apart from this, it also avoids gastro problems in kids.
Pulses: These are an abundant source of protein, vitamins, fibres as well as minerals. They also aid in repairing cells.
Fruits: They consist of vitamins, antioxidants, minerals, potassium and beneficial nutrients. Seasonal fruits are a great way to build immunity. Make sure that you wash fruits and vegetables before consuming it.
Eggs: These are rich in iron and protein which makes it possible to keep illnesses at bay.
Spices: Turmeric, pepper, coriander, cloves, and cinnamon should be added in food.
Garlic and ginger: Adding these to food  prevents stomach infection.
Other veggies and fruits: Spinach, broccoli and citrus fruit are nutritious and fight infections.
Best Monsoon Recipes
Corn Bhel: This is one of the best monsoon food recipe, and easy to make. Add chopped tomatoes, onion and coriander leaves along with lemon juice.
Masala Milk: Grind almonds, cashews, pistachios. Add nutmeg and cardamom powder in boiling milk. Add the masala milk powder of grinded dry fruits. Now put on saffron strands and sugar, boil it again and serve it chilled.
Paneer Nuggets: Marinate paneer cubes with soya sauce and lime juice for half an hour, a thin paste of gram flour water and salt. Dip the marinated paneer into it and overcoat it with panko mixture (mix panko, red chilli flakes, salt and sesame seeds). Fry the paneer and serve it with sauce.
Cream of Broccoli Soup: Chop broccoli and make a paste. Heat butter in a pan and fry onion and garlic. Put whole wheat flour and water; stir it well and boil. Now add the broccoli puree and cook for 6-7 min, cream and heated milk should be added, followed by crushed peeper, salt and herbs.
Chicken fry: Add green chillies, onion, ginger garlic paste and garam masala in hot oil. Put chicken pieces, nutmeg, turmeric, chilli powder, pepper and cook for 6 to 7 minutes. At the end add salt and coriander powder and garnish with coriander leaves.
These delectable recipes for rainy season will entice your kids. Remember to serve homemade food and avoid eating out in this season. Know what food to avoid during monsoon .
Did you find this blog useful? What steps do you take to ensure that your little one is healthy during the monsoon season? Share your tips with us in the comments section !
Kindly
Login
or
Register
to post a comment.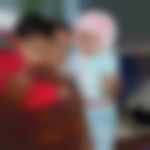 | Jul 01, 2019
or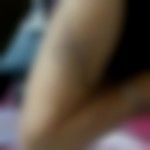 | Jun 29, 2019
hello dr my child is afraid f going to school. she cries alot when I talk about school. can u pls tell me how shall I tell her how important it is to. go to. school. | Jun 27, 2019
mam koi diet batho jese mere twins bche hai Week buht hai | Jun 27, 2019
hlo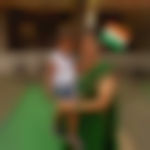 | Sep 10, 2018
meri beti 2yers complete h kuch healthy food btao ki wo kha le wo kuch bhi nahi khati | Jun 30, 2018
3£3¥÷¥@3£1. ldkfk/|9t9t939EfDFr o0qqkFNNH OOKLCZOR0RRIORRRUOELLTUGIHJJI002 30rrjrkk2jau_1_€@_!!!!!! °☆. ☆ 3 | Jun 30, 2018
3£3¥÷¥@3£1. ldkfk/|9t9t939EfDFr o0qqkFNNH OOKLCZOR0RRIORRRUOELLTUGIHJJI002 30rrjrkk2jau_1_€@_!!!!!! °☆. ☆ 3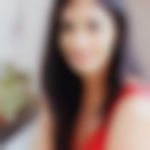 | Jun 30, 2018
Hi Hamsa, many thanks for the considered comment!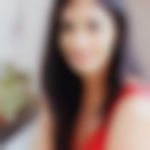 | Jun 30, 2018
Hi Razia Sultana , I am glad that you found the blog helpful! | Jun 30, 2018
useful blog.. thank u☺️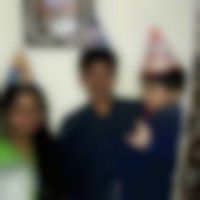 | Jun 30, 2018
Very important information and preventive measures.
+ Start A Blog
Top Food and Nutrition Blogs
Top Food and Nutrition Talks
Top Food and Nutrition question

{{trans('web/app_labels.text_Heading')}}
{{trans('web/app_labels.text_some_custom_error')}}
{{trans('web/app_labels.text_Heading')}}
{{trans('web/app_labels.text_some_custom_error')}}