Food and Nutrition
Getting my boys to eat healthy: How I cracked this one!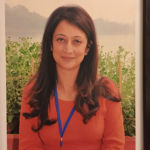 Created by Saguna Jain Updated on Jun 13, 2017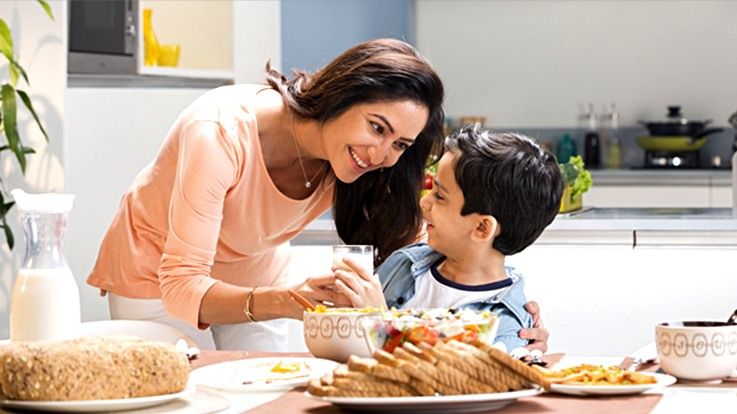 I have been a mother for 21 years of my life now and I realized pretty early on that one of the toughest aspects of parenting is to ensure that your child is having that 'perfect' meal, taking in a perfect combination of nutrients each time, every time – "easier said than done!" It started from the books, the aunts and the doctors telling me what are the right and wrong foods for my child. Then I started maintaining a diary, where every banana, every ounce of milk, every katori of dal was noted, no kidding!
This went on even after my second son arrived three years later. The only positive now was that along with the second round of motherhood, came the confidence and I started to follow my gut. But just when I would think that I had the cracked the right diet, they would grow another six months and so grew their appetite, activity – and nutritional needs.
Years down the journey of motherhood, I can safely profess that there are really no ground rules for feeding your child. It's constant experiments, hits and trials, tears and tribulations, challenges and tough solutions – till you get it right. For instance, earlier on, if I forced the boys to eat the greens on the table, I used to think I was being too strict. If I made a pizza, my sons were happy but I felt guilty, inefficient and inadequate.  If I shouted at them for not finishing their roti and dal, they sulked for hours and the when we went out, they attacked the burgers and fries. In other words, at any given point in time, either I was unhappy or my sons were unhappy.
During one of our road trips, more than a decade ago now, the topic of conversation veered to 'compromise' and just like that I mentioned that if the boys agreed to eat whatever was put on the table for breakfast and lunch, they would get whatever they want for dinner. Ever since then, food is no longer a stressful affair in our house. I'm happy I got breakfast on my side of this "meal-deal" – after all, it is the most important meal of the day – and it gets done perfectly now! Thankfully there are a few things that my sons and I agree on, such as fruits that we all love to eat, nuts, flavoured yogurt, juices and yes – Horlicks! I am happy for all the essential nutrients that this health food drink provides my children and they love the flavours – be it chocolate or classic malt.
For the other two meals, it's generally Indian with the dal and the veggies for lunch (of my choice) and dinner is homemade pastas, pizzas, hotdogs, foot longs (my children choose the menu for dinner). Weekends are for eating out.
It's a deal that has worked wonders! "Give some, take some" works with everybody at all ages and stages. To me, this is also a good way of telling my sons that this is what life has in store for them. That their journey down the years is not going to be a bed of roses, and nobody is assuring or promising them that it will be. It's yet a good ride, one that needs to be enjoyed to the fullest. As far as the food goes, I would say I cracked this one for sure by striking the perfect meal-deal... and proudly so!
Did you find the life experience shared by Saguna useful? Are you thinking of striking a meal-deal with your child too? Do share (in the comments section below) – we are eager to hear about your experiences and experiments!
Disclaimer: This is  an awareness drive powered by Horlicks to emphasise the importance of micronutrient's in a child's diet.
Kindly
Login
or
Register
to post a comment.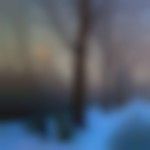 | Jul 04, 2017
good read.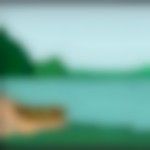 | Jul 04, 2017
Thankyou for sharing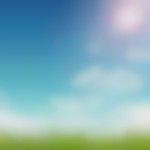 | Jul 04, 2017
We all have been brought up essentially on Indian Food and local vegetable but now fresh food is not available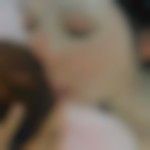 | Jul 04, 2017
My child always want colddrinks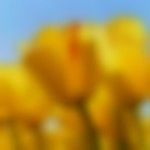 | Jul 04, 2017
good article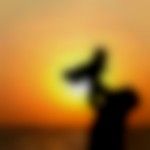 | Jul 04, 2017
In our childhood days we were so fond of drinking milk but why do our children creating fuss around it.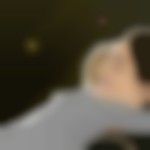 | Jul 04, 2017
My child drinks lot of Hershey's syrups what to do? | Jun 15, 2017
lovely idea. perfect infact. will try thia one out. | Jun 15, 2017
good article... nice idea...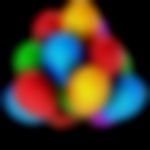 | Jun 14, 2017
I think as a mother I also discover the nutrition fight at each meal will try to fix this.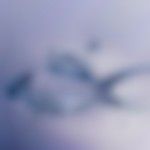 | Jun 14, 2017
I think in our childhood days we never were so much concerned.... but now for our children we must do it.. | Jun 13, 2017
Wow.. Grt piece of advice.. Though my little one is too small to handle the meal-deal idea,but sure its on my list when he grows big enough!thanx dear:) | Jun 13, 2017
Yes, me too thinking of striking a meal-deal with my children.
+ Start A Blog
Top Food and Nutrition Blogs
Top Food and Nutrition Talks
Top Food and Nutrition question

{{trans('web/app_labels.text_Heading')}}
{{trans('web/app_labels.text_some_custom_error')}}
{{trans('web/app_labels.text_Heading')}}
{{trans('web/app_labels.text_some_custom_error')}}