Parenting
Special Needs
How To Handle A Dyslexic Child? Learn Everything Here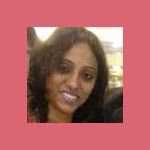 Created by Sugandha Tiwari Updated on May 20, 2018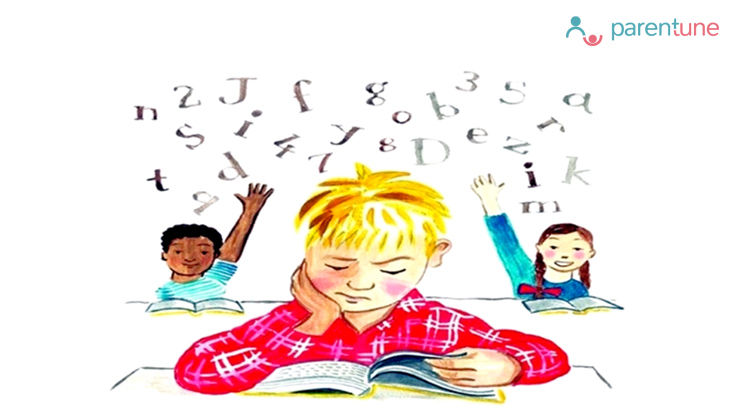 What is Dyslexia?
Dyslexia is a type of learning disability in reading. Children diagnosed with dyslexia have trouble reading accurately and fluently. They may also have trouble with reading comprehension, spellings and writing.
Signs And Symptoms
It is a lifelong condition. Its symptoms may differ from one child to another. No two children will either have the same symptoms or the same intervention plan. One key and noticeable feature of dyslexia is trouble decoding words. "Decoding words is the ability to match letters to sounds and then use that skill to read words accurately and fluently". The underlying factor for this trouble is often the associated struggle with auditory discrimination and phonemic awareness. "Phonemic awareness is the ability to recognize individual sounds in words". Typical dyslexia clinically gets diagnosed at 7.
Signs And Symptoms At Different Ages
Preschool
Has trouble recognizing whether two words rhyme
Struggles with taking away the beginning sound from a word
Struggles with learning new words
Has trouble recognizing letters and matching them to sounds
Your child frequently mispronounces simple words
Your child might struggle following simple instructions
Primary grade
Has trouble taking away the middle sound from a word or blending several sounds to make a word
Often can't recognize common sight words
Quickly forgets how to spell many of the words she/he studies
Gets tripped up by word problems in math
Your child can have trouble associating individual letters with their sounds
Your child may not generally like books or reading books.
Middle grade
Makes many spelling errors
Frequently has to re-read sentences and passages
Reads at a lower academic level than how she/he speaks
High school grade
Often skips over small words when reading aloud
Doesn't read at the expected grade level
Strongly prefers multiple-choice questions over fill-in-the-blank or short answer.
Specific techniques in the area of Reading
Reading is a challenge for your child and very often he/she fails in this.
Try using story books with more of big colourful pictures and less of text to read.
Ensure appropriate reading level books. Lady bird series is highly recommended.
Keep highlighting important information or vocabulary while reading; it could be dates, events name of characters etc.
Read turn wise, where you read the major part and your child only has to read a little to begin with.
Whether you are reading a short story or long, always use a simple story map before and after reading to help in comprehending what is read.
Valuable techniques
For children with dyslexia there are some techniques that work well if implemented regularly
Did you like the blog? Did you find it useful? Share your views, ideas and feedbacks with us in the comments section below as we would love to hear from you.
Multisensory methods:

It involves use of the four senses of our body- visual, auditory, tactile and kinaesthetic. They are used to receive and process information. Use textures for tracing letters, numbers, words, spellings, doing calculations etc. You can use rice, mud, sugar, salt, dry holi colours.

Drill:

Drill of every concept is important. But make sure not to keep jumping from one concept to other, your child might take extra time as per his/her level to master a particular concept. Let one concept reach the mastery of at least 70-80% out of 100 before moving to the next and even if you move to the next concept to meet curriculum demands, make sure to continue re-enforcing the previous one.

Consistency:

Very important to maintain consistency in every area.

Rewards and Praise:

Make rewards and praise almost a daily habit. With barriers to learning and constant failures your child will have low self-esteem and low confidence and sometimes low desire to achieve. Rewards used effectively and appropriately make a lot of difference.
Kindly
Login
or
Register
to post a comment.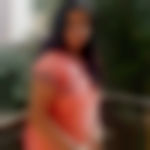 | May 20, 2018
very well written.... | Feb 11, 2018
f | Feb 09, 2018
I am nňnnmmmmzzzzzzZzzzऑनटछ्ऑइचचचछच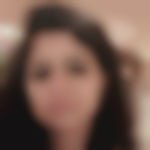 | Feb 09, 2018
very useful tips and suggestions for parents dealing with dyslexic children.. working on an IEP, monitoring day to day progress and working in close coordination with psychologist would give good results. thanks for sharing..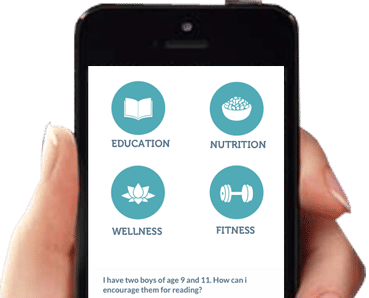 Download Parentune App
Please enter a valid number

{{trans('web/app_labels.text_Heading')}}
{{trans('web/app_labels.text_some_custom_error')}}
{{trans('web/app_labels.text_Heading')}}
{{trans('web/app_labels.text_some_custom_error')}}