Food and Nutrition
Why Nutritions Helpful for Toddlers Various Development Stages ?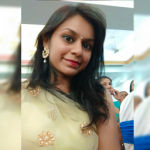 Created by Urvashi Shah Updated on May 15, 2019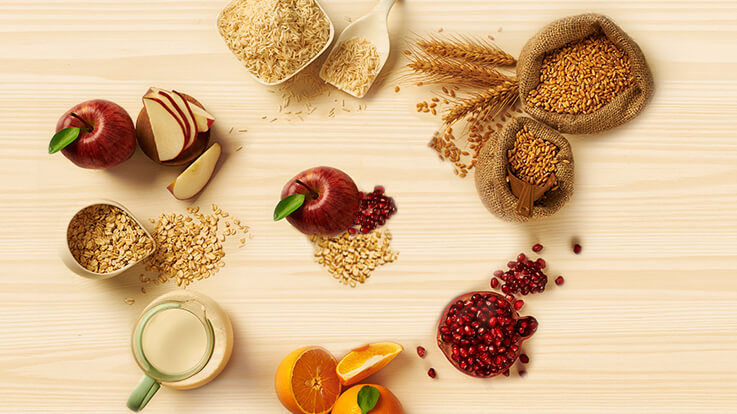 I used to be really worried about my toddler's nutrition, especially when my child was going the next level in being a picky eater. It wasn't easy for me to make peace with this. I also realized that my toddler's rapid developmental changes need to be met with the right eating habits. My infant, as he gained truncal control, he progressed from sucking liquids in a supine or semi-reclined position to eating solid foods in a seated position.
As children grow older, they may become picky eaters, which make meal times for moms stressful. How often have you found yourself running behind your toddler with a bowl full of a healthy meal that s/he refuses to eat? I have been there too. This is when I realized that adequate nutrition is an important factor, which influences growth and immunity of my toddler.
I learned that a balanced diet for my toddler needs to have sufficient amount of carbohydrate, protein, fat, vitamins, minerals and fiber in the required amounts. Each of these has specific nutritional value, which supports the overall development of my child. I came to know that a gap in the intake of macro and micronutrients can impact my toddler's growth. This vicious cycle starts with inadequate nutrition and it may lead to infection and impaired immunity. I researched and got to know that our immune cells are located in the digestive system. And a balanced diet helps fuel the immune system by providing necessary nutrients to the digestive system can function properly.
Why Nutrition Needed for Child's Growth?
I didn't just stop there, as I needed to understand appropriate nutrition for my growing toddler at various stages. I am sharing a further broken down nutritional requirements for various development stages of a toddler here.
#1. Physical Activity: Physically active toddlers also have an active brain function and mine was just that. A balanced diet will help your active toddler to retain proper growth and development. Your active toddler will get calories s/he needs for energy from 3 nutrients- carbohydrates, proteins, and fats.
#2. Cognitive Development: Good nutrition contributes to the cognitive development of a toddler. Essential fatty acids are known to support brain development. Iron is an integral part of hemoglobin which supplies oxygen for the brain to function. The balance of these nutrients will help your toddler's cognitive development. Foods such as walnuts, soya bean, flaxseeds, and chickpeas are good sources of essential fatty acids and iron.
#3. Behavior: It is common for a toddler to get distracted, feel grumpy or perhaps even angry on missing out a meal. This is why it is essential to keep a tab on your child's diet. I make sure that I break my toddler's meal through the day and give him a spread of variety, as he can get cranky while having one of his meals, and in case my toddler decides to skip that meal, I make sure that the next one makes up for the missed nutrients.
#4. Emotions: This is a world where fast food has taken over healthy diets quickly, which is also why a toddler can tend to develop a negative relationship with healthy food early in life. By following the cues of a child to indicate hunger and fullness, a parent can avoid mealtime turning into a fight. In my experience, I have found merit in playing to my toddler's moods positively rather than becoming cranky myself when my toddler throws a fit during meal time.
#5. Academic Performance: Science has shown a link between nutrition and academic performance. Your toddler may like to skip breakfast, but you and I understand that breakfast is the most important meal of the day for our toddler. Remember, each time your toddler skips the breakfast show a downward trend on their overall performance throughout the day. There are interesting ways in which, I have helped my toddler understand that over time.
 
Once I understood these things, I went about identifying the foods, which would take care of my toddler's all-round development. I was looking for something, which could be holistic nutrition in each meal and that's when I came across Ceregrow. It has the ingredients which make it full nutrition, the bowl of assurance for my toddler.
Here's why I like Ceregrow?
Following are the reasons why I like & suggest to offer Ceregrow to your child. Read here 
It is packed with 15 vitamins & minerals assuring nutrition with every bowl for my growing toddler
It is a good source of Iron that helps in my toddler's cognitive development
It has Vit A, Vit C, Vit D, calcium and protein, which are essential for my toddler's growth & development
And above all, my child always looks forward to his meal time as he really likes the taste! Happy to share my learnings with you and look forward to your comments here.
Disclaimer: This Blog is supported by Nestle Ceregrow. A child needs more nutrition than an adult. Each bowl of Ceregrow contains the goodness of grains, milk & fruits and makes up for the lack of sufficient nutrition. Here calculation is used basis per kg body weight; ICMR 2010. Follow Early Childhood Nutrition to learn more.
Kindly
Login
or
Register
to post a comment. | Jun 12, 2019
is ceregrow is good for 2 year and 10 months baby | Mar 11, 2019
is caregrow good for 13 months old baby???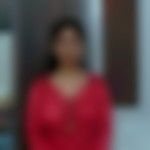 | Mar 11, 2019
in poll results 9 in kllou7 | Sep 25, 2018
please give cereals like dal,peas,oats,barley,wheat,maize,millet and fruits avocado,pear,Apple,kiwi,banana, and yougurt is very rich in calcium,nuts,butter,vegetables pumpkin,broccoli,potato,carrot,beetroot,spinach | Aug 25, 2018
please suggest nutritious food for my children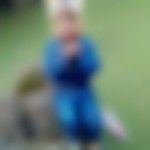 | Aug 13, 2018
Informative blog.. I try to give my child balanced diet for better growth and devlopment and i am also using pediasure. | Jul 28, 2018
@renu you should go for some supplementary health drinks like pediasure it's has 37 essential nutrients and doc also prescribed it. | Jul 20, 2018
@renu sharma please consult a pediatrician and child nutrition doctor can better find a solution for you | Jul 20, 2018
can you help me to my 8 year old boy.. he has very low energy.. easily distracted.. behaves as if small kid.. mind not properly develop.. easily forget his academic ..have to revise.. I am very much tensed. Guide n help me for methods n supplement any iron tablet for kids | Jul 13, 2018
rrrpZddudqppki | Jul 13, 2018
rrrpZddudqppki | Jul 13, 2018
good blos | Jul 13, 2018
supplements are good in case your child is not eating and you are missing on time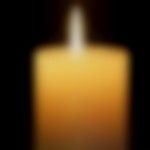 | Jul 13, 2018
Thanks Urvashi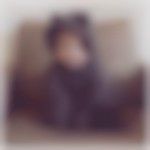 | Jul 13, 2018
physical activity is must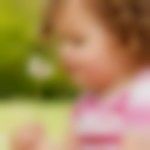 | Jul 13, 2018
Vitamin B12 and Zinc are the nutrients often child is unable to get through normal food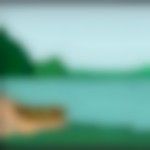 | Jul 13, 2018
Human intelligence is great... how it converts a piece of mango into u...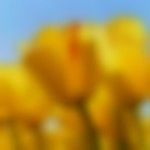 | Jul 13, 2018
good blog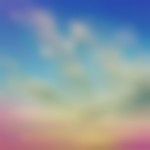 | Jul 13, 2018
A balanced diet packed with consistency is the growth hack for parents...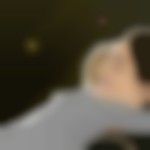 | Jul 12, 2018
Cognition is the base of developing intelligence. Ensure that the child gets a good environment to do that ...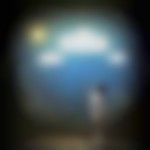 | Jul 12, 2018
Nice info
+ Start A Blog
Top Food and Nutrition Blogs
Top Food and Nutrition Talks
Top Food and Nutrition question

{{trans('web/app_labels.text_Heading')}}
{{trans('web/app_labels.text_some_custom_error')}}
{{trans('web/app_labels.text_Heading')}}
{{trans('web/app_labels.text_some_custom_error')}}