Health and Wellness
How to ensure sound health for your family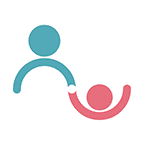 Created by Parentune Support Updated on Jun 12, 2017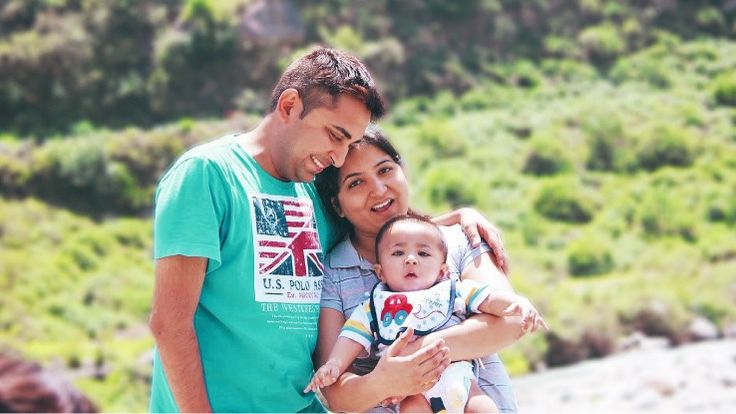 Health, as defined by 'WHO', is a state of physical, social, spiritual and emotional well-being and not merely the absence of disease or deformity. Hence it is all the more important for us to understand that to attain a state of sound health we need to be at peace with ourselves and our surroundings. Now, how do you achieve that? Here's how…
1. Eat light: Go light on the food and that means – no oily food, spicy or heavily garnished food – as that doesn't get digested easily and thus creates lots of other problems.
2. Regular exercise: Even if you are slim and trim, you need to exercise to keep the blood pumping and to keep your body active and maintain its healthy state. If you – the mother – will make it a routine to exercise your child will follow suit and do the same.
3. Regular medical checkup: Even if you are not ill, it is good to have a thorough check-up of yourself so that if there is any problem it gets detected early on and you can continue to live a healthy life.
4. Challenge your mind: Do something that challenges your mind like play some puzzle games, solve the quizzes to keep your mind active and thus healthy.
5. Foster creativity: Find out what makes you happy – is it a DIY project, embroidery, or cooking some exotic dish. Whatever it is find it and do it as it will keep you in a state of euphoria and thus ensuring that you are spiritually healthy.
Did you like the blog? Please do share your views and feedback in the comments section below.
Kindly
Login
or
Register
to post a comment.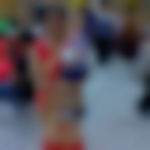 | Jun 15, 2017
gd message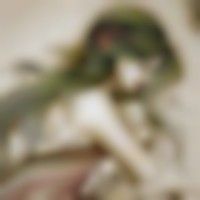 | Jun 12, 2017
informative blog thanks | Jun 12, 2017
very nice information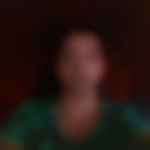 | Jun 12, 2017
good advice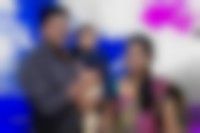 | Jun 12, 2017
nice tips | Jun 12, 2017
Nice blog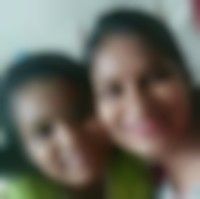 | Jun 12, 2017
its great to hear about healthy well being... esp. healthy mind. even spirituality brings soothing of healthy mind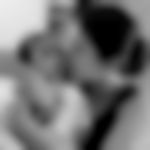 | Jun 12, 2017
this blog is quite helpful... please advise complete check up centre enabling us to get the same done for my family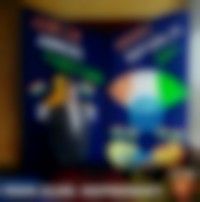 | Jun 12, 2017
my daughter is 11 year old and she suffers the problem of starting periods this yearAnd her height is 4. 8 ft. I want to ask height of my child will increase or not . AND how height can increase. plz
+ START A BLOG
Top Health and Wellness Blogs
Top Health and Wellness Talks
Top Health and Wellness Questions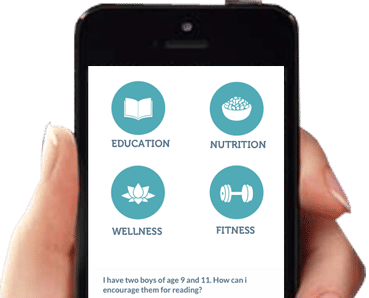 Download Parentune App
Please enter a valid mobile number.