Health
Immunization Calendar 6 weeks - 12 months Baby, Infant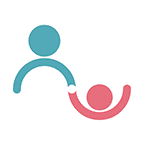 Created by Parentune Support Updated on May 01, 2013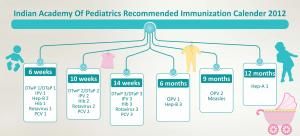 This is the current recommended immunization Calendar 2012; for an Infant between 6 weeks to 12 months by the Indian Academy of Pediatrics.
6 Weeks:
Polio:
All doses of IPV may be replaced with OPV if former is unaffordable/unavailable 
Additional doses of OPV on all supplementary immunization activities (SIAs) 
Two doses IPV instead of 3 for primary series if started at 8 weeks, and 8 weeks interval between the doses 
Rotavirus: 2 doses of RV-1 and 3 doses of RV-5 
14 Weeks:
Rotavirus: Only 2 doses of RV1 are recommended at present
6 Months:
Hepatitis-B: The final (third or fourth) dose in the HepB vaccine series should be administered no earlier 
than age 24 weeks and at least 16 weeks after the first dose. 
12 Months:
Hepatitis A: For both killed and live hepatitis-A vaccines, 2 doses are recommended.
Further to the above Indian Academy of Pediatrics also recommends the following:
IAP recommended vaccines for High-risk* children (Vaccines under special circumstances): 
 1-Influenza Vaccine 
2-Meningococcal Vaccine 
3-Japanese Encephalitis Vaccine 
4-Cholera Vaccine 
5-Rabies Vaccine 
6-Yellow Fever Vaccine 
7-Pneumococcal Polysaccharide vaccine (PPSV 23)
 * High-risk category of children: 
1.Congenital or acquired immunodeficiency (including HIV infection),
2.Chronic cardiac, pulmonary (including asthma if treated with prolonged high-dose oral corticosteroids), hematologic, renal (including nephrotic syndrome), liver disease and diabetes mellitus 
3.Children on long term steroids, salicylates, immunosuppressive or radiation therapy 
4.Diabetes mellitus, Cerebrospinal fluid leak, Cochlear implant, Malignancies, 
5.Children with functional/ anatomic asplenia/ hyposplenia
6.During disease outbreaks • Laboratory personnel and healthcare workers 
7.Travelers 
Kindly
Login
or
Register
to post a comment. | May 08, 2013
ery * Dear Sir/mam, Goodmorning-I m new here,but read soo many usefut tipes from and other parents My son is 4. 5yrs old. its vaccine time for DPT. this time i took him to MBBS doc instade of childrens doc. MBBS doc charged 80rs,but childrens doc charged 2200/rs. when he was small. Now we are confused which Doc is good..... Pls guid us. also want to know price of polio vaccine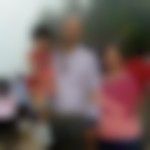 | May 04, 2013
can i know the vaccinations needed for 3 yrs and above. Since 2. 5 yrs we have not given any vaccination for my kid. Is it necessary?? pls help me get some more information.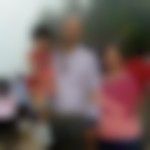 | May 04, 2013
Hi,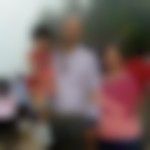 | May 04, 2013
Hi,