Health
Mommies, Let The New Year Resolutions Begin...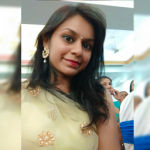 Created by Urvashi Shah Updated on Jan 05, 2019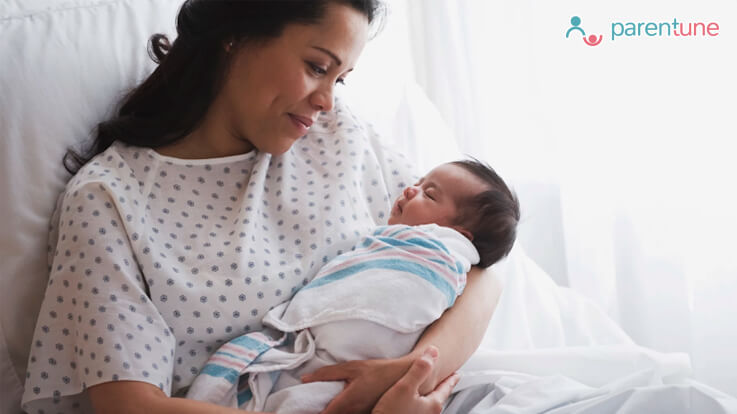 We have all successfully stepped into 2019. And this year, let the New Year Resolutions for Moms be all about celebrating the body, mind and soul. Firstly, I would like to say 'bravo' to all the mommies out here! You have done a fabulous job taking care of your baby last year. Let the joy of motherhood continue, but let us make a promise to ourselves today. Let 2019 be a year where we follow resolutions to stay fit and healthy for ourselves, our babies and our family.
Scroll down to read few easy and simple to follow New Year Resolutions for all of you.
New Year Resolutions For Moms!
Take a shower every day: See how easy it is? No matter how tough it gets managing your little one every day, you can surely find a few minutes to sneak into the warm bathtub and lay down as you listen to your favourite music. You deserve this ritual every single day, so go on and make it a habit. Also, a little me-time under the shower is a total winner too!
Drink more water: Hydrate yourself in order to make sure that you stay in the best of your health - for yourself and your child. Remind yourself to sip water every hour. You are doing so much mommy, so better get hydrated right away
Stretch it out: With all the hustle-bustle going on in your life with your little ones, you need a few hours to yourself every day where you can stretch yourself out. Make exercises a part of your life right from today. It doesn't have to be overboard, you can start with simple stretching and maybe even join a gym for the same. Trust me, mommies, this New Year Resolution is very important and will have a long-lasting effect on your body and life
Go on dates: Everything in your life is going to revolve around your child. I know. But, amidst all this try not to forget your better-half. Your partner needs your attention and doting too. Make time for your beloved one and spend some quality time with him in order to keep the sparkle alive. Go on dates, movies or dinners; or simply hit the couch and watch a film together. Both of you really need this time
Pamper yourself: I know you love your child and pamper her/him a lot but hey, you deserve some pampering too. Slip into your favourite dress, hit the parlour and get your nails and hair done. Being a mom sure takes a toll on you, which is why you need to pamper yourself at least once or twice a month. And make this a ritual, which you can continue forever. After all, you should never stop loving yourself
You see how easy this New Year Resolutions list is? Now you buckle up and follow these. Also, if you have some more ideas, please share it with me and fellow mommies in the comments section below.
Kindly
Login
or
Register
to post a comment.