Health
Parentoon : Air pollution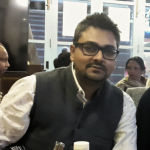 Created by Nitin Updated on Nov 09, 2017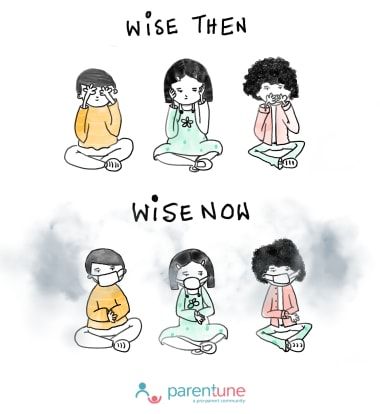 I remember my growing up years, it used to be awesome, especially that time, when it was closer to recess, and then the games period.....wow...am already nostalgic. Also remember, how I found it interesting to learn visually, and I remember we had a book reading session on Gandhiji in class. It said, don't see bad, don't hear bad, & don't say bad....I liked it, very easy to remember too. Times, they are a changing! With the growing air pollution & smog, Parentoon shares some new wisdom on a lighter note.

Do let us know if you like it and also your parentoon - lighter, funny - day to day moments with your little one. Looking forward!
Kindly
Login
or
Register
to post a comment.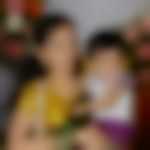 | Nov 10, 2017
when.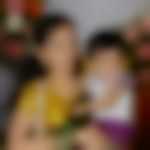 | Nov 10, 2017
mkhi | Nov 10, 2017
it's an amazing illustration of the grim situation nowadays. as what we hear nowadays is how metro cities are turning into gas Chambers , what we see is smog all around and it's the trending topic for discussion nowadays.. be it on WhatsApp Twitter , fb.. excellent way to share..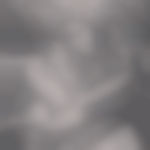 | Nov 09, 2017
Superb !! The definition of almost every wise thing is changing; as we are turning developed.