All pregnancy blogs are designed so as to provide you unbiased information during your gestation period. This helps pregnant women and parents in finding content that is more suitable for you and your child's needs. By easy access to share methods, parents can also share this with other parents who could benefit from the same. Get healthy pregnancy tips, advice and support from other pregnant women across the globe at just a click. Preeti Oct 31, 2018 | Pregnancy
Coping With Heat In Pregnancy
Too much body heat makes us restless throughout the day as well as at night. During this season it becomes unbearable. I...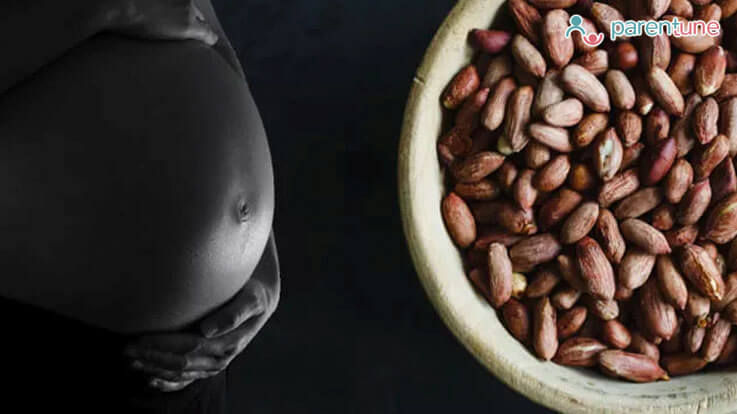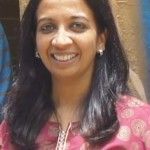 Janaki Srinivasan Oct 09, 2018 | Pregnancy