Health
Preventive Measures To Curb The Spread Of Malaria And Dengue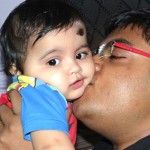 Created by Anubhav Srivastava Updated on Apr 25, 2022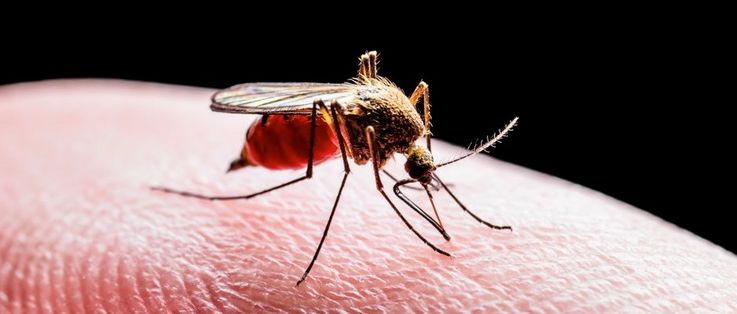 One of the most fatal remains of flood is water borne diseases. India has been under the influence of floods like never before and with diseases like Malaria and Dengue on the rise, it is all the more essential to take preventive measures to curb the spread of these diseases early on. Read on to know how to prevent the spread of Malaria and Dengue.
In one of the reports shared for Delhi (Source: Asian Age), the total number of Malaria and Dengue cases this year stands  at 131 and 69, respectively. Of the total 69 Dengue cases this season, 20 were reported till August 11, 19 were reported in July, six in January, three in February, one in March, two in April, 10 in May and eight in June.
Early Symptoms of Malaria
Malaria spread is generally attributed to monsoon. So, if you your child has two or more of the below mentioned symptoms, consult your paediatrician for further diagnosis. Malaria symptoms include:
Fever
Chills
Cough and cold
Lethargy
Poor appetite
Diarrhoea, often with green stools
Vomiting
Stomach pain
Some toddlers may show a sign of low body temperature (hypothermia) instead of a fever
Rapid or shallow breathing
Early Symptoms of Dengue
Dengue symptoms are easily recognizable and the symptoms which usually begin from four to six days can last upto 10 days. Dengue symptoms are:
High fever
Severe headaches
Pain behind the eyes
Severe joint and muscle pain
Fatigue
Nausea
Vomiting
Skin rashes. They generally appear with continuing fever.
Mild bleeding such as nose bleed, bleeding gums and easy bruising
Preventive Measures of Dengue & Malaria
Dengue virus is transmitted by a bite from the Aedes Aegypti mosquito. Only the female mosquito transmits the dengue virus. This mosquito is a daytime biter and remains both inside and outside homes. It is most active in the hours after sunrise and before sunset.
Malaria is spread by female Anopheles mosquitoes, which are also known as "night-biting" mosquitoes. They most commonly bite between dusk and dawn. Here are some preventive measures to be taken to reduce the risk of the spread of these diseases.
Contained or Stored Water – Areas and spaces which contain flood or rain water to be disposed immediately. Common places are cooler-tanks, tyres, and open vessels. These areas contribute in breeding of mosquitos which further spread these diseases.
 
Avoid Peak Exposure Times and Places: When leaving from home especially for school going children, avoid twilight periods (dawn and dusk) or in the evening after it's dark. Avoiding the time duration and the places during peak biting hours may reduce risk of the spread of Dengue and Malaria.
 
Wearing Full Sleeves Clothing: These diseases could also be contained by long-sleeved shirts, long pants and shoes during play. Usually we don't change our children's clothes when they are going out to play. Full-sleeve outfits reduce the chances of mosquito bites.
 
Using Nets or Repellents: Bed nets are effective and take care even when the power is down. They are also effective against other diseases too. They are usually treated with pyrethroid insecticide. Treating bed nets with pyrethroid insecticide can lasts for months and are considered better than washing. Repellent are good while your child is on the move. So, remember applying them while they are out to play. Other repellents like DEET, Picaridin, Oil of Lemon Eucalyptus (OLE) are also recommended to use against mosquito bites. Avoid using repellents for the children under the age of 2. For the older children, make sure NOT to apply on hands.
What to do if you have the symptoms of Malaria and Dengue
Both these diseases can be treated if diagnosed early. Try to not self-medicate. If the symptoms of the diseases are experienced for more than 2 days, immediately see a paediatrician. Moreover, with vomiting, there are chances that the child would get dehydrated, hence keep the child hydrated. It is advisable to use boiled water instead of tap or RO water.
Both Dengue and Malaria can be treated well under the supervision of a registered medical practitioner and all the above symptoms can disappear within 2-3 days of medication. 
Kindly
Login
or
Register
to post a comment.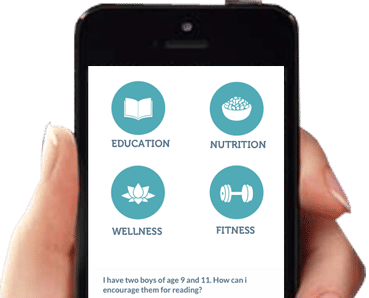 Download Parentune Plus App
Please enter a valid number

{{trans('web/app_labels.text_Heading')}}
{{trans('web/app_labels.text_some_custom_error')}}
{{trans('web/app_labels.text_Heading')}}
{{trans('web/app_labels.text_some_custom_error')}}