Food and Nutrition
Quick and easy recipes for your child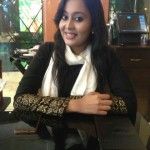 Created by Huda Shaikh Updated on Jul 03, 2017
Toddler's can again be a difficult to please population when it comes to food. Not only do they refuse to eat food but are smart enough to not fall in for the tricks laid down by you. It is because as they turn a year old, assertiveness sets in and they are absolutely aware of the foods they are supposed to eat and the ones they are supposed to refuse. But here are some recipes which I am sure your toddler would not want to refuse.
Here are few recipes which your toddler would definitely enjoy-
CORN AND CAPSICUM TIKKIS-
Ingredients
1 Cup corn kernels
2 Tbsp capsicum,chopped
2 Tbsp grated/crumbled paneer
½ Tsp paprika/red chilli powder
4 Tbsp rice flour
Salt to taste
1/4th tsp black pepper powder
Oil to fry
Method: 
1) Firstly puree the corn in a blender without water, make sure it's a smooth paste.
2) Now add rest of the ingredients and mix well.
3) Now divide the mixture into small portions and flatten each into a tikki with your palm.
4) Add oil in a pan and deep fry it till golden brown.
5) Place these tikkis on absorbent paper and serve with green chutney or some tomato ketchup.
2. MACARONI IN INDIAN STYLE-
Ingredients
  2 Cups boiled macaroni
2 Tbsp grated carrot
2 Tbsp boiled peas
2 Tbsp onion,chopped
1 Tbsp chopped capsicum
2 Tbsp chopped,French beans
1 Small tomato,chopped
1 tsp chopped garlic.
1 Tsp mustard seeds
1 Tbsp tomato ketchup
½ tsp red chilli powder
¼ tsp turmeric powder
1 Tsp garam masala powder
1 Tbsp pav bhaji masala
½ tsp coriander powder
2 Tbsp grated  cheddar cheese
Chopped coriander leaves for garnish
Method
In a pan add mustard seeds, let them crackle. Now add chopped garlic and sauté for about a minute.
Add onion and sauté for few minutes. Now add capsicum and tomato, cook well for 2-3 minutes.
Now add rest of the veggies and sauté till half cooked. Do not overcook the veggies as they lose taste and essential nutrients.
Once the veggies are done then you need to add the masalas and cook well till. Add about 2-3 Tbsp of water and keep stirring occasionally.
Add the macaroni, toss it and cook for more 2-3 minutes. Be careful and do not overcook.
Add the macaroni to a bowl and garnish with cheese and chopped coriander leaves.
3. TOMATO AND PEAS SANDWICH
Ingredients-
1) 1Cup boiled and mashed peas
2)2 Tomatoes, sliced
3)6-8 whole wheat bread slices
4) Salt to taste
HUNG CURD FILLING-
3 Tbsp hung curd
1 Tsp chopped capsicum
1 Tsp chopped onion
2 Tsp tomato ketchup
1 Tsp mustard sauce
¼ tsp black pepper powder
1 Tsp chopped coriander
½ tsp paprika/chilli powder

METHOD-
Mix together the green peas paste and the hung curd filling a bowl.
Now add the filling on top of the bread slices and place tomato slices.
Apply green chutney on one side of the sandwich.
Sprinkle salt and some oregano on top.
​4. BANANA IDLIS-
Ingredients
1) Semolina- 1 cup
2) Mashed banana- 3
3) Jaggery- ½ cup, grated
4) Salt a pinch
5) Cardamom powder, a pinch
6) 1/2 Tsp rose essence
7) Ghee- ½ tsp
Method:
In a bowl mash the banana.
Add all the ingredients and mix well.
Now add little water and bring it to the idli batter consistency.
Apply ghee in the idli plates and grease it well.
Add the mixture and steam for 15 minutes.
Did you like the blog? Please leave your views and feedback in the comments section below…
Kindly
Login
or
Register
to post a comment.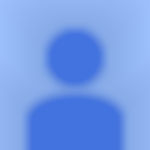 | Jul 10, 2018
can we make this banana idlis receipe in appe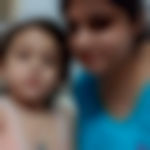 | Jul 10, 2018
NYC and grt recipe thanku....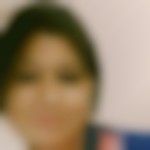 | Apr 11, 2018
good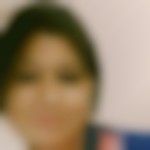 | Apr 11, 2018
good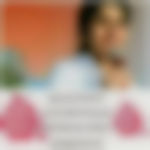 | Mar 17, 2018
interesting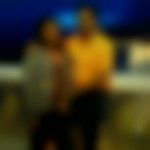 | Mar 15, 2018
my son didn't eat any spices ....he eat food only having salt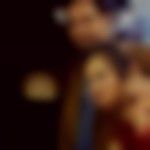 | Mar 15, 2018
my daughter dont eat any spices. what to do. she eat food only in salt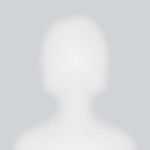 | Mar 12, 2018
Healthy recipes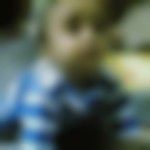 | Mar 10, 2018
very nice suggestions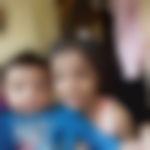 | Feb 07, 2018
so sweet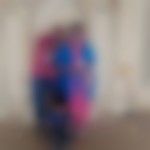 | Feb 02, 2018
plz give me information in Gujarati | Nov 17, 2017
My younger one is very fuzzy he don't want to eat fruits n veggies what to do ??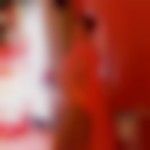 | Nov 16, 2017
Nice recipies... we ll try | Oct 12, 2017
Does it available in hindi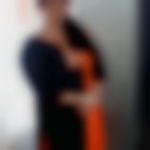 | Oct 08, 2017
nic recepies i vl try some as my son do not eat corns | Sep 16, 2017
very useful blog. Nice recipe's, I will try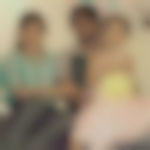 | Sep 09, 2017
plz suggest me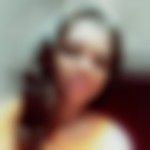 | Sep 06, 2017
nice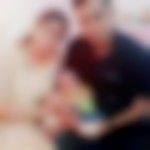 | Aug 22, 2017
My elder son is 9 years old n my daughter is 6. i feed them with roti, Sabzi, rice, fruits but they like to eat snacky food.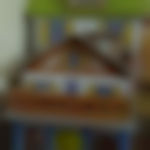 | Aug 21, 2017
something about behavior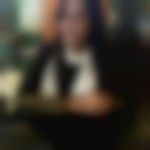 | Aug 20, 2017
Hi Feroza,May I know how old your child is ? and what all you have been feeding your little one :)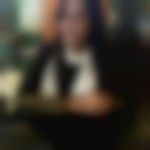 | Aug 20, 2017
Hi Smriti,Please do try the recipes :)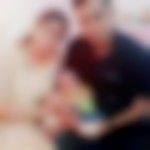 | Aug 20, 2017
Please tell me lunch recipe for my children.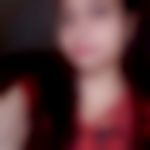 | Jul 27, 2017
Easy.... I will try it.. ☺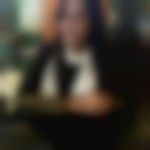 | Jul 21, 2017
I am glad to know that all the lovely mommies out here found the recipes useful. Please do try the recipes and let us know how your child like it :) We shall be coming up with more such blogs in the future. Thank you and keep rocking!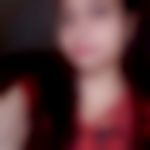 | Jul 21, 2017
I will try.. | Jul 19, 2017
very useful | Jul 17, 2017
recepies* | Jul 17, 2017
share sm more receptors pls... | Jul 10, 2017
problem solving blog for me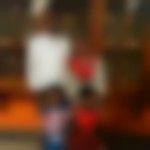 | Jul 10, 2017
hi very useful. will try yr recipes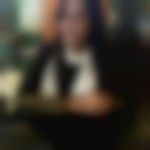 | Jul 08, 2017
Hi Gunjan,Definitely.. will do :)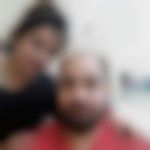 | Jul 07, 2017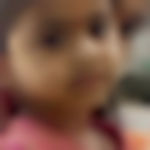 | Jul 06, 2017
very useful blog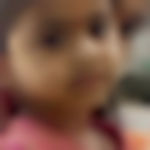 | Jul 06, 2017
very useful blog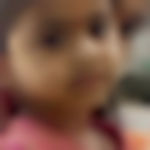 | Jul 06, 2017
very useful blog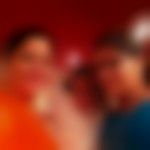 | Jul 06, 2017
v useful recipes thx for sharing | Jul 06, 2017
Plz send more snakes nd breakfast for 6 to 11 yr | Jul 06, 2017
Thnx for sharing ur recipes... | Jul 05, 2017
nice recipes


| Jul 03, 2017
thanks | Jul 03, 2017
Thanks for the recepies | Jul 03, 2017
Very nice and healthy recipes.... thanks | Jul 03, 2017
healthy and tasty recipes | Jul 03, 2017
nice recipes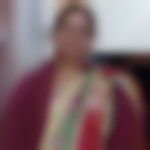 | Jul 03, 2017
nc n easy recipe s with nutrition value too!! | Jul 03, 2017
Very gud recipes. .. | Jul 03, 2017
Healthy and tasty recipes. thank you. | Jul 03, 2017
Thanks so much for lovely recepies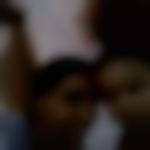 | Jul 03, 2017
Nice receipes
+ Start A Blog
Top Food and Nutrition Blogs
Top Food and Nutrition Talks
Top Food and Nutrition question