Health
Smart Parent's Guide to Cold & Flu 3 - Must know Symptoms/Signs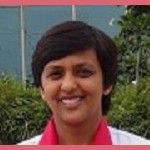 Created by Dr Shipra Mathur Updated on Sep 29, 2019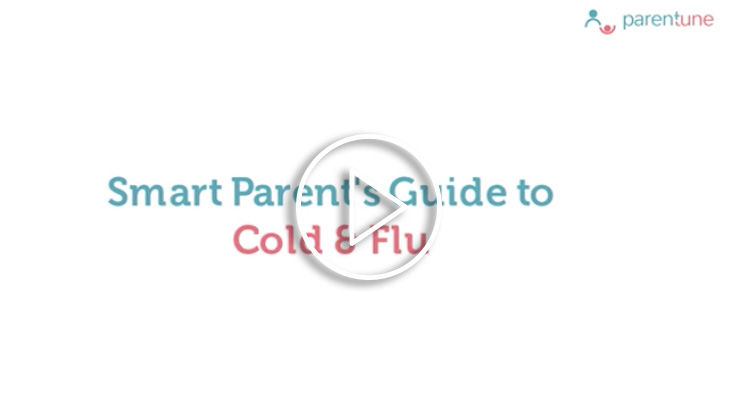 Kindly
Login
or
Register
to post a comment.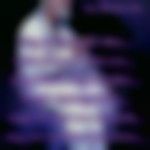 | Oct 06, 2017
hi mam I am amrutha reddy mam son Chathan was frequently suffering from cold and cough he was suffering non stop cough plz give me a permanent solution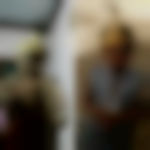 | Oct 02, 2017
My 6 month old is suffering from cold. running nose at times blocked nose. Today I found flu in her ear which terrified me. took her to doctor. syrups given. Due to loose stools she got rashes. Pls suggest me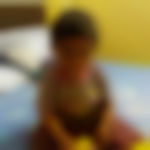 | Sep 29, 2017
4th months old my son suffering with cold and cough .. sever cough.. doc gave medicine . No effective... pls help me doc.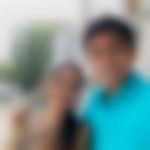 | Sep 28, 2017
Mary beti 6year ki he vo food achhe se nahi khati he uska wait 12kg he seed vali sabji khati he full day school he school aate jid karti he roti he use kaise hendal Kare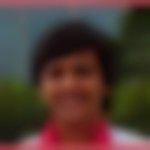 | Sep 27, 2017
Hi Nisha, some of it is unavoidable but will improve as they grow.. on your part, you may boost their immunity by giving more proteins and vitamins in the diet and take adequate precaution during the change of season example correct clothing/ room temperature/avoiding known triggers.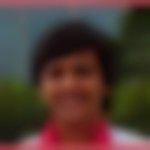 | Sep 27, 2017
Hi saroj, children can be quite irritable with the blocked nose/cold symptoms... also there may be headache/bodyache along with it which does not help! Keep her well hydrated, have a low threshold for giving paracetamol for aches during that time and keep her comfortable. Take care !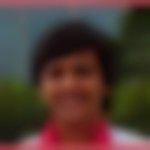 | Sep 27, 2017
hi Hina, red eyes and red nose are due to congestion ...common to both seasonal viruses and flu and even in allergic colds. severity of symptoms will be more of a guide. take care,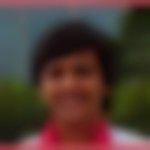 | Sep 27, 2017
Hi surabhi ! for simple sore throats, warm water with honey usually works well. Throat infection may need medication, sometimes antibiotics if thought to be a bacterial infection.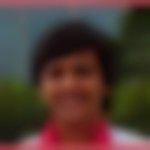 | Sep 27, 2017
hi Sudha, yes environmental influences are inevitable and we can not wrap our kids in cotton wool too.. they have to be in school, play outdoors , interact etc. But we can boost their immunity by providing a correct diet , avoiding known allergens and responding to symptoms appropriately.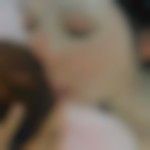 | Sep 27, 2017
my girl who is 9 years old refuses to eat anything when she has cold which she catches almost every month. she gets irritable and short-tempered. cold is still manageable but not her tempers. please help.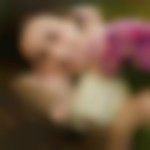 | Sep 27, 2017
Dr. Shipra Mathur its an amazing vblog. Thanks for sharing it. | Sep 27, 2017
thank u so much for this useful video. what is the right time to give flu shots to a child?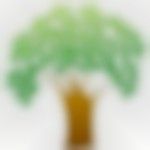 | Sep 27, 2017
hello doctor! my daughter who is 9 months old whenever catches cold, gets red eyes, red nose. is it cold or flu?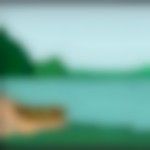 | Sep 27, 2017
very useful video. thanks for sharing Parentune.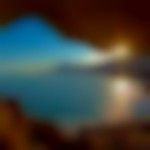 | Sep 27, 2017
hum kya kre aisa ki bachche ko jaldi jaldi cold aur flu na ho. kyuki jab bhi season change hote hai to ye problem hoti hai. | Sep 27, 2017
really difficult to distinguish between simple cold and flu. Thanks for the elaborated information.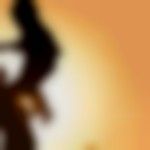 | Sep 27, 2017
thanks, very nice and supportive video. | Sep 27, 2017
Hello DR. can you suggest me something for sore throat or throat infection? as it is really hard to cope in this sitution.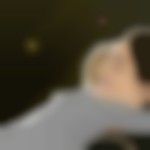 | Sep 27, 2017
i am agree with the point that they be effected by the school environment as similar happened with me, so i have a question: how we need to protect from getting our child effected from the environment of school or other locality?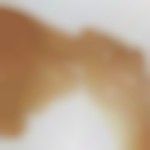 | Sep 27, 2017
when my baby caught with cold and we were panic whether it is flu. after watching this it is crystal clear.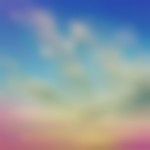 | Sep 27, 2017
its really helpful to distinguish between blocked and runny nose. a great help.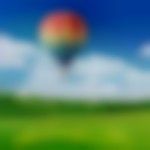 | Sep 27, 2017
DR. Mathur thanks for the guidelines and help, this is most needed help at this hour.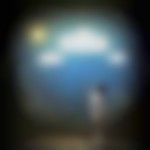 | Sep 27, 2017
hello Dr. thnks as it will be great help during this weather which is really crucial. | Sep 27, 2017
thank u so much Dr . Shipra Mathur for making this differentiation between cold and flu so simple and clear.. it will be useful in understanding the problem and taking the right steps at the right time and giving immediate relief to the child. | Sep 27, 2017
very nice and informative vedio . Thanx for the help.

{{trans('web/app_labels.text_Heading')}}
{{trans('web/app_labels.text_some_custom_error')}}
{{trans('web/app_labels.text_Heading')}}
{{trans('web/app_labels.text_some_custom_error')}}