Health and Wellness
Swine Flu: Protect your child today!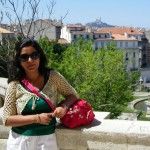 Created by Ankita A Talwar Updated on Nov 15, 2015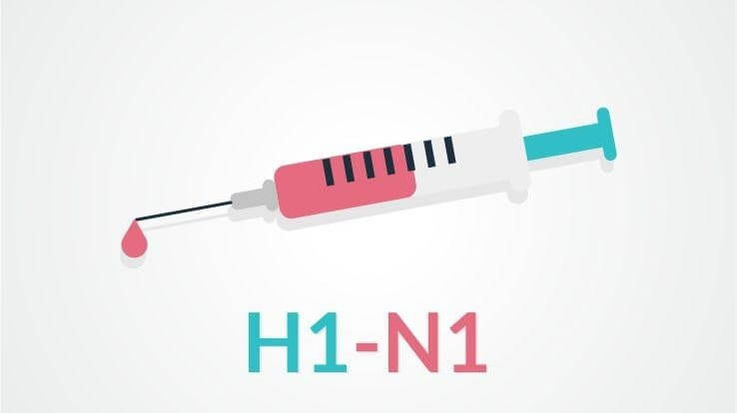 With the increase of swine flu cases, here's some handy information you need to protect your child. A guide on symptoms, causes and prevention. We also got an expert to help us with the answers on the swine flu vaccine.
Symptoms of Swine Flu
Symptomatically, swine flu is similar to seasonal influenza or flu, but this is caused by a different strain of virus. Swine flu is a respiratory disease caused by flu viruses (H1N1 and H3N2v) which infect the respiratory tract. The symptoms are fever, cough, sore throat, runny or stuffy nose, body aches, headache, chills, fatigue, diarrhoea etc.
When to see the doctor:
If you notice the symptoms lingering on for more than the usual 3-5 days, go to a doctor for a further and thorough diagnosis. Children, senior citizens, and people with cardiac disorders, asthma, diabetes or pregnant women are most susceptible.
Causes
Similar to a cold or a flu, swine flu is very contagious and spreads through air and contact with an infected person. If an infected person sneezes without covering their nose and mouth, the droplets from the sneeze can carry the virus to others who can then inhale it. Also, touching contaminated surfaces can increase the risk of infection. .
Cures:
The antiviral drugs oseltamivir (Tamiflu) and zanamivir (Relenza) are sometimes prescribed to reduce the severity of symptoms, but take these only at the recommendation of a doctor. Also, they might not be available at your local pharmacy and you might have to go to a hospital pharmacy to buy it.
Prevention
1) Wash hands and maintain extra hygiene: wash hands thoroughly and frequently, with soap and water. Use an alcohol based sanitizer when need be.
2) Avoid stepping into crowded places if you are a high-risk person: Places such as cinema halls can expose you to the virus in a contained space. If you are anyone with a compromised immunity or have an infant, avoid crowded, enclosed spaces.
3) Stay home if you have flu symptoms: If you notice any symptoms of flu , stay at home as use can infect others easily and spread it.
4) Quarantine a family member: If a family member has it, you may need to quarantine that person to prevent the disease from spreading further. Make the person wear a mask.
Swine Flu Vaccine
Dr Rajiv Chabbra, HoD, Paediatrics, Artemis Health Institute, Gurgaon says, "The productive efficacy of the vaccination is about 87% and it works better for children aged 5 years and less, and adults over 50. For others it may or may not work.
Furthermore, getting the vaccine now would be like trying to buy an umbrella when you're in the middle of the monsoon. It takes about 2-3 weeks for the effect of the vaccine to come in. So if you get it now, we can't be sure that it will be beneficial."
Kindly
Login
or
Register
to post a comment. | Dec 01, 2015
Hi.. is there any vaccination for swine flue to babies less than one year?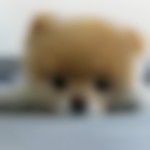 | Nov 26, 2015
I also recently got my child vaccinated... super easy and safe | Nov 20, 2015
I recently gave my child nasovac s vaccine.. nasal. shot was very convenient
+ START A BLOG
Top Health and Wellness Blogs
Top Health and Wellness Talks
Top Health and Wellness Questions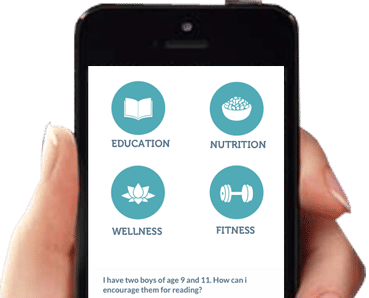 Download Parentune App
Please enter a valid mobile number.