Parenting
Teach your children to respect women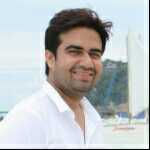 Created by Dr Deepak Solanki Updated on Jul 03, 2017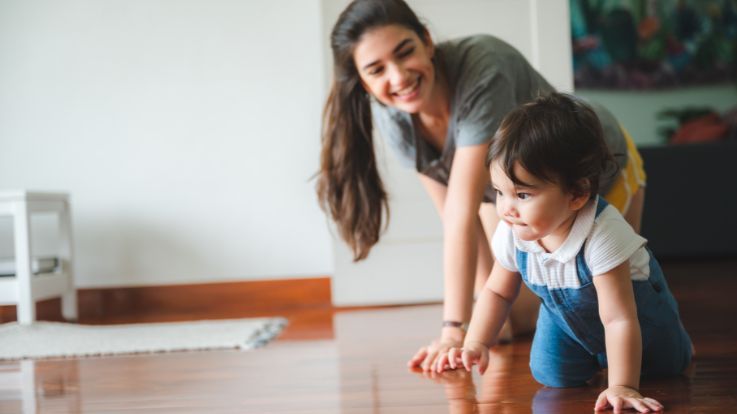 Every now and then we read about crimes against girls and women—eve- teasing, passing lewd comments, abuses, rapes and sometimes gruesome murders too. These things get highlighted in the newspapers /news channels for a few days and then it's all back to square one. No one tries to solve the root cause of the problem but just gives a philosophical lecture, which we all have become habituated to now .The root cause of such things, is related to lack of basic education and more importantly lack of morals and ethics.
1. Why Children May Think It Is Ok To Not Give Women Their Due Respect
There are certain incidents in daily life that impact the way our children perceive girls and make a generalised impression in their mind about them. It can be a good or a bad one based on environment and circumstances. Here are a few of them:-
We are misleading role-models: Try to recollect a moment when you were frustrated at a particular point in your life, which led you to hurl out a string of abuses (including certain abuses in local dialect that objectifies women) not realising that your children were sitting next to you. Not a good example to set in front of your children, as they will think that hurling abuses is a right way to vent your anger. If your children are grown up, they might go a step further and try to decipher the meaning of the glorious abuse that just knocked on their eardrums and so the vicious cycle would continue making them abusive and further teach them to objectify women through cheap words.
Impact of TV: Similarly TV serials/cartoons/movies often depict a meek( read 'horribly wrong') picture of girls -one who is extra sensitive/submissive/cannot defend herself/cries every now and then/is bullied by family members or treated as a burden on them etc. Visual and auditory impact of the acts that children see or hear directly gets imprinted onto the young minds.
2. What Can We Do To Change the Situation
So can we as parents do something about it? Sure we can, at least at our own level because our children are tomorrow's future. There are a string of measures one could, rather should take:-
Children should be taught to respect both sexes equally, to be brave and confront situations confidently knowing that their parents are forever behind them.
Children should trust their parents like best buddies and open up to them without any hesitation.
Both girls and boys from childhood itself should be taught the difference between a good touch and an inappropriate one.
Parents should consciously avoid using abusive language, with or without children being around.
 One should keep a constant track of a child's academic and extra-curricular performance so that any deviation can be recognised at the earliest and corrective action taken accordingly.
 Sex education at an 'appropriate age' in an 'appropriate manner' is much better than learning it inappropriately via Internet or via school mates.
 If children learn to treat everyone around them (boy/girl) equally and with respect, they would grow up to be respectable citizens and would be an example for others too.
People might say that how does changing one's attitude change the entire society .But as it's said, drops by drops make up an ocean, thus every drop counts.
Change comes from within and it's imperative that we as parents play our part in teaching our children better values, to respect girls and treat them as equal sex , inculcating values of sharing and helping each other, and grow up to be good human beings.
If one candle can light up a dark room, our children can surely light up this nation and teach the ignorant /uneducated /ones that girls ( and women) are human beings too – who need to love, care and affection like all of us, who are as capable as anyone living on the face of this earth to achieve the impossible and need to be respected for who they are and what they stand for.
Kindly
Login
or
Register
to post a comment. | Jul 16, 2017
thank you for sharing such a useful information regarding the behaviour of child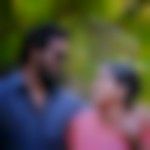 | Jul 05, 2017
Very useful and interesting words... Thank u so much...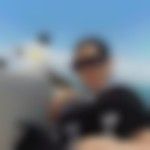 | Jun 07, 2017
Thank you Dr. Solanki for putting these thoughts into words. A much needed change of mentality for this nation. | Jun 05, 2017
hlw solanki sir, i hv 2 sons .Bada beta 4 yrs 10 mnth nd chhita 4 yrs 6 mnth .Bada beta mummy papa ka koi bhi baat sunta nahi .Wahi cheese apne aap karta hai , lekin hum kahe to wo nahi sunta .Abhi use dekhkar chhota bhi wesa kar raha hai .kya kare .....plz tell me, sir.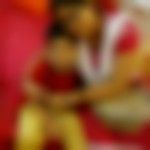 | Mar 21, 2017
hello Mr. Solanki... ur article is a true inspiration for all of us. each word makes immense sense. u HV beautifully presented ur thought. u r right.. v HV to grow up as a good human being rather than with an identity of a male or female. outstanding article with a social psychological view.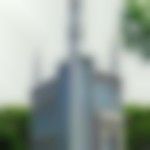 | Mar 09, 2017
Hi sir mere teen beti hai aziza. naeema. shifa. sir aziza naeema to bilkul khana nehi mangti kya karu. sir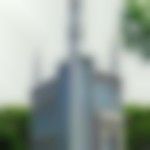 | Mar 09, 2017
Hi mere aziza bilkul parna nehi chati khana to bilkul nehi. | Feb 12, 2017
Lovely | Nov 21, 2016
I would say, instead of teaching we should follow, child will automatically learn seeing those. children will learn from surrounding what they see and listen. | Jul 22, 2016
very true !! now a days people don't have ethics and lost moral values due to social medias .. change has to come from within , since our kids are the future as parents we need to teach them good things and tune them towards ethical behaviour. | Jun 01, 2016
it's true & must be followed by everyone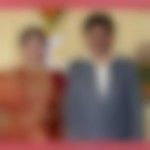 | May 28, 2016
Really want to teach | May 20, 2016
Really a good one


| May 10, 2016
nice article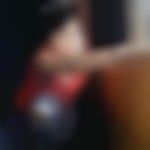 | May 09, 2016
nice sir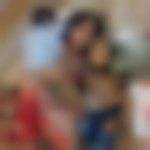 | Apr 27, 2016
Brilliant article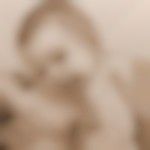 | Apr 21, 2016
Very nicely penned | Apr 21, 2016
Excellent article..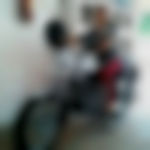 | Apr 21, 2016
Wonderful article..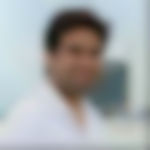 | Apr 21, 2016
Thanks tanisha & thanks shikha. | Apr 20, 2016
Beautifully written Dr. Deepak! It is a lively blog with a positive vibe with useful tips. Keep writing! | Apr 20, 2016
Hi... plz suggest diet chart for my 4. 2 year son who has big constipation problem | Apr 20, 2016
Quite an apt blog considering the scenario in today's times! Thank you Dr Deepak for a wonderful blog that you have written.

{{trans('web/app_labels.text_Heading')}}
{{trans('web/app_labels.text_some_custom_error')}}
{{trans('web/app_labels.text_Heading')}}
{{trans('web/app_labels.text_some_custom_error')}}