Health
The Right Dental Care for Children Created by Megha Updated on Sep 18, 2018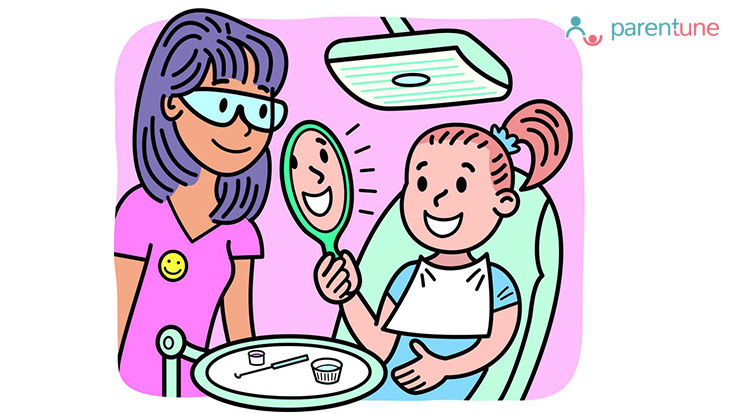 "My child does not brush his teeth properly!"; "Is it necessary for my child to brush twice a day?"; "What is the right toothbrush to use?"; "What is the right way to brush?" And the questions around our child's dental hygiene go on. When it comes to children's health, we don't want to slip up and the same rule applies to the child's dental care as well. So, we rounded up all your concerns and got Parentune dental expert, Dr. Sonali Bassi to give us insightful tips and help us understand better the dos and don'ts of teeth-care.
What Is The Right Age To Start Brushing?
Don't rush your little one to the bathroom as soon as you see two or three teeth in that little mouth—this could be as early as six or seven months of being born.
Instead use sterilized gauze to clean them twice a day; wet and rub across the new teeth, gently
Brush is not to be introduced so early
With newborns, if the child is on formula feed then you may clean the tongue with sterilized gauze to avoid any fungal infection growth
How To Choose The Right Toothbrush?
As soon as your child turns one, buy a brush with a very small head and very soft bristles (brushes are now available according to the age and include brushes with silicon spikes to massage the gums and then soft bristle ones for toddlers).
In fact, the small-headed brush should be used till your child turns 10 or 12. The advantage being that the small-headed brush would reach the back teeth and corners of the mouth comfortably, else the teeth on the back do not get covered and would land up with cavities
For starters, you can use a finger brush—a small toothbrush that can be worn on the index finger of the parent and gives parent better control to maneuver and reach inside the mouth to clean. Chances of injuries happening because of slippage of toothbrush get minimized. There are many brands providing this including Nuby, Mothercare, and MeeMee
How To Choose The Right Toothpaste?
Avoid using fluoridated toothpaste for children below four as at this age they have not learnt to wash their mouths and spit properly. Fluoride, if ingested, could be harmful. There are lots of brands in the market that sell non-fluoridated toothpastes especially designed for children such as Pigeon and Chicco.
What Foods Should Be Avoided For Good Dental Health?
Anything that sticks to the teeth causes cavities; even a salty biscuit could prove to be unhealthy.
However, this is completely unavoidable as, these days, children frequently go out either to birthday parties, picnics or movies
But if your child is at home ensure he has something nutritious and fibrous. Say you will get that cake, but first we have to eat something healthy
This way the child's stomach becomes full and he would have less of junk food. It could be a carrot, cucumber, any seasonal fruit or an apple also
As we all know an apple a day keeps the doctor away. So apple helps in keeping the teeth clean as well. And there is no alternate to brushing. You have to make your child brush every morning and night to avoid cavities
Break Those Bad Habits
Is your child sucking his thumb in sleep? If your child has turned four plus and has still not outgrown these habits, you need to see the dentist. Because till the age of six the permanent teeth set in and these sorts of habits could really change the shape of the jaw and the orientation of the teeth coming out. Newer techniques and innovations come to help by involving habit breaking appliances. There is thumb sucking habit breaking appliance, which can be attached to the jaw for four to six months and is known to help.
Get Rid Of The Bottle
Bottle feeding is not only not-healthy for an infant, but also exposes the little one to a host of dental issues, ranging from, unhygienic dental health, caries, and even fungal infections such as milk thrush. In children, who take top feed, from a bottle, the sweet milk remains glued to the teeth long after the milk has been drunk. This leads to problems as most children have milk at night, and do not rinse their mouths post the feed. Stop the bottle as soon as possible and ensure your child washes her mouth properly after a feed.
Some Do's And Don'ts For Dental Care
Do's:
Brushing at least twice a day
Flossing is very beneficial and must be inculcated at a very young age
No compromise in night brushing
A dental check needs to be done every six months
Advocate consumption of fibrous foods like apples, oranges, carrots and cucumber
If required do sealants and fluoride treatment as recommended by the dentist
Have a healthy, well balanced diet
Rinse after every meal with water
Use a small headed soft toothbrush
Don'ts:
Avoid giving milk in a bottle to the baby while sleeping
Avoid sticky foods like cookies, sweets, chocolates and aerated drinks
Don't use mouthwash in case of children, the best mouthwash for them is water
Do not use fluoride toothpaste with children till they learn how to spit out
Avoid adding sugar in foods
Avoid using a very old toothbrush
Cleaning the tongue is good but this should be done very gently
Did you find this blog on dental care for your child, useful? Please share your thoughts with us in the comments section!
Kindly
Login
or
Register
to post a comment.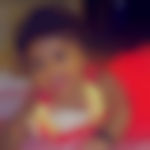 | Nov 09, 2018
Tku its so helpful to us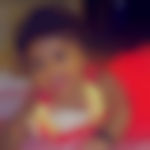 | Nov 09, 2018
Tku its so helpful to us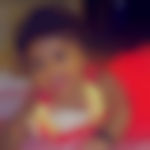 | Nov 09, 2018
Tku its so helpful to us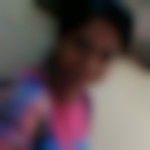 | Sep 16, 2018
thanks dr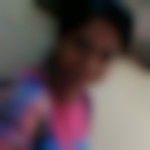 | Sep 16, 2018
thanks dr | Aug 30, 2018
thank u mam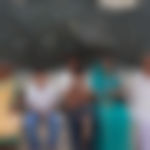 | Jul 19, 2018
thank u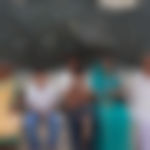 | Jul 19, 2018
thank u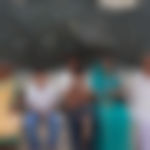 | Jul 19, 2018
thank u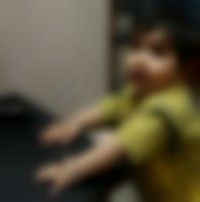 | May 20, 2018
w5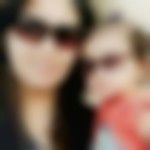 | May 16, 2018
according to u we should not give milk in night .bt wht if my child get hungry in every 2 hours in night?he only sleeps after having 150ml milk bottle.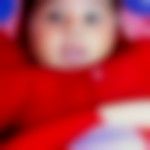 | May 01, 2018
7 4 ऊअआईईऐईकछघ ।।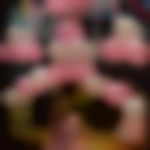 | Apr 09, 2018
can you plz clarify if breast milk can cause cavities in toddlers | Apr 09, 2018
My son is two years old. Should I use toothpaste? Please help.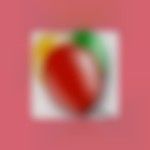 | Apr 08, 2018
Vijayalakshmi Karthikeyan
Can you please clarify if nursing to sleep cause any dental issues in kids?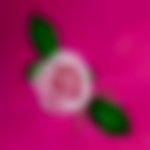 | Mar 28, 2018
thank u mam | Feb 03, 2018
thank you | Feb 03, 2018
thank you | Jan 20, 2018
thank u mam | Jan 20, 2018
thank u mam | Jan 20, 2018
thank u mam | Jan 20, 2018
thank u mam | Jan 20, 2018
thank u mam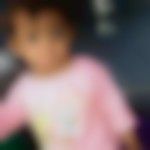 | Jan 11, 2018
thank you so much ma'am.... I m satisfied with the information... thank you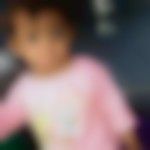 | Jan 11, 2018
thank you so much ma'am.... I m satisfied with the information... thank you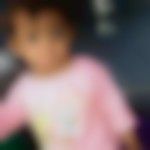 | Jan 11, 2018
thank you so much ma'am.... I m satisfied with the information... thank you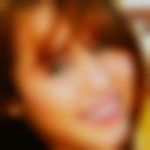 | Dec 07, 2017
thank u will try to apply it all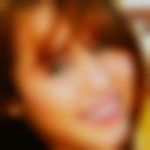 | Dec 07, 2017
thank u will try to apply it all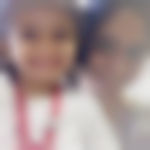 | Oct 27, 2017
Thanks,helped a lot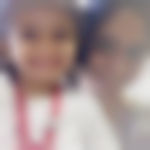 | Oct 27, 2017
Thanks,helped a lot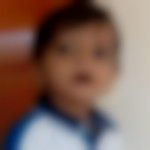 | Aug 29, 2017
thank u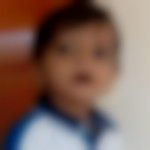 | Aug 29, 2017
thank u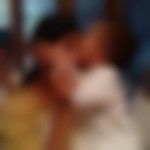 | Aug 29, 2017
thanks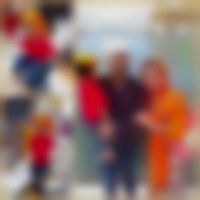 | Aug 28, 2017
Thnx ☺ | Aug 28, 2017
thank you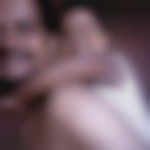 | Aug 28, 2017
any toothbrush brand? | Aug 28, 2017
Very Useful information. thanks for sharing...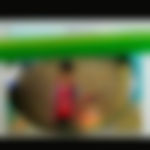 | Aug 28, 2017
Very useful .Thanks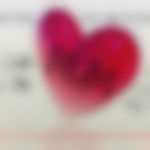 | Aug 28, 2017
Very useful information thnx... !!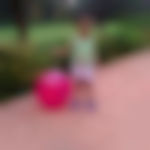 | Aug 28, 2017
very useful tips. thanks..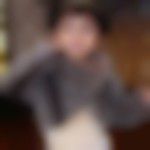 | Aug 28, 2017
thanks for d info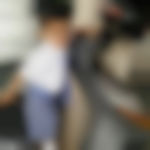 | Aug 28, 2017
this is the nice information for me my son is 3 and going to school every morning I have to run after him to brush his teeth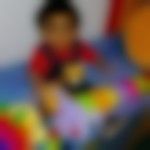 | Aug 28, 2017
Very helpful... Thanks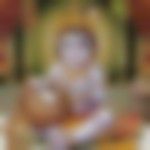 | Jul 30, 2017
thanks to the experts as they are helping all the mother's in taking the proper care of their child | Jun 30, 2017
very useful information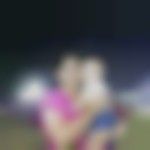 | Apr 27, 2017
thanks for the information | Apr 27, 2017
Thanks, the information is very useful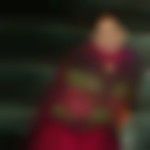 | Apr 27, 2017
Very informative thanks for sharing .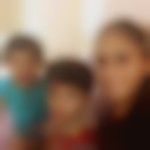 | Apr 27, 2017
thanq megha for ur nice information

| Apr 27, 2017
can- so. be in A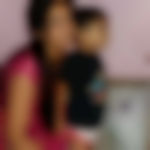 | Apr 27, 2017
how do i clean tongue of my 1. 4 yrs old son? can i start brushing his teeth? he has 6 upper teeth and 4 down. | Apr 27, 2017
very informative, nowadays tooth decay and cavity is the common problem among the child .This blog is a big help. thnx to parentune.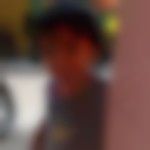 | Apr 27, 2017
Thanks


| Apr 27, 2017
Very informative. . My daughter 2. 5 years has tooth cavity.. suggest me a solution for this. . | Aug 14, 2016
Thanks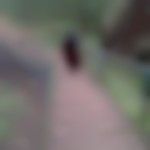 | Aug 14, 2016
thanks nice informative. one question if child swallows non-floridated paste any harm is there??? | Aug 14, 2016
hi shalini! you could get toddler tothpaste available now from multiple babycare brands.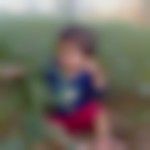 | Aug 14, 2016
thnks owsm article.. pls tell me which toothpaste use me for my 2 yr old daughter...... | Jun 15, 2016
Very useful information.. Thank u | Dec 22, 2015
Very useful article. Even I have started brushing my son's teeth when he was 1 year old. I am using finger brush from Mothercare store & toothpaste from Patanjali which is meant for small childrens. Is it safe to use this product. | Aug 20, 2015
My son is 22 months old... he loves to brush his teeth but he does not know how to spit... he takes the paste inside... i am using pigeon tooth paste for him.... hope the same will not effect his health... | Aug 17, 2015
My daughter is two years old and still she has a habit of having milk in the middle of the night. I tried to stop giving her bottle but she cries a lot of I don't give her. In the day time she drinks milk in a glass but when I try the same at night she don't.... pls suggest what shall I do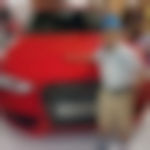 | Aug 17, 2015
Vry useful blog... Thanks for the information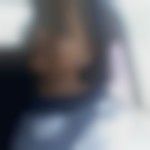 | Jul 14, 2015
At what age should we introduce flossing? | Jul 07, 2015
Useful blog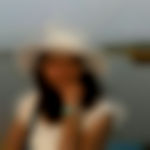 | Jun 30, 2015
very useful information.. thanks.. | Jun 29, 2015
my son is eight years old ho born with nice pink gums. But gradulay his gums color turning to black or darker shade like black should i go to dentist | Jun 29, 2015
Hi, thanx for the info, but my concern is that my lil daughter (about to turn three) sucks two of her fingers and we are trying really hard to make her stop doing that... what do I do about it?? | Jun 02, 2015
Very good tips .. | Jun 01, 2015
Very good and useful tips.... | May 21, 2015
Dear Ira, you can give her unsweetened milk. But you should also start weaning him. | Apr 25, 2015
Hey ! Nice blog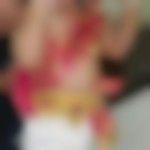 | Apr 16, 2015
Thanks for such an important information. My baby boy will turn 1 in the next month. He is completely breastfeed. I just want to ask that I give him water to drink in the bottle in which generally mothers give their baby milk. Is giving water in the bottle can also cause cavities in his teeth? Please suggest!! | Apr 14, 2015
Ira Srivastava - Dr. Sonali Bassi had shared in one of her blogs something on these lines. Please read point#8 in this blog from her. May just be helpful. https://www.parentune.com/parent-blog/dental-health-during-holidays/114 | Apr 13, 2015
Hey My boy is on formula milk. He feels hungry in the mid of the night. He is half asleep that time and feeding him with fruits or any other semi solids might choke him so i didn't try giving him any solids . Will try once lets see how it goes. Thanks for the suggestion Megha :) | Apr 10, 2015
Hi Ira... first of all just want to know do you breast feed your child as he is only 16 months old, am askin... the dentist who I spoke to had mentioned that when toddlers are been breast fed it's okay if you don't brush their teeth as mothers milk is known to be the best healthy thing and has the ability to fight any bacteria or germs. You can do one more thing why don't you put few apples in your bedroom. Apple will not harm his teeth. So when your son feels hungry You can cut small pieces (chewable) so that his hunger dies down... don't worry this waking up at night thing will ease off once he turns 3. Hope this proves to be helpful | Apr 10, 2015
Same thing was there with my kid. i did not give him anything in nite how much ever he cried. two or three nites he was settled.. bottle feeding also retards brain development | Apr 09, 2015
Thank for sharing this information. Iam really worried about the dental care of my lil one. He is 16 mths now and still he does not allow me to brush his teeth or clean his tongue. Also we have put him into the habit of having his dinner early and sleep by 10pm max because of which he feels hungry at night and wants milk. Feeding milk while asleep is only possible by bottle . Its advised not to bottle feed while asleep . Please suggest how do i manage feeding him at night and also encourage him to brush teeth and clean his tongue. | Apr 08, 2015
nice blog | Apr 08, 2015
good blog and very comprehensive informtion