Parenting
The Toughest decision : Are you ready for a second Baby???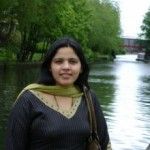 Created by Shokhi Agarwal Updated on Sep 28, 2015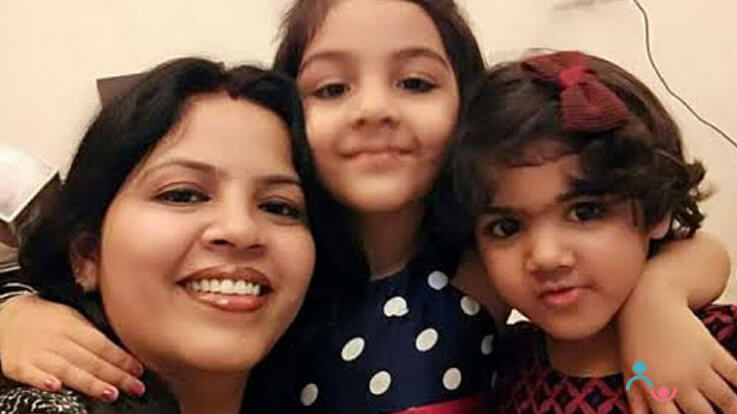 There are no set of rules about the best time to be the parents all over again and despite your best planning, your next baby may come at an altogether different time than you ever expected !For us, adding a second child was an adjustment. My elder daughter was just 8-months-old when I conceived my second one. We accepted the things as they came but somewhere inside, I secretly feared we'd made a terrible mistake. Being a new baby, the younger one demanded constant attention and gave maddeningly little sleep. I was so occupied with both of them that little did I feel my own existence for months! There are some aspects to being a parent that a non-parent would never know. My children became the reason for my speedy recovery and today, every day I am loved by my children to the most!
With each new child, the family dynamics changes. Below are some aspects which need to be taken care of before planning for a second baby:
1) Age Gaps between the Children: Some think that the older your first child is, the better. That way they've had plenty of time with you before their sibling comes along. Other families favour smaller age gaps, suggesting that it ensures your children will be playmates for life.
2) Your own Age: Unfortunately, parental age matters, especially for women. However, there are no hard and fast cut-offs in terms of your age. Fertility rates do drop dramatically once you reach 35, but many women still successfully conceive in their early 40s.
3) What Research Says: In terms of the child's relationship with the parents, sibling rivalry, and his own self-esteem, research says the best time is either when your first child is under 1 or between 3–5 years old. (However, babies conceived before 1 year or more than five years after your first child, in both the cases may face an increased risk of being premature and underweight). Children under 1 don't have a sense of their exclusive status yet, so they're less apt to resent a newcomer, while children over 5 years develop the sense of belonging and behave as Attention seekers.
4)Your Lifestyle: May be you have just settled into a nice routine with your other child or perhaps you've gotten to the point where you and your partner have time for each other again or maybe you've gone back to work and you love it, consider whether you have the time and energy an infant requires.
5) Your financial situation: While money isn't everything, you do need some financial stability when you're raising a family.
6) Your Partner's views: Sometimes, one partner is ready and the other isn't. It's hard to be in sync all the time. But it doesn't mean this can't be settled.
7) Your Secret Desire: Sure, you can sit and jot down all the pros and cons but there are decisions that are led by heart and basic instincts, so go ahead and follow yours. If your partner and you want another baby, there may be no time like the present.
Of course everyone around would have an opinion on perfect baby timing and family size, but weigh the pros and cons, before deciding.
Kindly
Login
or
Register
to post a comment. | Sep 14, 2016
good thought madhuri. but i think still in indian culture adoption is not acceptable. | Dec 25, 2015
I would like to add here that once you consider the above mentioned points and have a firm decision to have second child ....pls do go for adoption ...Many homeless orphans are eager to have a home and mom dad in their life . And the process is now eased and fastened .. so anyway u are go a have a kid why not adopt. All process is now online so no extra time needed for process. Visit the site cara. nic. in . I myself have adopted a kid and that's the best decision I made. Adoption is not a option only for infertile parents.... It's an opportunity to make your family more beautiful and strong. This will also help you to choose a brother or sister to your first child .....and reduce population. Every child is special and gets mould as per the env he gets irrespective of background. Take it as a request or suggestion... Thanks for considering this thought ,if you liked it and would recommend to others whoever are planning it would be a great thought . Steve job was an adopted child ... Adoption is common in US ...we just need a great vision and heart ful of love. thank u for your support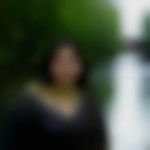 | Sep 10, 2015
Thanks Nitin! | Sep 09, 2015
Articulated crisply, gives a great perspective to a parent planning for his/her second child?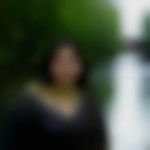 | Jul 20, 2015
Being a parent to second child is pushed by a double duty !!!