Parenting
Things I'm learning from her… Part 1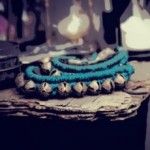 Created by Vidyashree Rai Updated on Nov 24, 2019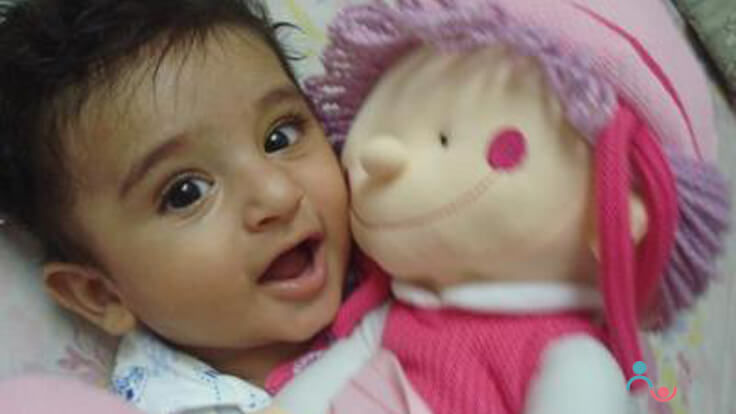 Things I'm learning from her… Part 1
•Look around when you wake up. Intently. Almost like you are expressing gratitude for everything.
•Mornings are the best part of a day. And enjoyed the most if you wake up early. A little later after sunrise.
•The power of a morning smile is infinite. It can light up the whole house.
•Allow yourself sometime before you jump into the day's routine. Smile. Giggle. Laze for a bit more.
•A short morning stroll is very relaxing. Sets the tone for the day.
•The first meal of the day is most fun if had with the whole family. And not hurriedly.
•The sun at noon is not so bad. Must check it out. And if you are lucky this is when the postman uncle comes too. So you can also see the almost extinct inland letters.
•Lunch is an important meal. Please don't skip it. Even if you are in the middle of a hundred myriad thoughts and things.
•An afternoon siesta is a luxury. But there isn't a better way to rest. Afternoon dreams are more fun too.
•Evenings are spent best by spending time with yourself. Snack. Play. Laugh. Exercise some too. If you want.
•The plain ceiling is the best drawing board. Ever tried creating a landscape there? The way you want? Or creating anything for that matter?
•Dinner on time is a healthy habit. And sleeping early an even better one.
•Look around for a bit before you sleep. Outside the window. At the ceiling. Into empty space. This is the time when you must appreciate yourself. For all that you achieved during the day. And did not. We're not seeking perfection, you see? :)
Kindly
Login
or
Register
to post a comment. | Dec 16, 2014
nice blog.. it is simple but true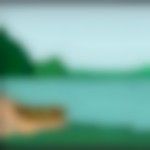 | Dec 11, 2014
sleeping early is great thing to lern form children. its bascically disciplining yourself but har to do with small child. | Dec 11, 2014
Every mother learns from her child. very well written:) | Dec 11, 2014
Lovely article.... As new moms we tend to get caught up in the whole set up of looking after d baby and trying to get back to the routine of housework n office work.... The points mentioned here are the things that really get us going and make us realize how lucky and blessed we are to experience parenthood | Dec 10, 2014
True. ..well described. .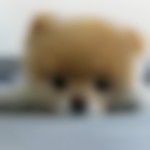 | Dec 10, 2014
nice expressions | Dec 10, 2014
very well written points... although i wish a mother had more time to enjoy some of these points.
+ Start A Blog
Top Parenting Blogs
Top Parenting Talks
Top Parenting question