Babycare
Health
True or False: Hear it from the doctors: 5 Health myths busted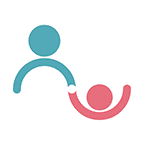 Created by Parentune Support Updated on Jul 24, 2017 When it comes to parenting, a first time mom is always bombarded with meaningful advices from friends, relatives and elders. Advices that have become a practice over the years and heaven forbid if you dared to go against the advice of elders. But you as an educated parent start questioning whether it is really true or false for instance will vaccinating my child will make him or her autistic. Weird? Right? So we spoke with our eminent experts and busted 5 most common health myths busted. So read on what our doctors have to say on them.
Myth 1:  MMR Vaccination causes autism
Fact: This is the most common concern among the new parents. But it is just a myth. In reality, MMR vaccine is the safest way for parents to protect their child from preventable serious illnesses like measles, mumps and rubella. More than 500 million doses over 90 countries and more have been used so far since the 1970s of the MMR vaccine, which has been found to be safe and effective and therefore recommended and approved by WHO. The alleged link with autism comes from a study by Andrew Wakefield in 1998 which was later found to be flawed and inaccurate. Several studies subsequently have found no link between MMR vaccine and autism. By declining MMR vaccines, children become more susceptible to fatal illnesses like measles that are otherwise entirely preventable by a safe vaccine.
Parentune Tip: For a healthy baby and a healthy child don't avoid the vaccination. They are for your child's better health and not worse.
Myth 2 – All rashes on a baby's bottom are 'diaper rashes'
Fact: Diaper rashes are common in babies and are caused by a combination of friction and moisture in the nappy area. However all rashes are not related to diaper use even though it is the commonest cause. Other possible causes of a rash that does not improve with simple measures are:  
Bacterial infection: Seen as a red spots initially that turn into blisters sometimes with yellow crusting. These would require antibiotic ointment application.
Fungal infection: Mostly seen as a red patchy area with a clear border over damaged skin with some discreet red spots spread around it. Will require diagnosis and appropriate medication by your doctor
Intertrigo – This is limited to the skin folds and creases where the skin rubs together. Generally due to urine mixing with the moisture and heat in that area.
Parentune tip: If you see rashes on your baby's bottom immediately consult your doctor.  
Myth 3: Honey should be the first food given to the baby
Fact: You must have also heard about it and probably even given a drop of it to your baby as well. But here is the fact straight from the expert's mouth. If you go by developmental stages of your baby, your baby doesn't have the enzymes to digest honey in their system. And honey is a good source of Clostridium bacteria that leads to various infections including muscle weakness and even paralysis.
Parentune Tip: Practice caution and avoid giving too much honey.
Myth 4: Kajal in eyes makes the eyes look bigger
Fact: You must have seen the newborns with thick kajal in their eyes. New mommies put it because they want their baby's eyes to appear bigger and beautiful but in reality it is only harming the eyes of a newborn. How? You may ask… Well the kajal contains carbon which goes into those super soft eyes and causes itching and infections in your baby's eyes.
Parentune Tip: Protect your baby's eyes from itching by avoiding the use of kajal in his or her eyes.
Myth 5: Baby walkers help infants learn to walk
Fact: This is the most common one you will come across as soon as your baby starts standing with the help of support, people around you will start saying, "Oh get a walker for your baby, and your baby will learn to walk quickly." No matter how meaningful the advice sounds and how eager you are to see your baby start walking on his or her own; don't follow it. Simply, because walkers can be dangerous for your baby – there is a risk of tripping and falling, but more importantly, walkers make your baby use muscles that are not yet fully developed and hence can cause unusual movement patterns and delayed muscle control.
Parentune Tip: Let your baby learn to walk naturally without the aid of walker and he or she will learn quickly.
Did you like the blog? Have you come across any more myths please do share with us  in the comments section and we will try to get the facts about them from our experts. 
This content has been checked & validated by Doctors and Experts of the parentune Expert panel. Our panel consists of Neonatologist, Gynecologist, Peadiatrician, Nutritionist, Child Counselor, Education & Learning Expert, Physiotherapist, Learning disability Expert and Developmental Pead.
Kindly
Login
or
Register
to post a comment.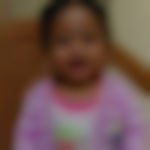 | Jul 29, 2017
very nice information | Jul 28, 2017
we can use homemade kajal ? if we are using walker than for how many minutes should a baby use it ? | Jul 11, 2017
can we use kajal which is made in home using ajwain n badam ??? does home made kajal also contain carbon???? | Jul 03, 2017
...which month should start kajal on eyes?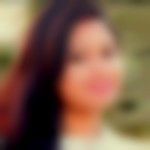 | Jul 03, 2017
nice it is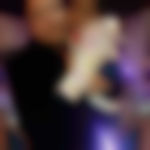 | Jul 03, 2017
Which kajal brand should be used for them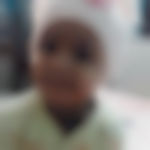 | Jun 10, 2017
I hv asked 2 qustion but none of the expert has answered...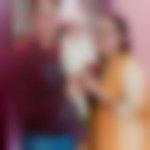 | Jun 09, 2017
vry infrmative... thnx a lot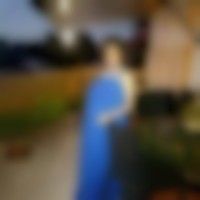 | Jun 03, 2017
thanks for the info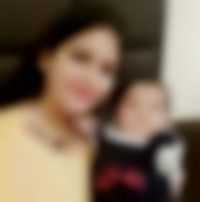 | Jun 03, 2017
my baby itching in his mouth,he is just 5month old... he is very irritating whole day... what can I do please suggest me something...... !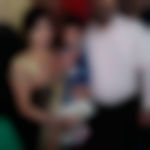 | Jun 03, 2017
very interesting & helpful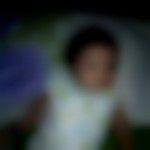 | Jun 03, 2017
interesting and helpful blog thanks | Jun 02, 2017
I need weight chart up to 1 year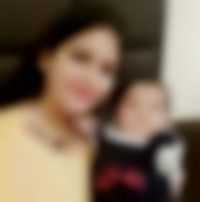 | Jun 02, 2017
thankew suguna g .....thank you soo much .....,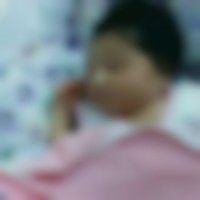 | Jun 02, 2017
thanks | Jun 02, 2017
thnks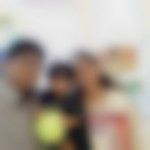 | Jun 02, 2017
Hi Nidhi, you can give water after you start semi solid food to your baby ... till he is in breastmilk water is not required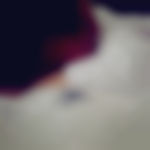 | Jun 02, 2017
hi abhilasha ...it could b a reason becuase BM provides all sufficient nutrients required and also provides the most immunity power to ur baby. babies on bm have far more immunity than those babies on fm. they tend to fall sicker less often. if ur baby is fm make sure all his equipments are sterilized properly before each use as tht could also cause sickness often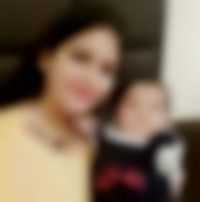 | Jun 02, 2017
hii nidhi.. when I can gave him water.... he is just 5month rhnning | Jun 02, 2017
Hi, Abhilasha, that can be one of the reasons, but it is not the main reason for your baby's low immunity. So just consult your doctor for the same and find out the real cause.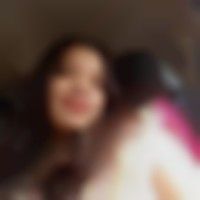 | Jun 02, 2017
all people around me says to me that your baby become mostly sick because he did not feed breast milk. is that true?
+ Start A Blog
Top Babycare Blogs
Top Babycare Talks
Top Babycare question