Parenting
Do you know what your child is thinking?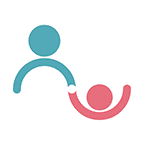 Created by Parentune Support Updated on Sep 14, 2017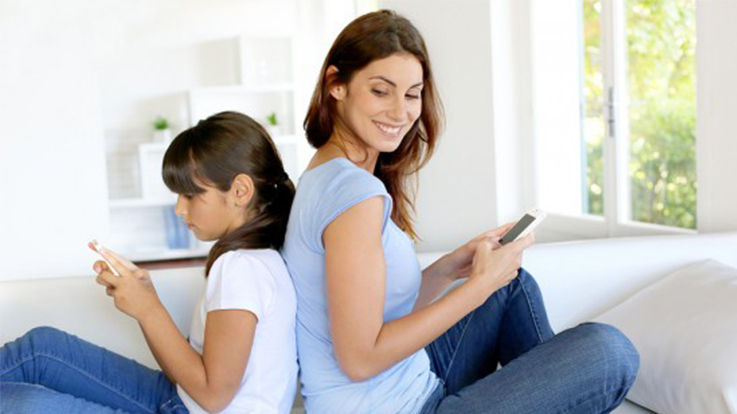 As parents, while it is expected that we should know each and every mood swing our child has but there are times when that is not the case. I am a mother of two children – a girl and a boy – with two different temperaments and personalities. While both of them are loving, kind and affectionate – my daughter is the sensitive one and my son – calmer and practical one. How I chose to deal with differences and raise them according to their personalities is what this blog all about.
Did I Know What My Child Is Thinking?
The question perplexed me but then once I decided to feel like my daughter I realised how extreme her feelings were as they went from happy to sad in no time. She had seen many difficult times through her childhood, because of the family disputes I faced with my in-laws. Six years after, her brother, my son, was born – and I realised the great difference between both my children's temperament. I would like to share my story with you, as I feel it has an important lesson for all us parents…
How The Outer Circumstances Affected My Child's Nature?
As mothers, the emotions and moods we experience during and post our pregnancy directly impact our child's health and behaviour. This is something I realised for myself after the birth of my second baby, six years after the first. My new-born son was born a much calmer child, as compared to his 6.5 year old sister. I also realised the main reason behind this to be the difficult circumstances I had to face with my in-laws, which greatly affected my mental and emotional state while I was pregnant with her. As a result, she is extremely sensitive, and although she has a very sweet and loving heart, she can be quite rigid and tough to handle for most people, except for me.
Children Understand Every Emotional Undercurrent In The Relationship
Even at 6.5 years, my daughter is quite mature when it comes to understanding relationships. My stressful relationship with my in-laws affected her relationship with them, her grandparents. There are times she avoids certain situations or conversations because she doesn't want to talk about her dadi and dadu, as she did not like how they behaved with her mother. She keeps telling her father to be good, so we can all enjoy our time together. Although I have tried to not let her have a bad impression of anyone in our family, she still cannot change her feelings as children are quite intelligent and handle life in their own ways. I do wish that I could have given her a happier childhood, but I will do it now –it's never too late!
Why I Am Sharing This?
The reason I am sharing this with you is to help you understand how very important it is for you to be careful of your surroundings and moods while pregnant or with your new born child. Our attention needs to be entirely devoted to our baby, and how we feel affects them directly. Amother's positive attitude and mood can change a child in many ways – and we must understand that they are our responsibility.
Did you find Ruchi's blog on understanding a child's mind useful? How do you help your child cope with problems? Do leave your comments…. We love hearing from you!
Kindly
Login
or
Register
to post a comment.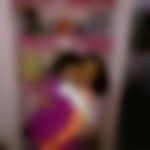 | Oct 20, 2017
this is true that our circumstances during pregnancy affect our child nature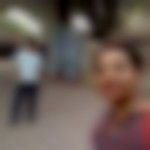 | Oct 20, 2017
though I have single child but I can correlate my situation with u. same things is with me with little modifications. but my daughter is having bad temper and stubborn which is handled by me only where her father can't without any greed. I strictly follow NO when she is really adamant for anything. though I am more flexible at times but that is the problem my own personal thing overpowers my smooth behavior. at the end I m frustrated and agitated.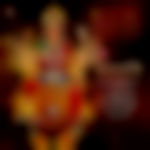 | Oct 20, 2017
nice blog.... every word matches with my story.... even if have boys and both are different due to same reasons and my first one do not like his dadi dadu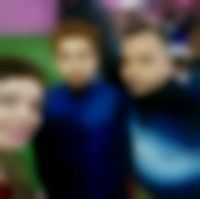 | Sep 15, 2017
nyc sharing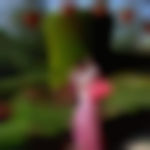 | Sep 14, 2017
Thanks for sharing | Sep 14, 2017
thanks I am also living in joint family with my bother in low but there daughter is very aggressive and my sil is the same the same family issues pls suggest me something that I can upbring my 1 yr old baby a happy baby | Sep 14, 2017
I too can feel this difference between my first born and my second born ,probably because of the different circumstances I had to go through during both pregnancies and even afterwards. thanks Parentune Support for sharing this useful blog . I am sure it will help us understand our children better .

{{trans('web/app_labels.text_Heading')}}
{{trans('web/app_labels.text_some_custom_error')}}
{{trans('web/app_labels.text_Heading')}}
{{trans('web/app_labels.text_some_custom_error')}}