Parenting
Are Walkers Safe For Your Baby?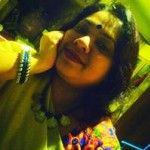 Created by Chayanika Sen Updated on Jan 18, 2018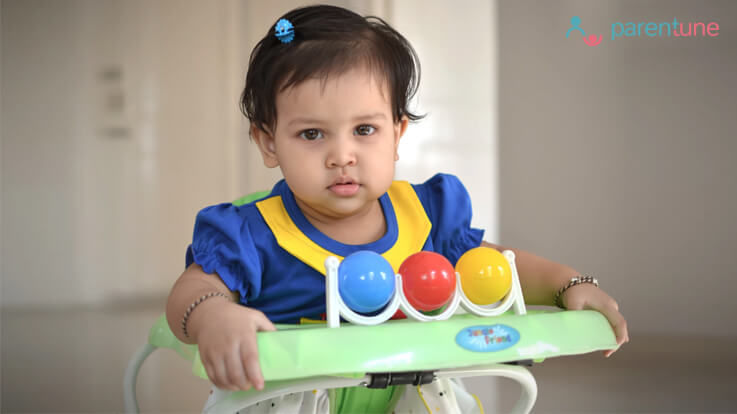 Many parents consider walkers as a tool to expedite walking process in infants and growing babies. However, researches have proved that this is not true. Use of walkers may prove to be detrimental on the contrary. It is important to understand and evaluate the upsides as well as downsides of walkers before putting it to use for our little ones.
Are Walkers Safe For Young Babies And Infants?
The simple answer to this question is 'No, walkers are not safe for your baby.' Scroll down to read why is it not safe for your baby.
Restricted use of muscles used for other developmental milestones: Use of walkers restricts babies from using their muscles which help them to sit, crawl, move and change positions. Growing infants also tend to start walking on their toes when on walkers which in turn may lead to tightening of Achilles tendons. Using walkers may also hinder development of bones and muscles
False impression conveyed to parents: Walkers convey a false message to the parents that their baby is mobile and control his/her actions thus leading to mishaps
Increased chances of rolling down the stair case: Your child may not realise where he/she is heading and importantly when to stop the walker thus resulting in accidents like rolling down the stairs. Walkers give your young baby more speed and less control over his/her actions, to move much faster than he/she would have done normally. Such falls may result in serious head injuries, skull fractures, broken legs and arms, bleeding inside the brain or several other injuries
Pinch injuries and minor bleeds: Walkers, these days, are adorned with a lot of toys and decorations to make them more attractive to your child and infants do not realise the correct usage and may end up scratching, pinching and hurting themselves
Danger of tripping and falling over or crashing into the wall: Infants may lose balance while trying to rush and may trip over. With walker falling on them they may encounter pain and injuries. Banging on the walls or furniture is another watch out while using a walker. Your child may suffer serious fractures or severe bleeding may due to such accidents
Increased chances of scalds and burns: Since walkers allow your baby an advantage of added height, your toddler is able to reach places he or she is not supposed to reach. Curiosity is the nature of a child learning to walk and if your child sees something hanging from the table he/she will pull it down irrespective of what is there on the table thus resulting in getting burnt as well. It may also make it easier for them to reach fire places, stoves, radiators or space heaters
Drowning accidents: A child may fall into a bathtub, a bucket full of water or a pool while moving in a walker. This might cause breathing trouble and cause a baby to drown. These episodes are encountered in spite of children being escorted by adults
Accidental poisoning: Since they can reach higher levels when on a walker and can move faster to places where they are not supposed to go, their accessibility to medicines, pesticides, household cleaners, house plants, etc, may increase. If these poisonous articles are consumed, it may be fatal for babies. Their access may also be enhanced to electrical cords, plug points, charger ends and these may make them prone to electrical shocks
Considering the above threats, which using walkers may expose a little child to, it is strongly suggested that walkers should be avoided.
Did you like the blog on are walkers safe for your baby? Did you find it useful? Have you thought of using walker for your baby or are you planning to use one? Share your views and thoughts in the comments section below as we would love to hear from you.
Kindly
Login
or
Register
to post a comment.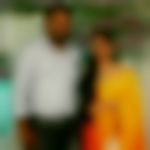 | Apr 04, 2018
hi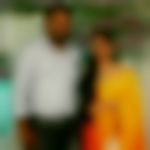 | Apr 04, 2018
hi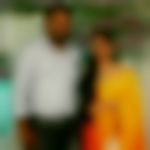 | Apr 04, 2018
hi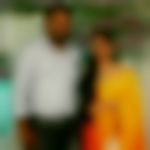 | Apr 04, 2018
hi | Jan 25, 2018
Yes... absolutely true...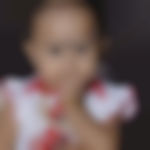 | Jan 20, 2018
i used for my baby is there any problem to be faced now. is that the reason my baby wont sit for longer periods ! ! is there any solution regarding this.. plz.. suggest an idea if there is any problem to overcome. from few days she started walking herself..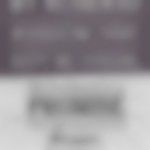 | Jan 19, 2018
really much awaited blog. thank you | Jan 18, 2018
the much awaited blog .well explained. thanks for sharing! | Jan 18, 2018
I just