Health
Juvenile Diabetes Prevention Tips & Watch Out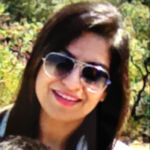 Created by Dr Himani Khanna Updated on Nov 14, 2016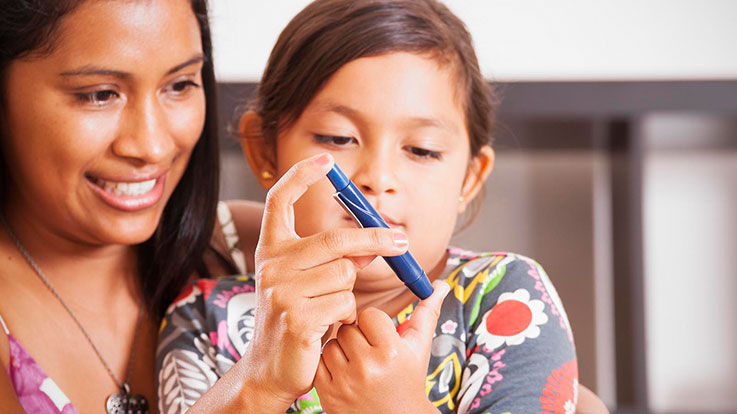 Juvenile diabetes is one of the most common and life threatening childhood diseases. Prevention and early detection goes a long way to curb this health menace. Our expert, Dr Himani, Developmental Paediatrician at Artemis, Gurgaon, shares a ready reckoner that can help detect and prevent. Here's what you need to know and tell others.
Controlling or Prevention of Juvenile Diabetes
What is the connection between exercise and Diabetes?  Does it help in controlling or prevention of juvenile diabetes.
Exercise is a key component of diabetes management. The duration and intensity of exercise will have an influence on blood glucose levels. An active routine with regular exercise; a balanced healthy diet helps prevent obesity and in turn, diabetes (in all age groups). To avoid low blood sugar episodes, a child with diabetes may need to eat an additional snack before, during and after exercising.  If a child has symptoms of low blood sugar and is participating in more than 40-45 minutes of physical activity, you must check the blood glucose levels before the exercise. With few special considerations, a child with diabetes may fully participate in all athletic opportunities. Regular consultations with the diabetes specialist is a must before any change in routine.
 
Busting Myths..Like every other disease, there are myths associated with diabetes as well. Some of the common myths associated with diabetes are: A child with diabetes can never eat sweets; eating too much sugar causes diabetes; you can catch diabetes from another person. All this is false. Please see the doctor and direct all your queries to him. 
Types of Juvenile Diabetes
What is Type 1 and Type 2 Diabetes? Can it develop in children? 
Diabetes can develop in a child of any age, including infants and toddlers. Type 1 diabetes often develops quickly and may be life threatening, if not diagnosed early. It is mostly diagnosed a little late, when the pancreas stops making insulin completely. It is an autoimmune disease, which means the body's own immune system attacks the pancreas destroying the cells that make insulin. 
In Type 2 Diabetes, the cells do not use insulin well (insulin resistance) and the ability of the pancreas to make insulin decreases over time - this results in the body being unable to control the amount of sugar in the  blood.
What are the Juvenile Diabetes Symptoms?
If you observe any two or more of the following symptoms in your child or you, it is time for a proper medical check up:
·  Weight loss
·  Excessive thirst
·  Frequent urination
·  Weakness and fatigue.
Once diagnosed, then what ?
Knowing certain terms will help you tackle and track this disease. You need to understand what is low blood sugar (hypoglycemia) and high blood sugar (hyperglycemia).
In a hypoglycemic child, you will observe excessive sweating, signs of dizziness, blurry vision. This state can be managed by giving glucose tablets/ honey/ sugar syrup, juices etc. However, a hyperglycemic child will complain of thirst, irritability and stomach pain and will feel better by drinking plenty of oral liquids.
Once either of these two diabetes is diagnosed, you need to monitor blood sugar regularly, eat healthy, insulin /medication should be taken as prescribed and keep an eye on related complications such as retina damage, kidney disease and foot problems.
Hope the above article has been usefeul. Please ask a question to our expert for more clarifications. Do you have a child with diabetes? How are you coping with it? Do write in the comments section for the benefit of fellow parents - it will help them in their day-to-day fight against Diabetes. Share, support and follow - let's beat this disease together. 
Kindly
Login
or
Register
to post a comment.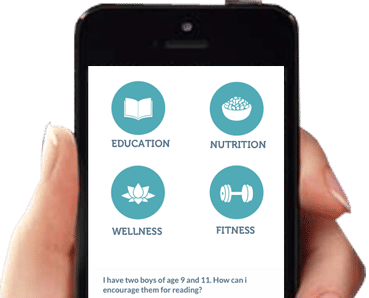 Download Parentune App
Please enter a valid number

{{trans('web/app_labels.text_Heading')}}
{{trans('web/app_labels.text_some_custom_error')}}
{{trans('web/app_labels.text_Heading')}}
{{trans('web/app_labels.text_some_custom_error')}}