Babycare
Watchouts While Choosing Skincare Products For Your Baby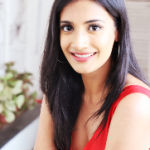 Created by Aparna Jha Updated on Jun 11, 2019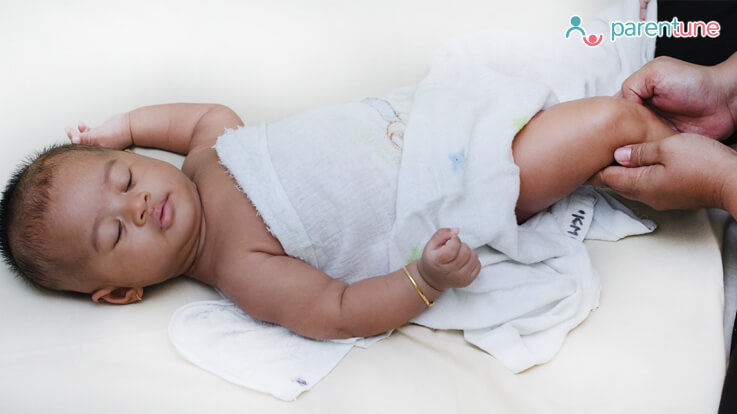 "Nobody ever becomes an expert parent, but I think good parenting is about consistency. It's about being there at big moments, but it's also just the consistency of decision making, and it's a routine"– Sebastian Coe
Right from what food my toddler has to what she wears; I never fail to scrutinize what's best for her. Unfortunately, a failure to give sufficient attention to what products we are using for babies can lead to negligence towards their health and wellbeing.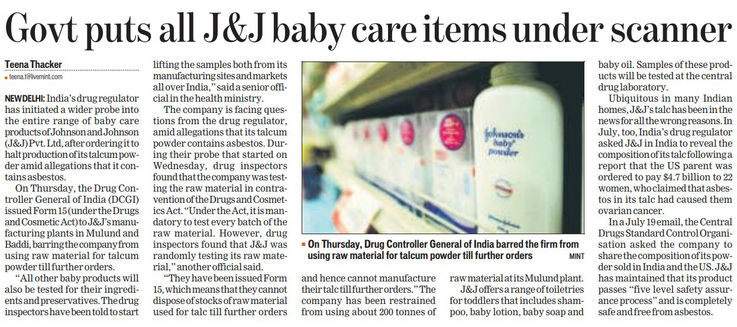 Is Your Baby Powder Safe?
From numerous years parents have entrusted their faith in a few baby products and considered them the gold standard. However, a recent report by the Reuters generated a buzz by claiming that the baby powder from a globally leading brand contains carcinogenic Asbestos which is deadly and hazardous to a child's health. The report also elaborated that this global giant was aware of this fact and yet chose to conceal it.
Thousands of plaintiffs have charged the product for causing cancer and moved to court. Moreover, several women have accused the product usage led them to ovarian cancer. The company, on the other hand, has refused the presence of asbestos in the baby powder and claims that the powder is safe. The fact of the matter is that the company has been facing such crisis and flak from a very long time over the past few years. On the other hand, it's worrisome how in spite of the claimed hazardous nature of the powder, a very few parents are attentive towards picking the right product for their child.
What Is Asbestos?
These are naturally occurring silicate minerals which are regarded as highly toxic in nature. Breathing these fibres can result in damaged lungs. The fibres of these minerals percolate into the deposits of talc; thus it adulterates the talc derived from the soil which is used prominently for cosmetic products.
Harmful Effects Of Asbestos On A Baby/Toddler:
It's advisable not to use talcum powders on children because there can be a possibility of inhaling those fine particles.

These fine particles once inhaled have the tendency to cause respiratory disorders or lung damage.

According to the World health organization, asbestos is carcinogenic. Therefore, its exposure can lead to lung, ovaries and larynx cancer. Furthermore, it also results in mesothelioma (generally occurs in the abdomen, testicles or near the heart), lung fibrosis as well as pleural thickening.

The fibres of asbestos get settled with the body tissues. As a result, it can contribute to unfavourable health risks and inflammation.

Exposure to asbestos has greater certainty to develop gastrointestinal, throat, kidney, gallbladder and colorectal cancer.
Symptoms Of Asbestos Exposure:
Pain in chest, cough and breath shortness may be experienced during asbestosis, a lung disease that is a resultant of asbestosis exposure. Other symptoms may include loss of appetite, chest tightness, fever, weight loss, abdominal pain, hoarseness, abnormalities in blood clotting etc.
How To Choose The Right Products For Your Baby's Skincare:
The skin of a newborn is fragile and delicate, thus it is always advisable to avoid chemical products and look for pH balanced or neutral safe products. For effective results look for these ingredients in the skincare products - Til oil, Ashwagandha, Aloe Vera, Shankhpushpi, Chandan, Kapoor, Ratanjot, etc. Always prefer products which have fewer fragrances, no soap and alcohol as it can lead to skin irritation in babies.
Ayurvedic Alternatives Instead Of High-on-Chemical Baby Products:
We are the home to Ayurveda, perhaps all things natural. The oldest traditional and time-tested Ayurvedic herbs developed centuries ago find their roots to India. Ayurveda has in-depth insight on curing diseases and nurturing health. Herbal and organic remedies were used to heal from illness. There are these natural baby skin care products such as massage oils, soap, moisturizers, body wash, creams, and shampoo available in the market which, contain the essence of Til oil, Ashwagandha, Aloe Vera, Shankhpushpi, Chandan, and Ratanjot. These natural ingredients ensure that your infant's vulnerable skin is cared for and your baby is out of harm's way.
These lines have become my recent favourite "Mother's love is great, surging, divine current that plays forever through humanity". I reflect at times and feel that any lapse in health issues could lead to critical and unavoidable consequences for my baby. My guard is up, especially while I choose products for my baby. I prefer picking Indian, natural, ayurvedic products. I hope that you would also pay adequate attention while choosing products for your baby.
This content has been checked & validated by Doctors and Experts of the parentune Expert panel. Our panel consists of Neonatologist, Gynecologist, Peadiatrician, Nutritionist, Child Counselor, Education & Learning Expert, Physiotherapist, Learning disability Expert and Developmental Pead.
Kindly
Login
or
Register
to post a comment. | Oct 24, 2019
ģttgggg | Oct 05, 2019
My baby 4month plz Kon sa product use karun | Oct 04, 2019
Thanks for sharing vital information, i won't use Johnson's products i heard about it but thought it must be rumour | Jul 10, 2019
brightnesskin | Jun 29, 2019
1 year old baby k lie kon se product use kre ????? please btaiye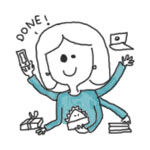 | Dec 31, 2018
I don't let that brand touch my kids skin!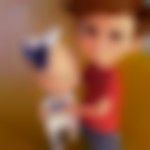 | Dec 31, 2018
OMG..... J J has a reputation of playing with sentiments and health of common man..... Such cos shld be banned from our country..... tks for making us aware.... | Dec 31, 2018
Oh. Very dangerous. Everyone should know this. Thankful to u. now people will alert.. ?👍👍?🙏🙏 | Dec 31, 2018
We need very stiff cash penalties for the companies, and long prison terms for the executives, who were privy to such information and did not do the right thing.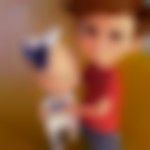 | Dec 31, 2018
My daughter has just turned 3, I was using Johnsons massage oil Cand I start mustard oil massage?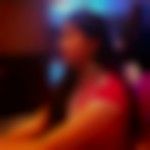 | Dec 30, 2018
pls suggest names of baby products that can be used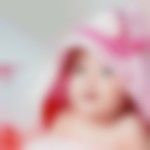 | Dec 29, 2018
I like Dabur products... | Dec 29, 2018
I use Dabur . Its good . You may try Megha . | Dec 29, 2018
Hello All.. Can you please suggest How's Dabur Lal tel for Massage.. My daughter is 9 months old.. Thanks.. | Dec 29, 2018
I use normal coconut oil during summers and olive oil during winters | Dec 29, 2018
What oil and duration should be used to massage a 2 months old baby??? What are the techniques of massages and how much pressure should be given for them to get relaxed???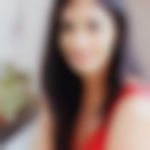 | Dec 28, 2018
Hi Momi Deka, I am glad that you found the blog helpful! | Dec 28, 2018
nice article ,thanks | Dec 27, 2018
. AaaJ7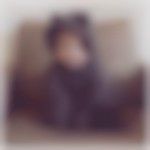 | Dec 27, 2018
Big brands are playing with children health . This is really shocking :( :( | Dec 27, 2018
Dabur lal tel is chemical free??? | Dec 27, 2018
I will prefer ayurvedic then chemical for my child. | Dec 26, 2018
Is Dabur Lal tel - Asbestos free??? | Dec 26, 2018
Asbestos is truly dangerous for baby . After reading this blog i read alot about Asbestos impact on baby .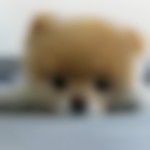 | Dec 26, 2018
This is really shocking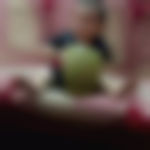 | Dec 26, 2018
I trust Dabur then any other brands .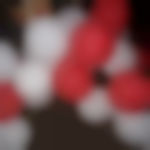 | Dec 25, 2018
lo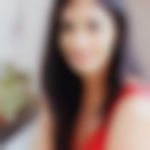 | Dec 24, 2018
Hi Vineeta S , I am glad that you found the blog helpful! 😍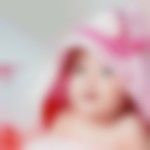 | Dec 24, 2018
very informative for parents. Thanks Parentune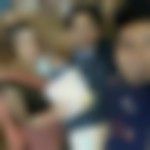 | Dec 23, 2018
ł80≧ω≦^ω^^_^
+ Start A Blog
Top Babycare Blogs
Top Babycare Talks
Top Babycare question