Parenting
How to Ensure Happy Mornings Positive Impact in Children?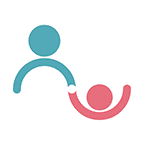 Created by Parentune Support Updated on Jul 17, 2019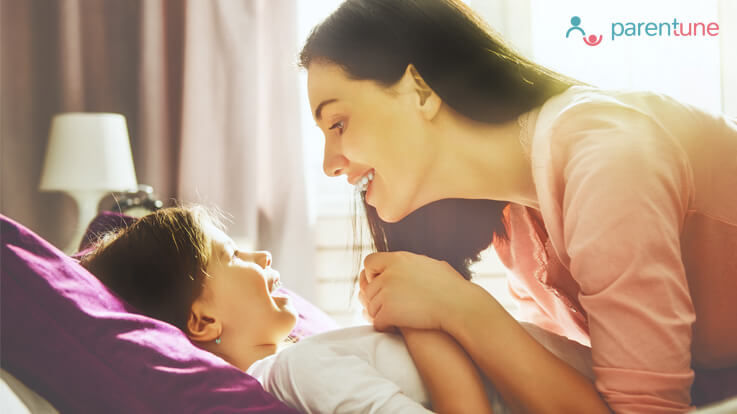 I personally feel that a mother can make or break a child. So if a mother raises her child with loads of affection and positive thought the child is definitely going to learn all things positive along with how to deal with the negativity as well. Here I am sharing how with small-small gestures we can ensure a bright future for our child.
What Are Happy Mornings?
Happy mornings are the mornings when you are relaxed, calm and you pass on that relaxed and calm state of mind to your child by hugging him or her, encouraging him or her with some positive words and statements that will boost his or her confidence. Your positive statements stay with forever making him or her a confident human being.
How Does Being Positive in The Morning Help Your Child?
We pick each other's stress and act accordingly. If you are stressed and unhappy, your child picks that up and his or her whole day goes for a toss. And it is quite understandable that you are rushed in the mornings – what with the chores to be done, breakfast to be eaten and lunch to be packed. But believe me, it is just a few minutes of connecting with your child either with a smile, an affectionate hug or a kiss, ruffling of hair and your child knows that you care and love. And he or she will have not a happy start to his day but will have a great day ahead.
How Can I Ensure to Give Happy Morning to My Child?
To ensure that your child has a good start in his or her morning, wake them with a smile on your face and tell them how special he or she is and how proud you are of their achievements. I do these small-small things, which I feel make a lot of difference.
Start Your Day with A Smile: I always start my day with a big smile. And when I am waking my son up from his sleep my smile is all the more genuine, as I hug him and ask him did he sleep well. I hug him every day to wish him a good morning, as I feel a motherly touch can change their mood for the whole day. I deliberately start encouraging him that he will do many good things today. I tell him that he has given a special power to help n share by his favorite Ganpati Bappa!!
Encourage Child through His Daily Struggles: Our children need our words of encouragement more than anything else, so do keep loving and encouraging him or her as soon as the day starts, it will be a good confidence boost for them. They automatically start feeling good about themselves and will be ready to help their friends in many ways. Touch plays an important role in well being of your child.
Bow Down to Almighty: It might feel little orthodox for many but it is quite important to teach them to take blessings of God every day. I believe strongly in this ritual as nowadays our spiritual quotient is decreasing day by day. But it may prove very helpful during stress or any anxiety. They will learn to distress by giving out their worries and sorrows to an invisible yet a friendly force and will feel better. It will give them the power to do good and get out of their stressful situation on their own.
These are a few of the things I do to ensure my son has a happy start to his mornings. Do you have anything special during the morning to ensure that your child is happy throughout the day? Please share your views and feedback in the comment section below, as we would love to hear from you.
Kindly
Login
or
Register
to post a comment.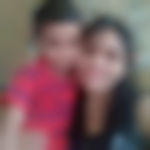 | Aug 03, 2019
super.. I will sure do all these.. | Jul 31, 2019
Thank u for sharing.... i love to do such activity that make my sons day great and i do too... but when his breakfst starts i always have to scold him bcoz he doesnt like to eat anythings. and my mood becomes off a d his too... plzzzz... reply me what can i do to make him eat easier😓🙏


| Jul 24, 2019
thanks for sharing.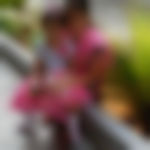 | Oct 09, 2017
very good information.... tq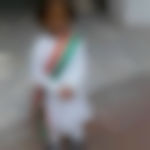 | Sep 29, 2017
very nicely written ...thank u... infact i wish my daughter in d morning n spend some 10 to 15 minutes with her in the bed. | Sep 26, 2017
Thank you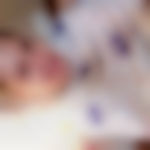 | Sep 23, 2017
thank you so much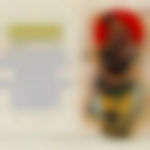 | Sep 22, 2017
very heart touching lines...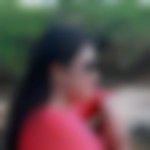 | Sep 21, 2017
very nice and made me feel good. I wish her every morning and hug her. I feel my day has started nicely. | Sep 21, 2017
thank u so much.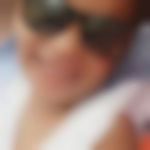 | Sep 21, 2017
Thanku. . very useful. | Sep 21, 2017
This blog is too touchy and really helpful.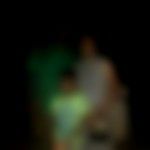 | Sep 21, 2017 | Sep 21, 2017
feel gud n hppy aftr reading ds coz I hve cm to know dt I'm on a right path. coz I greet my child in a same way. thnx alot fr sharing. | Sep 21, 2017
completely true..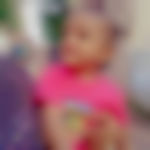 | Sep 21, 2017
yes being mom is not easy what they said is true I m working women I don't show my hurry to office I complete my work early and she is 1. 5 yes baby I lie beside her and love,kiss,say gud mng ask her darling let's go for potty with return love smiling she says s s whole day happy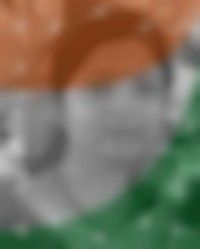 | Sep 20, 2017
very good blog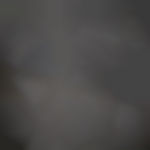 | Sep 20, 2017
it's good blog for every parent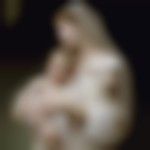 | Sep 20, 2017
it's true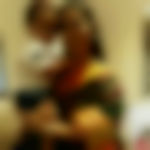 | Sep 20, 2017
I completely agree. i also talk and play with my son for few minutes when he wakes up. ultimately it helps me finish my household work easily because if he is happy I m happy too and relaxed.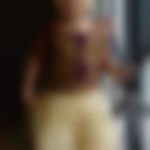 | Sep 20, 2017
its toooo gd | Sep 20, 2017
too good | Sep 19, 2017
That is a perfect solution to make our younger ones day very positive. Thank you so much for this different thought. I would follow this with my kids as well. | Sep 18, 2017
A happy morning definitely leads to a happy day. I wake my baby up with a hug and gaytri mantra chant . Slowly slowly she learnt it and now when i wake her up she chants herself. | Sep 18, 2017
I thoroughly enjoyed going through this positivity and happiness blog. it has plenty of substance in it.. we can take small small steps such as hugging the child as soon as he wakes up. a cheerful kickstart to a day can set the ball rolling for a great day ahead! thanks for sharing this wonderful blog!

{{trans('web/app_labels.text_Heading')}}
{{trans('web/app_labels.text_some_custom_error')}}
{{trans('web/app_labels.text_Heading')}}
{{trans('web/app_labels.text_some_custom_error')}}