Parenting
When I held my girl for the first time...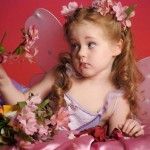 Created by Sakshi Bhatnagar Updated on Apr 15, 2017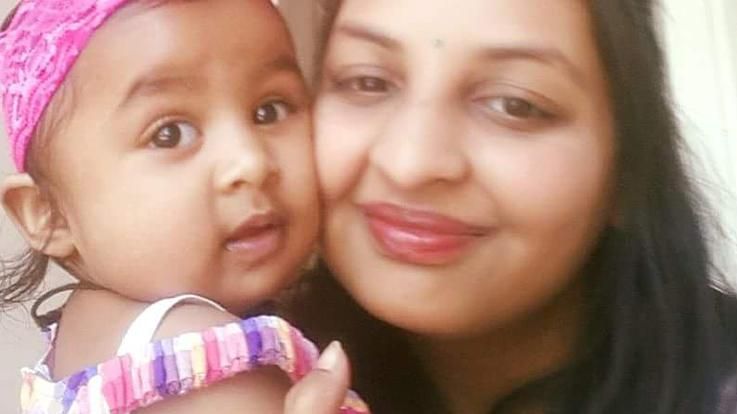 Nine months earlier, when I discovered that I was going to be a mother, I was ecstatic. The joy of bringing life you have created into this world is a feeling that is beyond any expression and explanation.
With this news came waves of happiness, anticipation, anxiety and so much more! I couldn't wait for the nine months to end.
So, like every other expectant mum, I entered this beautiful phase of pregnancy and started enjoying every single moment of it. With a loving husband, caring in-laws and parents around, my pregnancy was bliss. Everything was going normally; I was very well taken care of. Most importantly, my little bud was blossoming healthily inside my tummy.Oh, what a feeling that was, feeling a little life inside you.
Sometimes I would imagine how I would react when I saw my baby's face for the first time—would I shed tears of joy? Would I jump up and down out of excitement?
In anticipation
Though it's a nine-month-long journey, I became a mother the moment I saw those two red lines on the pregnancy test. As my tummy grew, my exhilaration grew even stronger. I would dream of holding my little one snuggling to my chest, hearing her cry and watching her smile…Oh god I just couldn't wait for D day!
Complications
So the wait ended, and finally the golden moment came…I went to the hospital to bring my life into this world. Unfortunately, the doctor said I would have to be operated on since there was a mild complication—a C-sec had to be done. I was terrified. But amidst all the chaos, all I could do was pray to god to take care of my little one at this moment.
The wait is over
Finally, lying on an OT table, I heard her cry for the first time, and all my pain and trepidation promptly vanished. The doctor brought my little princess closer to me and all I could do was thank god for blessing me with the most beautiful girl on this planet. Now I am a proud mom of a pretty little princess. I felt that I was reborn too, as a mother. I just want to tell my little bundle of joy that I love her to the moon and back, and although I'm imperfect, I'll definitely try to be a perfect mum for her and by her side always.
How did you feel when you saw your child for the same time? Let us know in the comments below!
Kindly
Login
or
Register
to post a comment.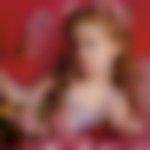 | Apr 21, 2017
hey thanks a ton guys..... keep flowing in your comments as I'll be motivated :) | Apr 20, 2017
Nicely explained that feeling... journey of being a mom... am also mom of 8 months old little princess...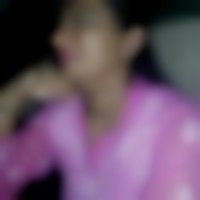 | Apr 20, 2017
mybaby is 6month wat food wil i give it to | Apr 19, 2017
Hi dear, its so nice to read u. I know its not easy to express the feeling of a would be mother, but ur line are so touching that made me remind of my time during that phase. Keep writing :)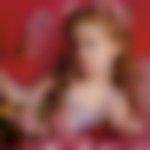 | Apr 17, 2017
Thanks friends...... your appreciation will motivate me to write more!!!!!!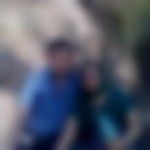 | Apr 16, 2017
very nice. it is the best feeling in the world to be a mother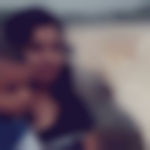 | Apr 15, 2017
nice Anjali.... its very special feeling being a mother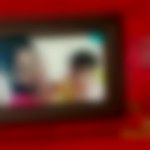 | Apr 15, 2017
very beautifull ........ | Apr 15, 2017
Beautiful experience sakhshi.. I m a mom of eight months old baby girl.. Mere jeevan ki sbse badi khushi.. Mere ghar ki raunak meri bitiya Pratyaksha.. | Apr 15, 2017
Very touching..... :) :) (Y)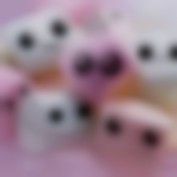 | Apr 15, 2017
Nicely written and well expressed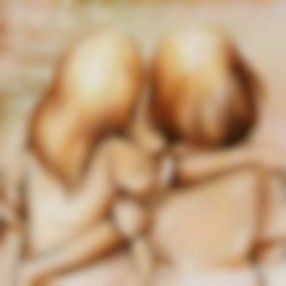 | Apr 15, 2017
Lovely... I'm mom of 22 days old Prince.. I too gone C sec at last minute due to some complicated situation. The moment wen I saw him at OT, tears rolled out vanishing all my sorrows.. I'm proud to be Mom for my Sweet Little Prince..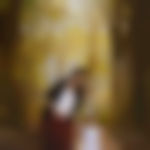 | Apr 15, 2017
unable to explain dear... no words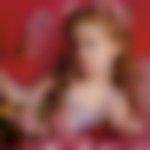 | Apr 15, 2017
very true anjali...... ☺☺☺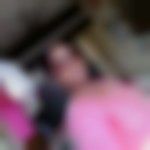 | Apr 15, 2017
Very nicely you have put down your felling. The moment we hear the cry even in c section we smile. The way she looks at us it feels that she is saying thank you mama for bringing me in this beautiful world. I too had a daughter who has completed 1 year recently. The way she says mama it really makes me feel awesome.
+ Start A Blog
Top Parenting Blogs
Top Parenting Talks
Top Parenting question