Health
Why Endure, When You Can Cure: An easy fix for blocked nose!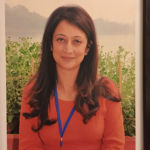 Created by Saguna Jain Updated on Dec 14, 2019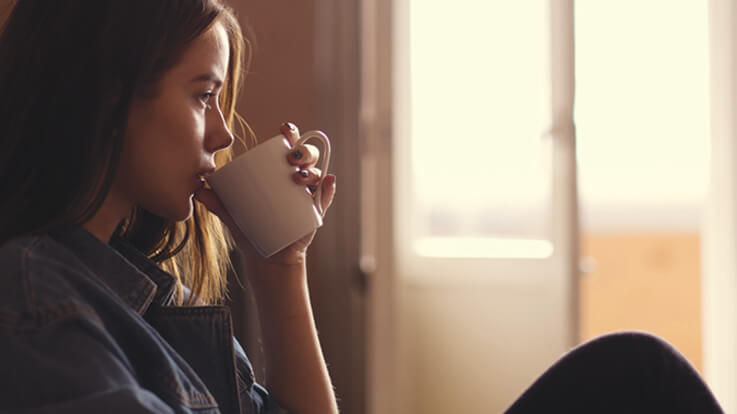 I used to feel that with every passing year the stresses of parenting would ease up, but no such luck! I only seem to get more and more involved, definitely mentally if not physically, with the passage of time. Children falling unwell every now and then is very natural, and if not dealt with carefully, the health issues may linger on in some form or the other even through adulthood – so I am a bit paranoid about the health of my two sons. Infact, I have always maintained that a certain amount of paranoia with the children is a good thing, in the long run.
 
My elder son used to suffer from chronic infections that soon became a cause for concern. He would suffer from unbearable headaches that saw him, at times, throwing up in the middle of the classroom or sometimes even suffering blackouts. Various consultations with pediatricians and specialists diagnosed it to be a case of severe sinusitis and that lead to nasal blockages and migraine. They proclaimed, to my distress, that there really was no permanent cure for either of these conditions but they hoped that with age, as the immunity built up, he would be able to experience them at lesser frequency and deal with them better.
It was easier said than done. Be it holidays, examinations, outings with friends, family functions, tournaments – there was always that underlying fear that he might catch a cold that would trigger off the symptoms. Needless to say that my life would come to standstill every time he became unwell. My son and I would both sit through nights, for somehow it seemed to get worse at nights. He would gasp for every breath even as I sat next to him, my hand on his chest, a feeling of helplessness, the kind that I had never experienced before, engulfing me.
 
It was during one of our visits to a pediatric pulmonologist that we were told about the positive results that continuous usage of nose drops was showing in the case of certain patients suffering from blocked nasal passage (a common symptom with patients of chronic and severe sinusitis). This was a few years ago. And I cannot stop blessing that doctor every day of my life. It was almost like our lives took a new turn. Yes! Actually as dramatic as that. The nose drops open up the nasal passage ensuring an easy flow of the blocked-up mucus. What's more these do not have any side effects. They are easily available too and easy to carry and easy to use.
 
As far as we are concerned, our lives have become far easier ever since we were introduced to the Otrivin nose drops. That's probably the first thing that my son now packs when traveling and I don't really have to go with him each time any more. It might sound a little over the top but the truth is that my son has probably found a replacement for his mother in that little white bottle, and just this once, I am surely not complaining.
Did you find the learnings shared by Saguna useful? Saguna awaits your thoughts and feedback. Please share in the comments section below.
Disclaimer: A special initiative powered by Otrivin to help you breathe easy. Always use as directed on pack. Opinions expressed above are independent opinions of the author.
Kindly
Login
or
Register
to post a comment. | Dec 19, 2019
Smita Sameera u could give steam and use nasal saline drops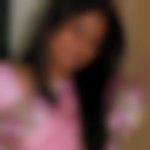 | Dec 10, 2017
Any easy way to clear blocked,running nose... please suggest me. ,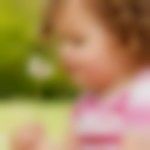 | Dec 01, 2017
paediatric pulmonologist trust antibiotics everytime they have things going out of their hand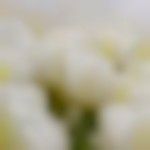 | Dec 01, 2017
good write up. I beleive with every season change all mothers have to undergo this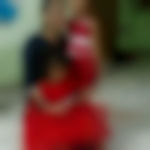 | Dec 01, 2017
My child develops sometimes develops huge congestions and eventually either a nebulizer or doses of antibiotics are needed.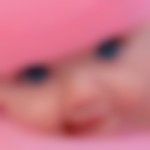 | Dec 01, 2017
Thanks Saguna great insights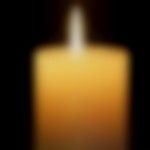 | Dec 01, 2017
I have had been relying on nasal drops from a long time. Thankyou for sharing this with us | Nov 30, 2017
Nasal drops came to my rescue as well and my case is no different from yours Saguna. I still can't forget those sleepless nights when my girl used to be awake whole night due to blocked Nose .very useful info, thanks for sharing!

{{trans('web/app_labels.text_Heading')}}
{{trans('web/app_labels.text_some_custom_error')}}
{{trans('web/app_labels.text_Heading')}}
{{trans('web/app_labels.text_some_custom_error')}}