Education and Learning
Career
Why Full Fees If Students Are Studying Online? Created by Shalini Singh Updated on Feb 01, 2021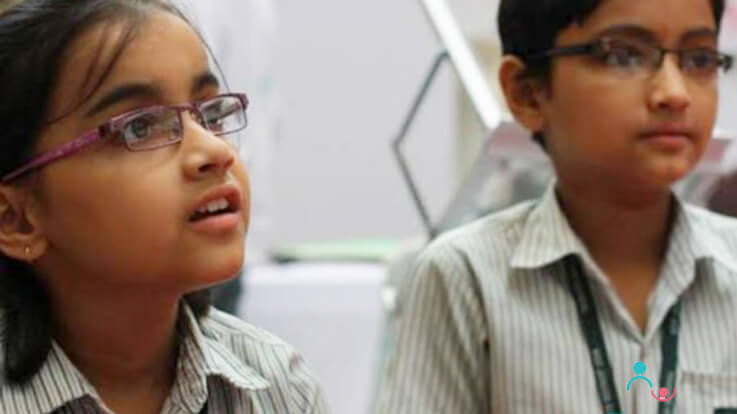 Is it justified to charge full fee inclusive of transportation fee when children have yet not started going to schools and parents have faced pay cuts and job losses owing to Covid-19 and the pandemic?
Or is it that schools have their expenses to maintain and are having a hard time coping up and fee hike comes only as a natural next step?
Will the private schools reduce fee and reverse fee hikes? Is the fee hike in private schools justified?
Tuition Fee vis a vis Full Fees
It is the parents versus the schools. Parents of Manav Rachna International School held a demonstration to raise the issue of fee collection and fee hike. Parents have been demanding that schools charge only the tuition fees in line with the government 's directions of not charging anything over and above the tuition fees.
Furthermore, parents have accused schools of taking punitive actions that they are taking for non payment of the full fee. 
Guidelines by Delhi Deputy Chief Minister 
Last year, Delhi Deputy Chief Minister & Education Minister Manish Sisodia went on record saying that schools that are taking fees arbitrarily and charging transportation fees even though the schools are closed owing to the Pandemic, is not done. Mr Sisodia condemned the schools for hiking the fees and maintained that schools only ask for tuition fees. He further said that even if the parents are unable to pay the fees, they cannot be barred from online classes and that online education will have to be given to all the children.
What Schools Have To Say?
Schools have however evoked the high Court's October ruling and have clearly stated that they are entitled to charge full fees if online classes are conducted on a regular basis. They have also denied to have taken punitive actions against children over school fees issues. In their defense, they have maintained that only the students whose parents haven't paid the tuition fees  have been barred from online classes.
The Private school association has also blamed the education department for creating this confusion who they claim have issued notices basis misinterpretation of high court ruling. They have maintained that based on the ruling of the High Court, they are allowed to charge fees from parents if classes are held regularly. They also added that in case a parent has financial problems, they should talk to the school and that can be considered case to case. 
What Parents think of Online Classes & Fee Hike?
We spoke to Parentune members across the country and here is what our parents feel about this. Not surprisingly, parents feel that learning through online classes and remote learning models in the last 9-10 months has not been satisfactory. 
Delhi
"It's us the parents who are doing most of the hard work to teach our children besides managing our jobs.Schools are doing a run-of-the-mill task and literally running a marathon to complete their target before the schedule." 
Gurgaon
"It has definitely been affected. They are too young to focus on a screen and we cannot expect them to be independent for online classes despite best effort by the teachers. They get distracted and need a lot of hand holding from their parents."
Delhi
"Protests should take place as schools can't  work according to their whims and fancies and rob the Parents'  hard earned money in the name of education delivery."
Bangalore
"While I understand parents' frustration and in many cases parents have also had loss of income, if you look at the situation holistically you cannot blame the school.
Schools still have to pay Teachers, other staff, to keep up the maintenance of all school facilities and the school itself."
Online classes have clearly impacted the learning of students and has made it further difficult for parents who are juggling between domestic chores, their jobs and their time that goes in children's online classes. Their frustration is understandable
Most of the parents think that the fee hike is making their situation worse. While most of the parents do not want their children to go to schools till the time everyone is vaccinated, they think the protests against the schools charging full fees for remote learning is justified.
Interestingly, some parents also understand where the schools are coming from and have a rather different view to this. In their views, schools have to pay teachers and staff and while parents' frustration is understandable, one cannot really blame the school for the fees. 
Kindly
Login
or
Register
to post a comment. | Feb 12, 2021
This is a testimony that i will tell to every one to hear. i have been married four 4 years and on the fifth year of my marriage, another woman had a spell to take my lover away from me and my husband left me and the kids and we have suffered for 2 years until i meant a post where this man DR. Osasu: have helped someone and i decided to give him a try to help me bring my love Husband home and believe me i just send my picture to him and that of my husband and after 48 hours as he have told me, i saw a car drove into the house and behold it was my husband and he have come to me and the kids and that is why i am happy to make every one of you in similar to met with this man and have your lover back to your self His email: (drosasu25@gmail. com) you can also contact him or whatspp him on this +2347064365391 thank so much
+ Start A Blog
Top Education and Learning Blogs
Top Education and Learning Talks
Top Education and Learning question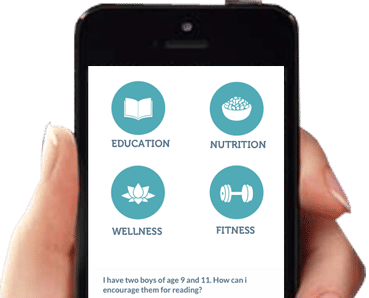 Download Parentune App
Please enter a valid number

{{trans('web/app_labels.text_Heading')}}
{{trans('web/app_labels.text_some_custom_error')}}
{{trans('web/app_labels.text_Heading')}}
{{trans('web/app_labels.text_some_custom_error')}}