Education and Learning
You can do it easy! Tips for handling Holiday Homework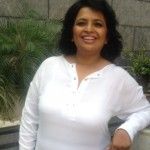 Created by Swapna Nair Updated on May 22, 2017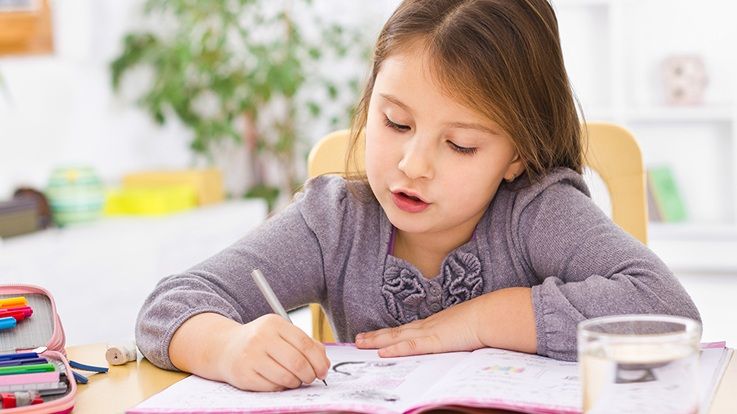 Son:"Dad, can you explain this sum to me?"
Dad:"Sure…but hey, come on, umm, you don't know this? What were you doing in class?"
As parents we're supposed to know all the answers, so it's always easier when your child starts doing homework by themselves, isn't it?! Here are a few tips to inspire our children to do their homework.
A dedicated place: There must be a table/room where your child can sit down to study/do homework. This will help the child to prepare himself mentally to begin studying/do homework
Get ready: As parents we can ensure that the necessary tools are ready, e.g. pen/pencil/eraser/schoolbag/books etc. so that no time is wasted
Technology: The computer or the Internet can be made available under your supervision if they need to research any topic
Our help: Instead of finding fault and being critical, we can sit down with our children and ask how we can help, or just be near them as they do their sums, and guide them. Don't do their work for them or research on the Internet and provide them with details; they should learn how to do their work. For ex: If a child asks what the meaning of a word is, give him the dictionary and help him use it.
Setting a routine: This is very important. Sit down with your child and plan a routine using their inputs. Make a time planner and put it up in their room or on their table. They should sit down to study/do homework at the same time every evening. Meals, bath time, play time and study time has to be consistently followed: this will ensure they learn time management. I use my cell phone to set reminders and alarms to help children study. I reward smaller children with glitter stickers/glow stickers if they complete their work.
Motivation: Normally children are self-motivated, especially for subjects of their interest. As parents we can motivate them further by appreciating their efforts, and not just the outcome. If they complete a project you can remark,'I saw you putting in a lot of effort!'
Be partners: You can give them the feeling of importance and goodwill when you say,'Hey let's do this together; let's brainstorm'.
Know what they;re learning: Sometimes children forget about homework, so it is essential that we ask them what they learned in school- 'So what did you do in science today?'
Does your child do his/her homework at the same time everyday? How do you ensure they do it? Tell us in the comments below!
Kindly
Login
or
Register
to post a comment.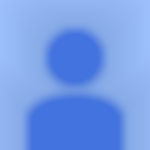 | May 15, 2018
Worried that your child hasn't finished his holiday homework yet? Fret not. We give you tips on how you can help him finish his work despite the holiday mood. https://www.parentcircle.com/article/holiday-homework-10-lastminute-tips/ | May 24, 2017
thanks for your advice... i will definitely try your tips... ☺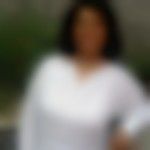 | May 23, 2017
Hi Ranjeetha, save the treat. Try this. Sit down with her and allot a time slot of 20 min study and 5 min break. Begin with two such slots and increase to 3 or 4 depending on her work. Schedule her play and meals and bath time too. Keep a checklist taped on her table Or window and guide her to tick her tasks. When she completes her tasks give her a glow sticker. Maintain a chart she can see. When she gets 7 stickers give her a treat. Rewarding every day with treats will set in the wrong attitude. Praise her effort when she does something right. It will be difficult initially but do not give up.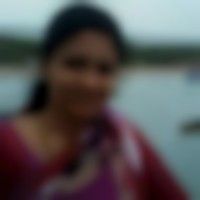 | May 23, 2017
Hy ranjeetha, children like ice cream and chocolate s, just give her these things after completing her target, try this and take care of her health. | May 23, 2017
my daughter is 7. 5years old... she always wanted to play except study. she always avoid studies what to do.. i always try to change her mood by giving ice-cream and chocolate but she is still hate study. now she entered in 3rd std... now studies will be more difficult for her. i am worried for her. how to change her mind.. ?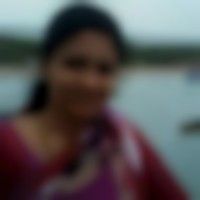 | May 23, 2017
I just sit with my son , and say how nice he is writing, and he complete his work within time.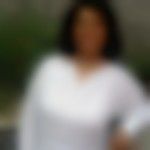 | May 22, 2017
Thank you so much.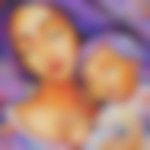 | May 22, 2017
Wow, what a unique topic and to find it here on parentune. Thank you Swapnaji for writing on the topic that is every parent's dilemma these days.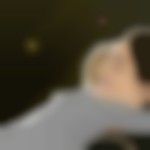 | May 22, 2017
Hi Swapna, Thank you for making the jobs of parents easy with these handy tips. Will definitely try them.
+ Start A Blog
Top Education and Learning Blogs
Top Education and Learning Talks
Top Education and Learning question

{{trans('web/app_labels.text_Heading')}}
{{trans('web/app_labels.text_some_custom_error')}}
{{trans('web/app_labels.text_Heading')}}
{{trans('web/app_labels.text_some_custom_error')}}