Food and Nutrition
மூன்று மாத குழந்தைக்கு தாய்ப்பால் தேவையான அளவு இல்லை .தாய் பால் சுரக்க ஏதாவது டிப்ஸ் சொல்லுங்க Created by Updated on Feb 07, 2019
தாய் பால் தேவையான அளவு இல்லை
Kindly
Login
or
Register
to post a comment. | Aug 23, 2019
yen baby one month Ku munnade poranthuduchi ippo 3 month aahuthu | Aug 23, 2019
3month baby yevlo wit and hair Iruka vendum | Jul 23, 2019
Hi... enaku boy baby piranthu 21 days aguthu.. enaku milk sariya varala... lactogen milk powder kalanthu feeding bottle la kudukurom.. apadi pannalama? | Jun 07, 2019
hi | May 26, 2019
annoda babykku ippo 3 month. munna ella 2hourkku oru vatti pal kudippa ippa half hourkku oru vatti 5 minits polada kudikkira. pal podumanu teriala. urine toilat ella normala pogudu | May 18, 2019
என் குழந்தைக்கு 3 மாதமும் 2வாரமும் ஆகிறது தாய் பால் போதுமானதாக இல்லை என்ன செய்வது | May 03, 2019
நல்லண்ணெய் ல சுண்ட வத்தல் வெள்ளைப்பூடு ரெண்டையும் தனி தனியா வதக்கி சாப்பிடுங்க அப்புறம் நிலக்கடலை பருப்பு சாப்பிடலாம் அப்புறம் காரல் மீன் சாப்ட்டா பால் சுரக்கும் | Apr 13, 2019
paal pathala nu nama sola mudiathu. paapa correct weight la irunthale sariyana alavu paal iruku nu artham. athayu thandi ungaluku surakama irukathu athigama suraka neraya thanni kudunga oru oru feed munadi pinnadi kudinchute irunga. then oru nalaiku 5to6 times milk kudinga. garlic Chinna vengayam Sethu milagu saatham Pani sapdunga. karuvadu thoku Mari panni atha 3 times um sapdunga. garlic kolambula rasathula poriyal la mulusave Sethu sapdunga. | Apr 12, 2019
pacha verkadalai sappidunga, murngakeerai 1day vittu 1day sappittu vanga nirya jucie soup kuddinga adikadi thanneer kudinga milk more nirayya sappidunga poondu nirya sappidunga papalikai kootuvnirya saopudnga nuts sappudunga pal nalla orrum unga babyum nallakuddikkum kavalaiya vidunga itha try pannunga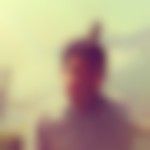 | Mar 19, 2019
try suji kheer .it works best. Include more fish in your diet as it promotes lactation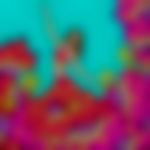 | Mar 19, 2019
Garlic milk is very very good 2 increase breast milk.. nd drumstick leaves .. Continuouslytake diz. I 2 did the same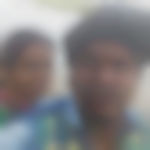 | Mar 18, 2019
பச்ச பயிறு,பூண்டு,சின்ன வெங்காயம், துவரம் பருப்பு அதிகம் எடுத்துக்கொள்ளுங்கள்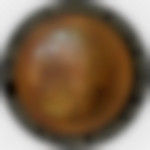 | Feb 23, 2019
same problem | Feb 23, 2019
i have the same problem suggest some remedies plz | Feb 16, 2019
சத்து மாவு எடுத்துக்கொல்ங்க | Feb 15, 2019
நுங்கல். சுரக்காய். பன்னீர். பாலக்கரை. இவற்றை உண்ணவும்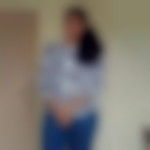 | Feb 13, 2019
Venthaiyam night water la soak panni morning antha water kudinga then seera water, garlic saapidunga, lactonic granules vaangi milk la mix panni saapidunga | Feb 08, 2019
please reply
More Similar Talks
Top Food and Nutrition Talks
+ Start a Talk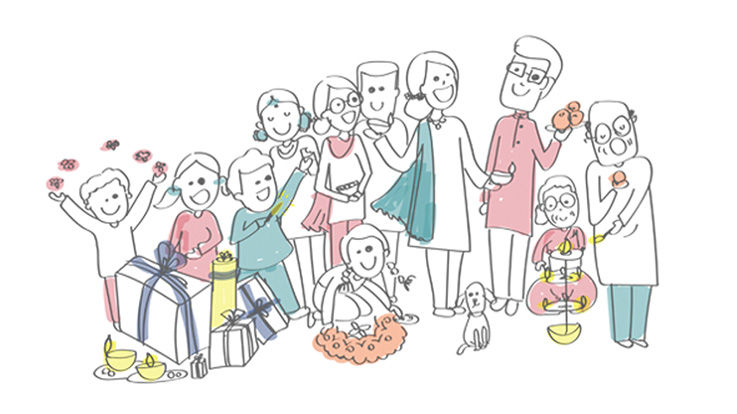 Parentoon of the day
Lighter side of parenting
Top Food and Nutrition question
Top Food and Nutrition Blogs