Parenting
1 year 9 months old baby not eating food properly. Created by Updated on Feb 02, 2018
My daughter is 1 year and 9 months old. I find it very difficult to make her eat all the time. If being forced she spit the food and start crying. She is still breast feeding. Her food pattern really worry me a lot. And she doesn't poop on a daily basis. Mostly she has motion once in two days. Is it ok. Should I really be concerned about her eating.
Kindly
Login
or
Register
to post a comment. | Feb 05, 2018
thank you all for the comments.. hope all tips will help me a lot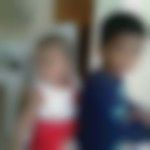 | Feb 05, 2018
give her food in form of bolls , fully cooked grains. hope it may help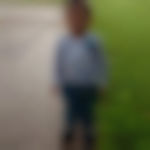 | Feb 05, 2018
Hi sajina, there is nothing to worry as mostly kids have eating tantrums. First thing for you to do is stop breast feeding completely. She knows option other than food so they dont take efforts much to eat. Start with her favourite juice. If she spits put use spoon and keep it in her mouth very lightly till she does not swallow. Try to give her pulps of carrot, spinach that might help. Also best thing let her eat with family. And make sure you give her thali same way as you will yours or any elder in the family. When you give them importance same as elders they are fascinated. Also appreciate her for her bites. | Feb 05, 2018
this is the same scenario with my daughter even till day .She is almost 3 years now but throws tantrum while feeding. But my brestfeeding was stopped very early so I started giving her food from six months. For pop you need lots of fibres like green veggies ..fruits specially banana and if she eats chapati ,dal etc. All time rice based food creates constipation. But generally it's not scary if she is pooping alternate days ,it's common. But keep her hydrated ...like soups also helps... But try to reduce breast milk from now cause it will create problem to induce the normal food habit. May be she is not enjoying other taste for that and please not force her ...but keep on trying like if she enjoys cartoon and songs .play it only and only while eating but don't go for mobile videos as it will just grow as a serious addiction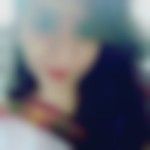 | Feb 05, 2018
My baby is 3 yrs now.. When she was of your baby age she was also a fussy eater.. She was not showing interest for food. Only roti, ghee was her staple diet. At 2. 5 yrs I enrolled her to play school and her eating pattern changed. Now she is eating almost everything. She is understanding the importance of healthy eating from school and us. Don't panic children changes their eating habits. All the best. | Feb 02, 2018
I give her a cup of milk when she wakes up in the morning. Most of the time she takes a few sips and leave the rest . Breakfast time I feed both my kids together. She love eating by herself than fed by me. Very rarely she eats to my satisfaction. otherwise very little. I give her upma,dosa,Idli,etc. Lunch time if give rice with dal or veggies and a small portion of fish. It's really hard to make her eat all . Evening again a cup of milk. which she will drink some. About 6 or 6. 30 if give her 4 scoops of cerelac. I make sure she have at least 3/4th of what I have taken. That's all what she eat. And 2 or 3 cashew nuts in between. At night she goes to bed as I breastfeed her. I am trying to fix a time table for her. But the quantity she consume is my real concern. And when it comes to make her drink water that is even more difficult. | Feb 02, 2018
hi sajjna! is it possible for you to share her diet plan, so that we could suggest u healthier alternatives.
More Similar Talks
Top Parenting Talks
+ Start a Talk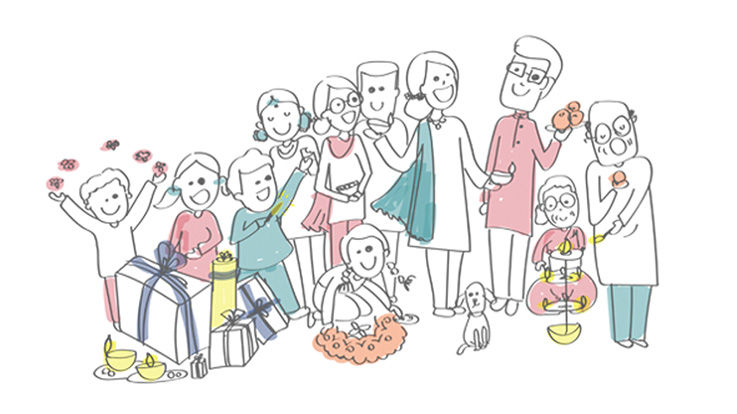 Parentoon of the day
Lighter side of parenting
Top Parenting question
Top Parenting Blogs