Parenting
15 months and no walking Created by

Updated on May 21, 2015
my daughter is 15 months and just hates walking... she crawls a lot... walks by holding my fingers or any other support... but doesn't walk independently.. Not that I am concerned a lot but I need few tips to encourage her to walk independently...
Kindly
Login
or
Register
to post a comment.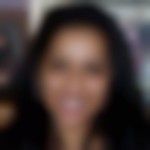 | May 22, 2015
Hi Geeta, When my daughter was having problems with walking. I purchased toys that she could push to increase her to walk. It allowed her to be independent and also allowed her to play. Don't worry your daughter will be fine. A friend of mine was in the same situation & her son just got up one day and off he went!!! he was just under 18 months, and now he runs everywhere. All kids are different.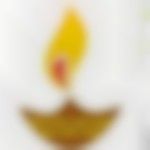 | May 22, 2015
Geeta Padmasinh Jadhav, you could tempt her to do it by say putting a toy at a distance and some height (a small sturdy stool) and ask her to walk to it. Or sit on your knees and call out to her to come to you for a hug... she will not be able to resist it and will come, but at the same point, ask her to walk and not crawl. Sometimes, when children who have just started walking are in a hurry, they will tend to rush to you on their knees than walk.. so prompting works. | May 21, 2015
Dear Geeta, this is very normal. Many kids walk late. My son walked independently at 20 months. Let her continue walking by holding your fingers and taking support. This will help to make her leg muscles stronger and improve her confidence, then one day she will take those first steps :)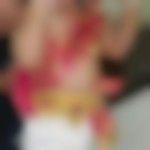 | May 21, 2015
I think you should not get worry about it. All kids have different things, some walk early, some start to speak early. Just give her proper leg massage with coconut oil and keep encouraging her to walk, give her your support to walk. And after few months she will start walking by her own.
More Similar Talks
Top Parenting Talks